Facebook isn't going out of business, but it is facing a series of challenges, such as growing external competition and increasing legal scrutiny, and those factors could potentially put the company on thin ice in the coming years.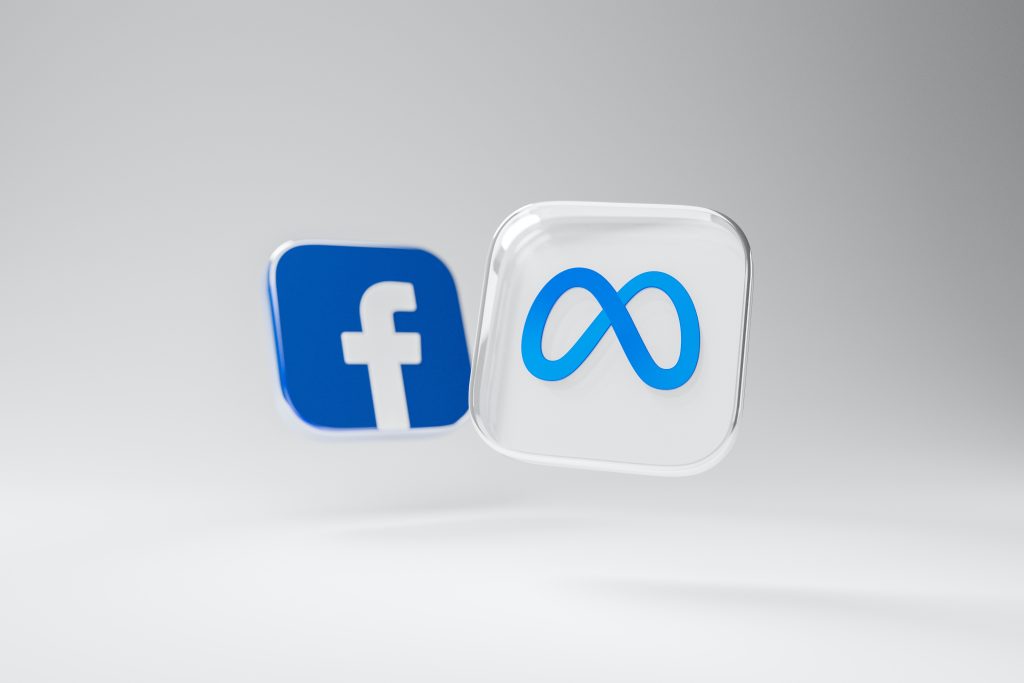 While Facebook itself is not going out of business, its parent company Meta faces a series of challenging times. Mark Zuckerberg, CEO of Meta, announced this week that they would be cutting another 10,000 jobs over the following number of months—another blow for the technology and social media sector.
Zuckerberg has been conducting another review of his business. While he is apologetic that he was overhired over the pandemic, he is not afraid to make some more unpopular decisions in an effort to streamline his business and make it more efficient. One of the main ways he is looking at restructuring the company is by removing multiple layers of middle management, which is where the job losses are coming from.
This new set of job cuts comes after their initial workforce reduction of 11,000 employees in November 2022. Along with these further job cuts, Meta, the owner of Facebook, will have reduced its workforce by over twenty-four percent in over six months.
At the moment, Meta has been inundated with problems, including a reduction in digital advertising as companies brace for a recession, Apple's new privacy policy, the growing popularity of artificial intelligence, and the ever-growing presence of TikTok, which is seemingly overshadowing their social media brands including Facebook and Instagram.
These new brutal cuts as Meta prepares for the volatile economy to stay for many years as many companies realize that a recession and maybe even a depression is imminent. Anxious Meta employees will have to wait a little bit longer to learn their fate as the Meta job cuts will not be finalized until May. Until then, they have been asked to carry on trying to do the best job they can.
The big question on everyone's lips is how can the technology sector recover from such hardship, and will Meta and Facebook become stronger companies because of their brutal restructuring? Or will they continue on this path and slowly deteriorate? Even Mark Zuckerberg is worried that they may be the next AOL.
America Online (AOL) was once the world's largest internet supplier and was the first search engine many people used when they were first introduced to the internet. The company was featured in many pop culture songs and films in the 90s as the dot-com bubble grew and grew. By 2000, more than half of the people surfing the internet were connected by AOL internet service.
When subscribers started to dwindle, and their expansion into broadband internet attracted very little interest, it seemed like the dot-com bubble was over. Due to AOL's lack of foresight, they put their eggs into one basket, the internet provider basket, and as the market began to flood with similar companies, its stocks plummeted. It suffered a financial collapse it never recovered from.
So is Meta doing the same thing? Mark Zuckerburg is determined to make the new Metaverse work. He is pilling all his resources into making it a success, but as the economy is plummeting toward an inevitable recession, is he foolish to focus on being a one-trick pony? Should he be focusing more on his social media companies, including Facebook?
---