After posting record losses in revenue, Meta will let go of 11,000 employees, which is equal to about 13% of its entire staff.
Meta Platforms Inc says it will cut more than 11,000 jobs in the company's biggest round of layoffs in 18 years. The move comes as the social media giant struggles to manage soaring costs from its metaverse aspirations amid a weak advertising market. The reductions, which make up approximately 13% of the workforce, were revealed in a statement from Mark Zuckerberg.
"I want to take accountability for these decisions and for how we got here," the Meta CEO said about the layoffs. "I know this is tough for everyone, and I'm especially sorry to those impacted." He added that the social media company will also be taking several additional steps to become a leaner and more efficient outfit. This includes cutting discretionary spending and extending its hiring freeze through the first quarter of 2023.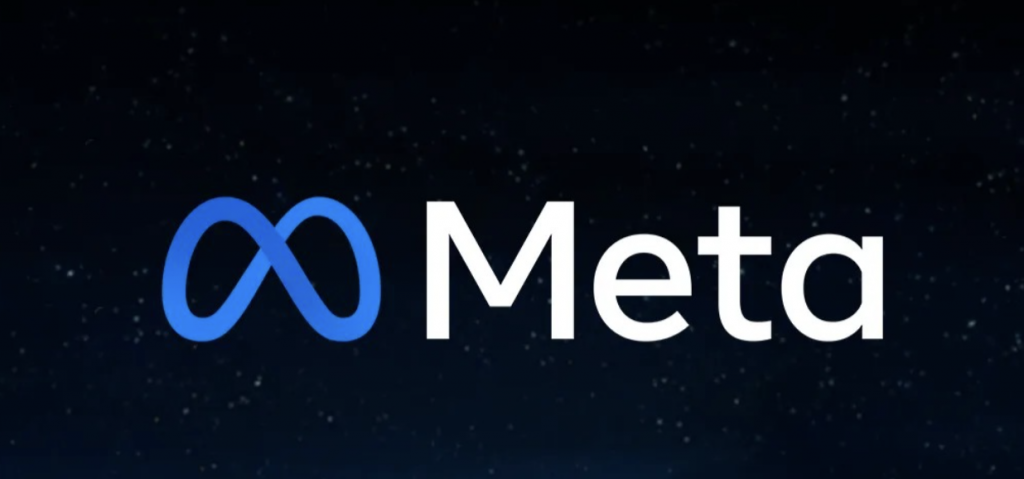 Although Meta's layoffs will happen across the company, its recruiting team will be disproportionately affected. Its business teams will also be restructured more substantially. The social media giant will also reduce its real estate footprint, review its infrastructure spending and transition some employees to desk sharing. More cost-cutting announcements are expected in the coming months.
Zuckerberg said he assumed that the surge in e-commerce and web traffic from the beginning of the Covid-19 lockdowns would be part of a permanent acceleration. But the macroeconomic downturn, increased competition, and ads signal loss have caused the company's revenue to be much lower than expected. "I got this wrong," he explained. According to a September SEC filing, Meta had a headcount of more than 87,000 before the layoffs.
The Meta layoffs come as the company provided lukewarm guidance for its upcoming fourth-quarter earnings that rattled investors and caused its shares to drop nearly 20%. Since then, investors have been concerned about its expenses which increase by 19% year over year in the third quarter to $22.1 billion. The company's overall sales declined 4% to $27.71 billion, while its operating income dropped 46% from the previous year to $5.66 billion, CNBC reports.
Meta employees affected by the layoffs will still have access to their emails to say goodbye to colleagues. But they have been cut off from more sensitive corporate systems, Zuckerberg said. U.S workers who were retrenched will also get 16 weeks of their base salary as severance, plus two weeks for every year they worked at the company. The firm is also offering six months of healthcare coverage along with career services and immigration support.
Meta's layoff packages will be similar outside the United States, in keeping with local employment laws. Zuckerberg previously warned employees that the company planned to slash expenses and restructure teams to adapt to a changing market. Even with the cuts, the social media giant expects that losses in its Reality Labs division will grow significantly year-over-year in 2023.
Away from Meta's groundbreaking layoffs, growth at the flagship Facebook social network is also stagnating. But the company is working to give it a much-needed boost. The firm also plans to add users to photo-sharing app Instagram by experimenting with a more interest-based algorithm and short-form Reels videos called.
---