After its stock dropped by a whopping 76%, Meta is reportedly preparing to lay off a significant number of its staff, however, the exact number has yet to be revealed.
The tech industry has struggled mightily in recent months. And with the recent news about Meta, it appears the downward spiral will not end anytime soon. Over the weekend, word leaked out that the social media giant was about to initiate massive layoffs, potentially the largest in the company's history.
Facebook has been a household name since shortly after its inception in 2004. Then, in late 2021, CEO Mark Zuckerberg announced the parent company would change its name to Meta. Ultimately, he hopes to build a Metaverse, a virtual reality world.
Unfortunately, since changing its name to Meta, the company has faced significant hurdles and challenges. Zuckerberg has poured millions of dollars into the development of the Metaverse. But Facebook is not bringing in enough money to compensate for that financial bleed.
Things are so bad that at the end of the third quarter, Meta's stock dropped by 73%. But, even before the quarter ended, the company was looking to make changes. According to CNET, "the Facebook parent was reportedly looking in September to slash its costs by at least 10% within the next few months."
And it looks like that time has arrived. During Meta's third-quarter earnings call, Zuckerberg hinted at the possibility of imminent layoffs. Then on Sunday, the Wall Street Journal announced Meta would soon be slashing thousands of jobs.
The publication cited unidentified sources, who, they claim, are familiar with upcoming plans. They also said that the news could drop as soon as this Wednesday. So now employees will be bracing themselves for the latest monster layoff in the tech industry.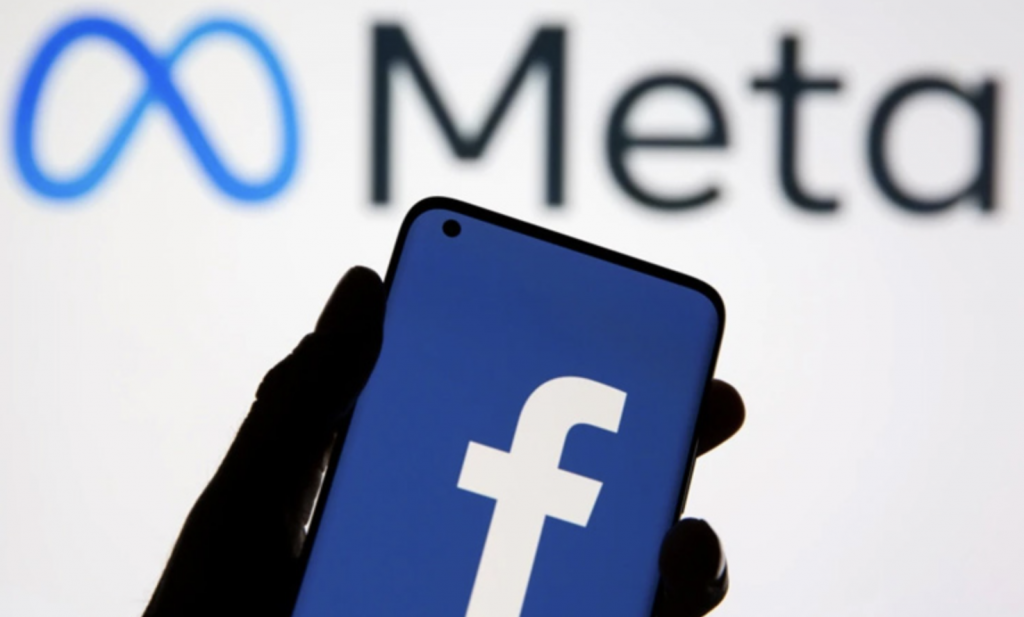 If the reported number is accurate, it will be the largest number of jobs cut in Meta's history. And that may mean brutal news for thousands of the company's employees right before the holiday season kicks off. Unfortunately, this round of layoffs may not be the end.
Zuckerberg said, "in 2023, we're going to focus our investments on a small number of high-priority growth areas. So that means some teams will grow meaningfully, but most other teams will stay flat or shrink over the next year. In aggregate, we expect to end 2023 as either roughly the same size or even a slightly smaller organization than we are today."
Currently, the company employs 87,000 people. So wholesale staffing reductions will impact a tremendous amount of those employees. CNET reached out to Meta to discuss the impending cuts, but the company declined to comment.
And Meta is not the only tech company that is feeling the economic pinch lately. In August, Snap (the parent company of Snapchat) announced a 20% reduction in staff. Additionally, the recent dramatic layoffs at Twitter have been front and center in the news.
After finalizing his purchase of Twitter, Elon Musk fired several executives. Sweeping layoffs, some of which impacted entire teams, rapidly followed. According to some sources, the layoffs may ultimately impact up to half of Twitter's workforce.
Part of the reason these cuts are occurring is that many social media companies have seen a drop in revenue. Advertising agencies and companies are pulling their spending dollars, leaving the tech giants like Meta in the lurch. It has forced them to take drastic measures to reign in spending.
---