Intel is laying off approximately 20% of its workforce as a result of a remarkable decline in its sales.
Intel, a popular computer and technology company, is laying off many workers as sales slow down. Over the past several years, the PC market has rapidly declined, which has tested the industry tremendously. Now, corporations like Intel must restructure their teams to suit their marketing needs better to improve their revenue.
On Tuesday, Bloomberg released a story about Intel's headcount reduction, but the PC company has yet to release an official statement. The online publication stated that Intel would have a report on the situation in the upcoming days, but that timeline hasn't been confirmed either. Bloomberg believes that the impending firings will coincide with the company's quarterly earnings release, which will unfold by the end of October.
Currently, Intel has over 113,000 employees working at the tech company. The Bloomberg report stated that most of the layoffs would happen for workers in the sales and marketing division, which will allegedly have a 20% staff cut. Intel hasn't had a significant layoff situation in over six years, with a 12,000-person headcount reduction in 2016.
Alongside Intel's supposed firings, the company is expected to have a drastic sales reduction this last quarter. Analysts purport that the PC company will have a 15% drop in its third-quarter earnings report, as well as a substantial dip in its profit margins. Intel had already warned its investors and the general public about its future profits at the beginning of 2022, stating that the company expected sales to be $11 billion less than the year prior.
Intel has been suffering from tight competition in the chipmaker and computer industry. In 2020, the company lost its biggest client, Apple, substantially reducing Intel's profit margins and expected sales. Apple's switch to producing its own specifically designed chips has put a wrench in Intel's revenue, which is a possible cause for the company's inevitable headcount cut.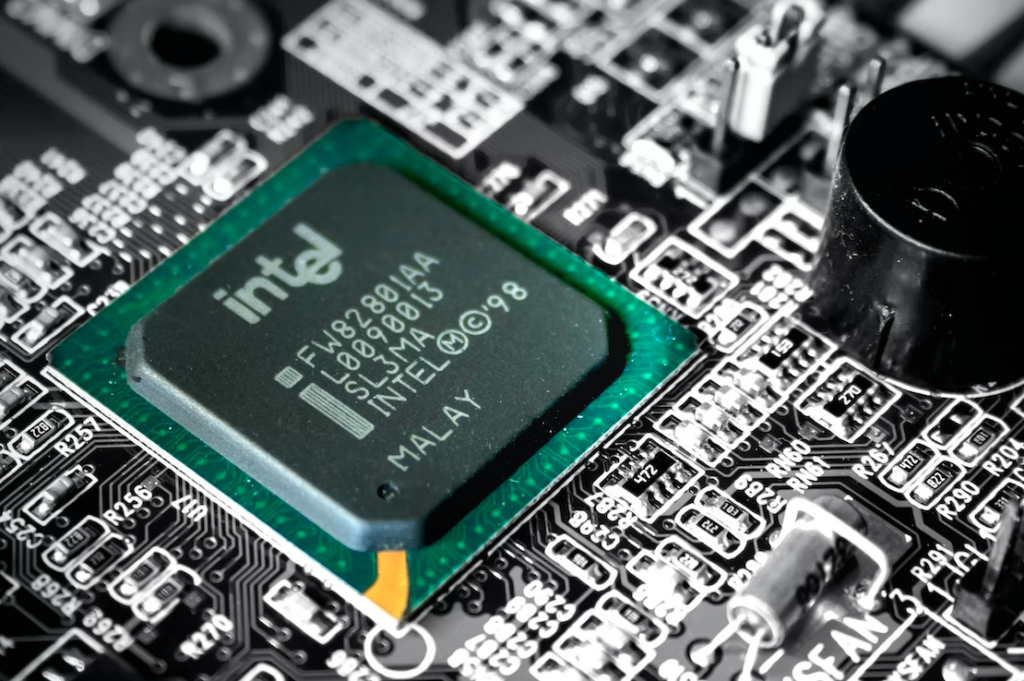 To balance out its client loss, Intel has invested in futuristic, lucrative industries to recover its falling profits. The company has reportedly invested in artificial intelligence products and data centers, hoping to gain revenue from accelerating tech enterprises. Intel is also collaborating with TSMC to develop high-tech chips using the 5-nanometer process, coincidentally the same process Apple uses for its M1 chips.
Back in July, Intel upped the prices for its coveted chips due to inflation issues and supply chain interruptions. Though this was a necessary move to stabilize the company's falling profits, it wasn't enough to mitigate a substantial layoff that will allegedly occur over the upcoming weeks. Even with many competing chipmaking companies on the market, Intel is working proactively to boost its diminishing sales.
Since there's been a dire situation in chip production over the past several years, Intel has taken steps to expand its manufacturing facilities. The company allocated $20 billion to construct new chipmaking facilities in Ohio, with hopes to make it the most prominent silicone processing location in the world. Intel also purchased Tower Semiconductor for $5.4 billion to accelerate its chipmaking production, but these lofty purchases have yet to change the company's output yet.