Microsoft layoffs occurred today leaving at least 1% or 1,000 of its employees looking for new stomping grounds, but it remains unclear if more layoffs will follow.
As the volatile economy rollercoasters downward, tech giants are freezing hiring or cutting jobs altogether. The recent victim of the tech worker drama is Microsoft. Today, the Microsoft layoffs numbered to at least 1,000 jobs in various sectors throughout the globe. Hopefully, the tech workers can pick up jobs elsewhere.
Those working at one of the biggest tech companies that dominate the industry know that having a solid brand name on their resume can get them in elsewhere. We wish the latest round of Microsoft layoffs success moving forward. Hey, we're all in this together.
According to Axios, the media and most folks publicly learned about the rifts via social media as laid-off workers turned to announce their recent life changes. Microsoft announced that it let go of about 1% of its staff due to a slowdown in earnings growth. Will Microsoft layoffs continue? We hope not, but as the economy cools and sales of software slow, there is definitely a chance.
Tech companies—espescially those in Silicon Valley, are trying to lower their costs. Of the Microsoft layoffs, the company said it will continue to invest in areas of its company where it makes the most sense. Earlier this year, the trailblazer announced that companies should consider remote to hybrid work because data shows it makes for happier and more content employees.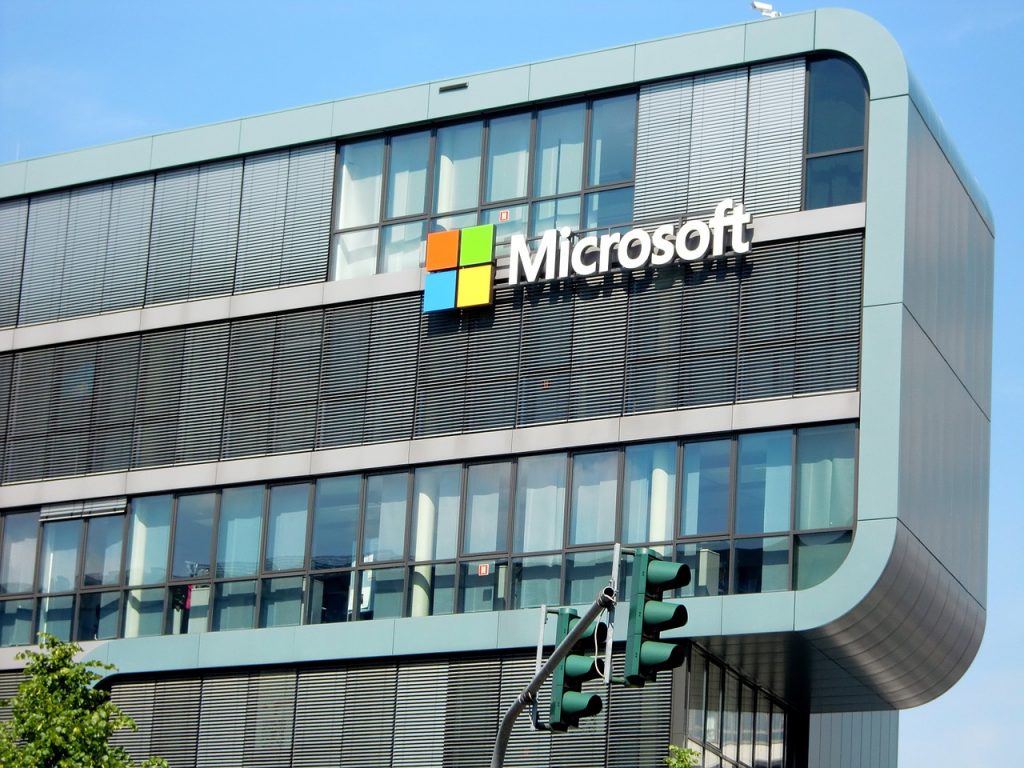 Microsoft made headlines with its ability to delve deep into the data and tell companies that it should not abandon remote work. Productivity paranoia has swept much of the working world and Microsoft is trying to stop it. Microsoft does not have a productivity problem, it has an economic problem. The answer? Today sadly, it's the Microsoft layoffs.
More than likely, the company did this because it will announce this quarter's earnings on October 25. Microsoft will more than likely not hit projections as the Microsoft layoffs signal. Recently, Tell Me Best reported that Microsoft discontinued the Microsoft "Office" name and is using Office 360. This branding change signaled that Microsoft understands that work is done not just in an office. Moreover, it is focusing on its Xbox and gaming platforms as well. The Microsoft layoffs did affect the Xbox team, according to sources.
All signals point to how Microsoft is trying to stay relevant and necessary in recent years. Work is changing, gaming is changing, and it must change too. Another signal that the Microsoft layoffs mean more change is coming.
This is the company that is known for being the world's largest software producer. The company is known for Internet explorer and producing one of the largest—if not THE largest and most intuitive computer processing software. Microsoft is reliant.
It's been through it all: the growth and then the burst of the computer bubble and of course, other Microsoft layoffs in the past. No doubt the company will soldier on to see better days. We are still waiting to see the output of what happened when the company teamed up with Meta to bring a new virtual reality experience to the working world. The hope is that the partnership will give both Microsoft and Meta a needed bump in the financial arena. Hopefully, future Microsoft layoffs can be averted