Unlike other tech giants, Apple hasn't had to lay off workers in droves due to intentionally not over-hiring during the period of pandemic-produced growth.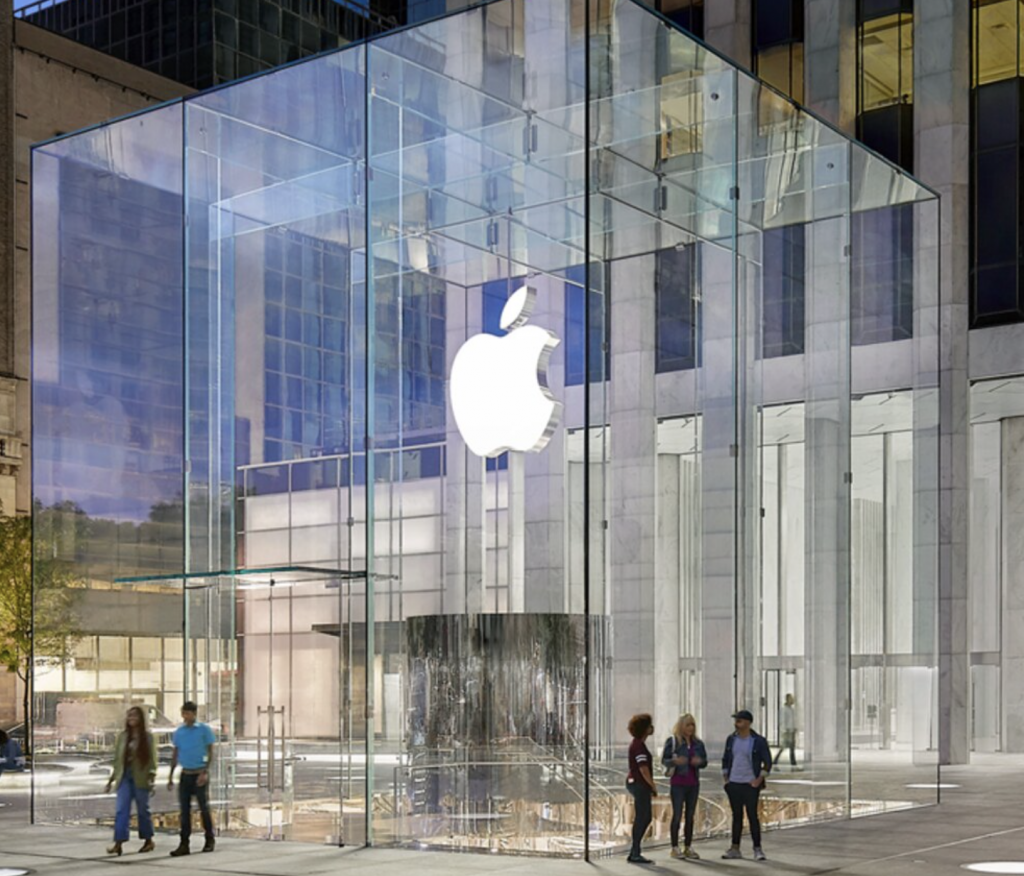 While a slew of layoffs have hit the tech industry, Apple remains largely unaffected. But this is no accident. Unlike its counterparts, the company did not rapidly increase its hiring rate during the pandemic. Instead, the iPhone maker followed its 2016 trend and added 17,000 employees from 2020 to 2022.
The only recent job cuts from Apple came in August 2022. At the time, the company retrenched a modest 100 contract tech recruiters. According to Forbes, the move was an indication of a hiring freeze since large firms only axe recruiters when there are no plans to bring in new personnel. It was also a sign that the California-based firm was reigning in costs.
In November 2022, Apple officially announced a hiring freeze for jobs outside research and development. The move was an escalation of an existing plan to reduce budgets heading into 2023, Bloomberg reported at the time. The pause did not apply to staff working on future devices and long-term initiatives.
Only people working in corporate functions, standard hardware, and software engineering roles were affected. As of September 2022, Apple had 164,000 employees, which includes corporate and retail staff, CNBC reports. That was a hiring rise of only 6.5% from the same period in 2021. The company also hired cautiously in 2020, adding less than 7,000 employees.
Unlike Apple, the employee count at Amazon doubled, Microsoft's rose by 53%, Google parent Alphabet Inc.'s increased by 57%, and Meta's expanded by 94%, The Wall Street Journal reports. Now, due to the uncertain economic climate, Google is cutting 12,000 jobs. Microsoft plans lay off 10,000 employees. Amazon said it would do away with 18,000 positions.
Salesforce will reduce its workforce by 10%. And Meta-owned Facebook will retrench 11,000 employees. These layoffs are a result of slowed digital ad business following a massive economic downturn. Fears of a recession have also caused advertisers to curb their spending on various digital platforms. So far, Apple has avoided using layoffs as a cost-saving tool.
Apple has also avoided hiring excess staff for projects that are unlikely to turn a profit soon. While the company does hire for projects with less certain futures, like the Apple Headset and Apple Car, it takes place on a much smaller scale than its rivals. The tech giant also tends to spend less on employee perks, with workers employees paying for their own canteen lunches.
Instead, Apple focuses on more practical benefits like the on-site medical clinic at its main campus. "It's far cheaper to prevent disease than treat people who are already sick, the company said via 9To5Mac. The tech firm is also looking to hire "designers" to implement a program focused on illness prevention and promoting healthy behavior.
Meanwhile, Apple is scheduled to report its fourth-quarter earnings on February 1st which will give analysts a clear picture of the company's overall financial performance. Still, no one can predict if employees at the tech giant will remain unaffected by job cuts forever. Only time will tell.
---