Before selling on Etsy, be aware of the six different fees that you will be charged that include listing fees, transaction fees, and payment processing fees.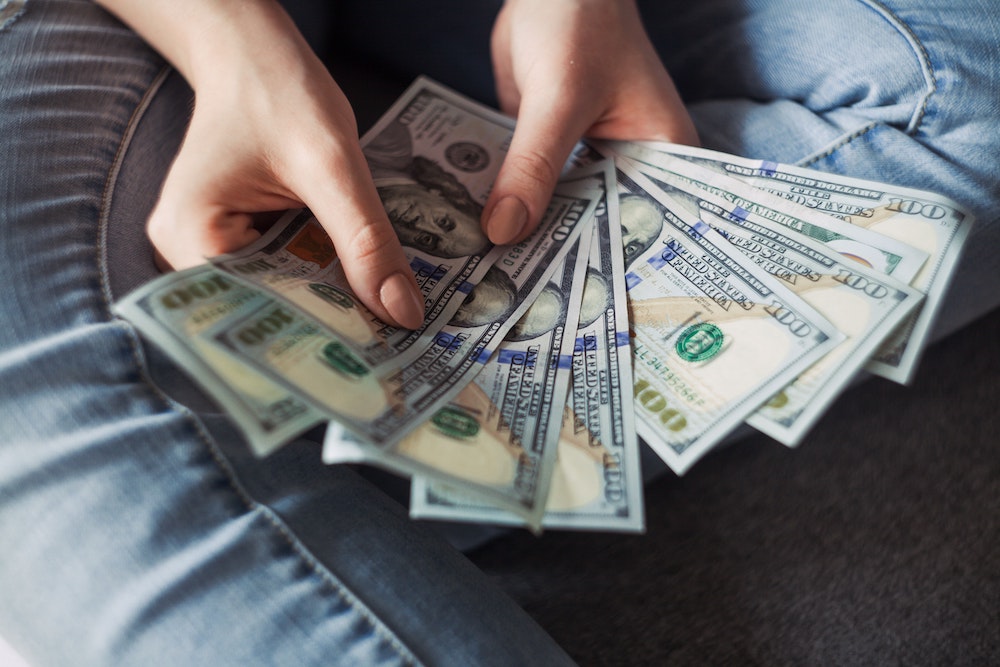 When looking for special gifts for events like a 50th birthday party or a super special Valentine's Day, it's best to turn to a unique gift that you can't can anywhere else. For one of those types of gifts, a gift that can really wow, turning to Etsy or another unique online retailer may be one of the best ways.
And, the platform is very popular for a reason–it saves small businesses time and money, especially when they are first starting out. For that reason, it's a popular side hustle, but there are some things to know in order to find success on Etsy. Do your homework.
According to Mailchimp an online e-commerce automation site, Etsy is a great side hustle, but there are many fees that the site demands up front and upon making sales. In fact, the e-commerce site, Etsy demands 6 specific fees every time. So, being aware of these fees is extremely important for resellers to know upfront. These fees are:
Listing fees: Upon publishing a product for sale, and to assure that it stays up for four months or until it is sold. This is $0.20.
Auto-renew sold fees: Pay attention to auto-renew settings from the beginning. Etsy will automatically list the product again after it doesn't sell in four months, or even if it sells. This fee is $0.20. All products are set to auto-renew unless you change this when you set it up.
Muti-quantity listing fees: You can make one listing for the sale of multiple quantities of a single item because Etsy doesn't charge a fee for the extra items that sell. For example, if you are selling 10 pink plastic flowers, Etsy will charge you $0.20 for the listing and remove one pink plastic flower from the inventory. You'll then be charged the auto-renew fee for the remaining items as discussed above. (you have to admit, this is great "gotcha" they hid here!)
Private listing fees: If you know to who you want to sell your item directly, Etsy will charge you $0.20 for your private sale.
Transaction fee: Sell something or make one sale with a number of items? Etsy will take $6.5% of the sale and will be posted once the purchase is made.
Payment processing fees: These fees are changed on a transaction that has been paid by Etsy Payments. The fees are a set rate plus a percentage of the complete sale. These vary between each country.
According to Tizzit.com, there is a wide variety of pros for selling on Etsy. The biggest pro that folks agree with is the ease of use and how simple it is to set up your site. There is no need to build a custom website with e-commerce built-in, no need to hire folks, and no need to build your own audience–Etsy has one!
This is very attractive to small businesses looking to launch. Another expert on Etsy says that the platform is perfect for new online sellers as you can easily use it as a testing ground for new designs, pricing changes, and fluctuations, as well as find out what sells best. So, if you are a creator of customized Mother's Day t-shirts, for example, you can find what your most attractive pricing structure is. Sometimes, figuring this out is invaluable.
---