Inquire with your local mom-and-pop shops to find out about store-exclusive deals and show some appreciation this holiday on Small Business Saturday instead of feeding the corporate behemoths cash on Black Friday.
Over the last few years, we have all experienced disappointment when one of our favorite local shops had to close down. The impact of Covid closures and a struggling economy was simply too much for some businesses to withstand. But the good news is you can show your local businesses your appreciation by participating in Small Business Saturday.
You may be wondering what Small Business Saturday is. After all, we have all heard of Black Friday and Cyber Monday. But Small Business Saturday may not have the familiar ring to you.
In 2011, American Express decided to dedicate a day to small businesses nationwide. They came up with Small Business Saturday to counter the large corporate shopping days around Thanksgiving. It now happens annually on the Saturday after Thanksgiving.
According to the U.S. Small Business Administration, it is "a day to celebrate and support small businesses and all they do for their communities." And the SBA says this year is particularly important. Their website states that "this year, we know that small businesses need our support now more than ever as they navigate, retool and pivot from the effects of the coronavirus pandemic."
And because Small Business Saturday is sandwiched right between the two biggest shopping days of the year, you can still get your holiday shopping taken care of. That's what Mariah Ackary, a personal finance editor for Bankrate, is planning to do. She offered readers a few tips on how to make the most of Small Business Saturday.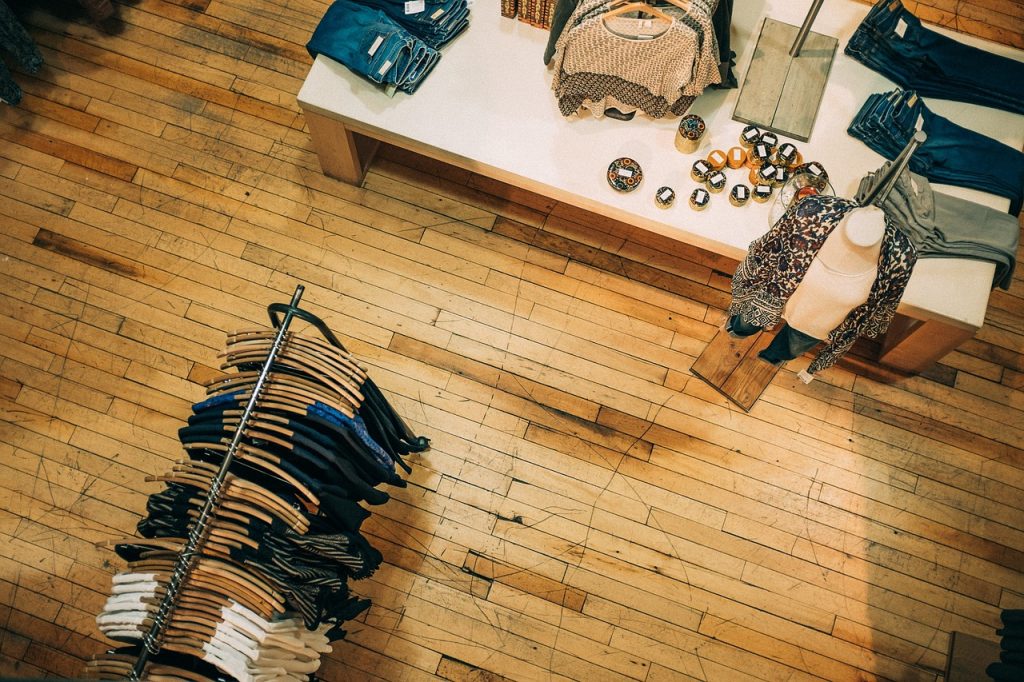 The first will largely depend on where you live. Most cities of all sizes have priceless local shops. Sometimes, many are clustered together in one area.
If you happen to live in a place with a unique shopping district, inquire about whether there will be any special events for Small Business Saturday. Some communities will host a market day and create an outdoor shopping experience for you. Others may have winter farmer's markets where local producers can showcase their products.
But if your city or town doesn't have similar events, there are other ways you can participate in Small Business Saturday. The first is as easy as can be. Hop onto Etsy and peruse the endless shops to see how much of your shopping you can bang out in an afternoon.
And good news. You can still participate when it comes to those hard-to-buy-for people on your list. Many small businesses offer gift cards, so you can still support them and avoid an endless decision-making process.
Alternatively, if you have time on your hands, head down to your local shopping district for a stroll. You don't necessarily have to wait until Small Business Saturday to support your local retailers. Plus, this route lets you avoid the crowds.

Perhaps your Small Business Saturday adventures will allow you to cross everything off your gift list, which is always great news. But even if you still have to hit up a big-box store for a few items, you can still feel good about supporting small businesses. Just remember to pick something up for yourself along the way!
---