Retailers are exploiting one innate human vulnerability in order to get people to spend more money inside their stores.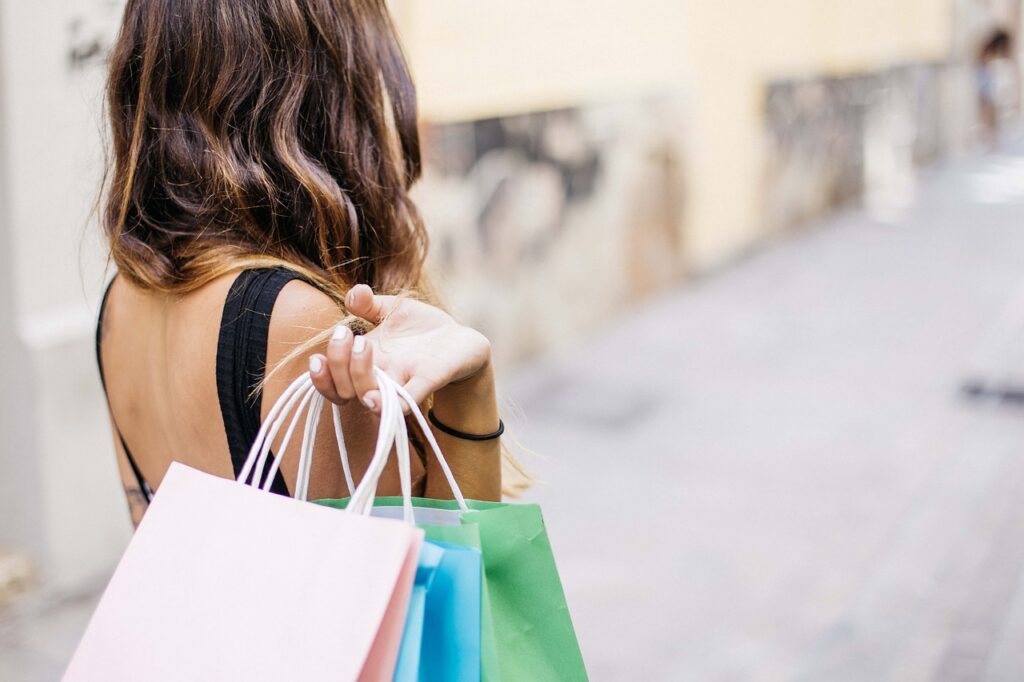 Ambient scents have been used in almost every ancient society throughout history. Ancient Japanese clocks burned different incense every 15 minutes, Egyptians Pharaohs adorned themselves with lavish fragrances to alert people of their arrival, and pets in ancient Roman pets were blessed with fragrant oils. Scent is our oldest, most evolved sense, and today it's used by retailers as a marketing tool to attract shoppers. As such, Abercrombie, Victoria's Secret, Vitamin Shoppe, and other companies conduct intensive smell tests to perfect their signature aromas.
Smell is a subtle, often underrated component of retailers' attempts to get people to stay in their stores. Most marketing tactics focus on visual stimulants like logos, commercials, and other symbols. Brands also try to grab people's attention with upbeat music or relaxing sounds. But scent may be an even more powerful tool according to marketing experts. There's even an entire industry dedicated to developing custom fragrances, known as scent marketing or olfactory branding.
ScentAir is one of the largest suppliers of diffusers to leading retailers. The company designs nine fragrance experiences ranging from lux and sophisticated to passionate and sensual. These products are also used to mask and neutralize unpleasant smells and other odors. Speaking to CNN Business, CEO of Scent Marketing Caroline Fabrigas creates and maintains scents for companies like North Face, Aeropostale and others. As part of the development process, she carries out "sniffing sessions" with company representatives to find the right notes for their locations.
Because our sense of smell runs straight to our limbic system, the region of the brain that regulates emotions and memory, deploying a pleasant fragrance helps retailers to stand out. It can also influence customers' feelings by tapping into pleasant childhood memories. Speaking about the unique marketing tactic, Laurence Minsky, a professor in the communication department at Columbia College Chicago who studies branding, said retailers are selling an experience. "They're sending signals or cues about how they want to be perceived," he explained, adding that visuals alone are limiting.
A 2019 study published in the Journal of Marketing found the presence of a pleasant scent in stores resulted in a 3% sales increase compared to retailers without one. Additionally, beyond just smelling good the specifics of scent matter. A 2013 study published in the Journal of Retailing found that folks spent more and bought more stuff in shops with a simple orange or lemon scent than in stores with complex scents. They also preferred these smells to locations with no scent at all.
Moreover, the opportunity to create an ambiance while increasing sales has led retailers to experiment with different scents to create their own singular olfactory experiences. Abercrombie boasts a "white bergamot" fragrance that replaced the brand's previous "Fierce musky" scent a few years ago. Victoria's Secret, which had its own signature fragrance line for decades, changes the scent in its location when one of its new fragrances launches. At Vitamin Shoppe air diffusers help a lavender scent, the company's top-selling essential oil, waft through the air.
---