Inflation combined with a weak economic outlook and early holiday sales at brick-and-mortar locations is predicted to cause the sharpest decline in online shopping for the holidays since 2012.
Online shopping is expected to decline this holiday season as inflation wreaks havoc on consumer budgets. A forecast from Adobe Analytics expects digital sales in November and December to grow by a meager 2.5% to $209.7 billion. It is the slowest rate since 2012 when the firm, which tracks online spending at millions of retail websites, began recording the data. In 2021, holiday sales increased by 8.6%.
Speaking about the online shopping trend, Adobe Vice President Patrick Brown said the shape of the holiday season will look different this year. "Early discounting in October is pulling up spend that would have occurred around Cyber Week," he said in a statement to the New York Post. The forecast covers the period from November 1st to the end of the year.
Although most of the supply chain problems that were prevalent during the pandemic have improved, retailers now have a different problem. They have an abundance of merchandise that people are not interested in. As a result, this year's online shopping discounts are expected to be massive. Especially on non-essential items like computers, appliances, electronics, and toys, which inflation-weary shoppers have been avoiding.
This is another sign of a gloomy holiday season, with FedEx Corp's Ground division expecting to lower volume forecasts to reflect the decline in online shopping. Mastercard's SpendingPulse report also forecast a slowdown in purchases for the holidays due to rampant inflation which has forced Americans to cut back on discretionary purchases. At the same time, the Federal Reserve's interest rate hikes are expected to hit spending power even further.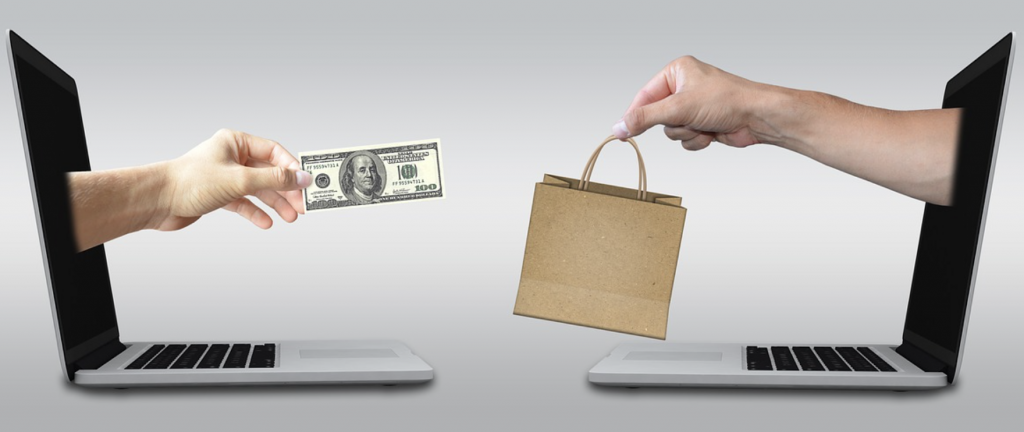 "This is a radically different year than even any of the Covid fluctuations that we've seen in the past," Adobe Digital Insights Senior Director Taylor Schreiner told Reuters. He added that as the cost of basics like food and gas increase, consumers become much more price-conscious. And that influences their plans to wait for online shopping discounts. That way people become more financially vigilant throughout the season.
Meanwhile, Markdowns on computers are expected to be as high as 32% compared to 10% last year. Electronics discounts will be approximately 27%, up from 8% in 2021. Toys will also see an average discount of 22%, up from 19%. And appliances will be discounted at an average of 18%, up from 4%. Because of inflation, the actual cost of appliances will likely equal what online shopping customers paid at the beginning of 2022 for the same item.
"The promotional price might be attractive compared to what something cost earlier this year," John Carey, owner of Designer Appliances told the New York Post. But it's not clear if it will cost online shopping customers less than it did a year ago. However, it might wipe out the inflation increase. Previously, the biggest discounts hit between Thanksgiving and Cyber Monday.
Now, Black Friday sales are expected to grow 1% from a year ago to $9 billion, while Thanksgiving Day sales are expected to drop by 1% to $5.1 billion, according to Adobe's s online shopping data.
---