Some of the best Black Friday deals can be found at Walmart, Lowes, and Macy's this holiday.
One of the very best days for savings (ok, THE BEST) is coming! Black Friday–the day after Thanksgiving–has traditionally been known for snagging the best products on the market through Black Friday deals. From appliances to holiday presents for everyone you know, Black Friday has always been THE DAY of all days to get out there and shop 'til you drop.  
But times have changed and stores are starting their Black Friday savings as early as October! Some retailers, like REI, are closing completely for Black Friday this year to thank their employees and give them a day of rest.
Snagging the best Black Friday deals has always required a solid plan. Get up at 5 a.m., stand in line to get into the mall, and follow your own journey. Are you looking for big TVs? Hit up Best Buy first. Toys? (It used to be Toys R Us!) Clothing? Get into Macy's and get ready to rumble.
Today, that type of magic is gone. Some folks are happy about that, but to others, it was a day to bond with their mom or just leave the kids at home to enjoy some "me" time. But, one thing that is still true is that you still need a solid plan.
According to CNET, they've got the 411 on the hottest deals. They've been researching since October to publish the very best types of sales! In fact, they've compiled the best retailers and Black Friday deals into one article where you can simply find your store, and click to see the savings.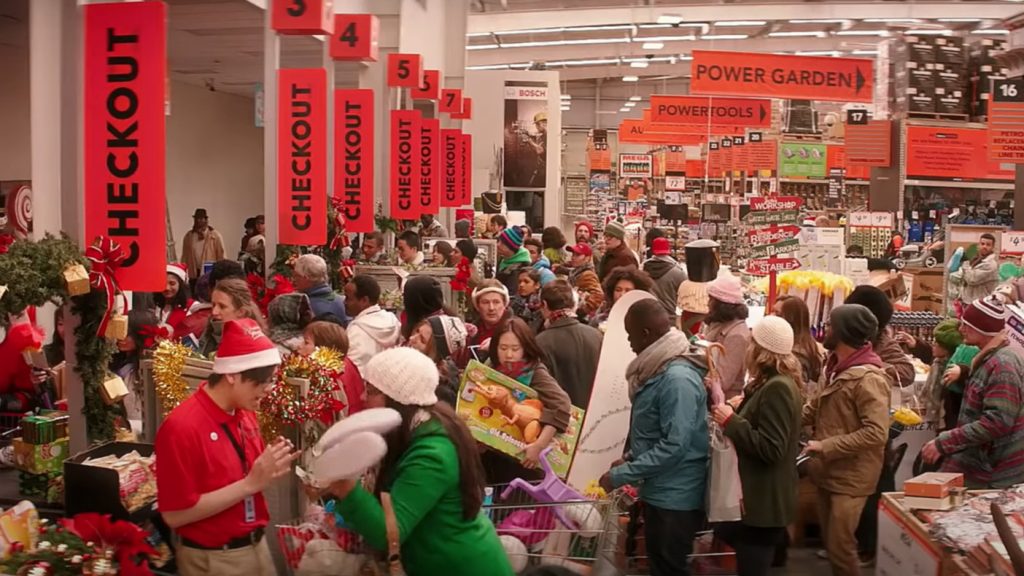 Yes, this is very different from Black Fridays of yore when you stood outside in 35-degree weather. 
So, let's get to it. Let's just take a dive into Walmart. The big box retailer is famous (infamous?) for its super sales, and this year's Black Friday deals are no different! While Walmart may not be everyone's favorite place to shop, it certainly is a great place to shop when you have a lot of folks to buy for.
Walmart's Black Friday deals began on November 7 online and were available for in-store savings on the 9th. According to sources, Walmart will be hosting varying sales events to keep everyone on their toes. (What a fantastic strategy!).
Big ticket items to shop at Walmart's Black Friday deals are:
Apple AirPods Pro: $159.00
HP Chromebook: $79.00
FitBit Versa 2: $99.00
Puzzles and Games: $6.00
Shopping for the DIY'er in your life? Check out Black Friday deals at Lowes:
Appliances: save up to an additional $750 off
6 tool, 20 v max combo kit: $199.00
Dewalt 30-piece screwdriver kit: $9.98
Holiday inflatables to decorate the yard: $44.98
Looking to stock up on a new wardrobe or enjoy some of your own retail therapy? Here are some Black Friday deals at Macy's!
DKNY Luggage: $95.99
Clinique Kisses Lipstick Set: $20.00
Michael Kohrs Messenger Bag: $139.99
Ralph Lauren Puffer Jacket: $133.99
So, get out there and treat yourself. You deserve it. These Black Friday deals aren't just for gift-giving. They are for you. After all, retail therapy is real therapy. Happy Holidays!
---