It was a sad day for many when Toys R Us officially closed its doors for good, but now the iconic toy chain is being resurrected nationwide.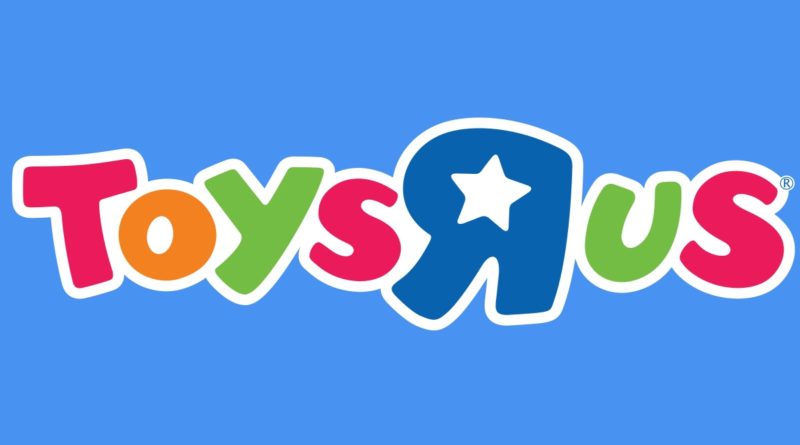 Toys R Us was one of the largest toy companies nationwide in the 2000s and early 2010s. But after its revenue dwindled, the company abruptly closed stores and shut down completely. Though many suspected that Toys R Us was gone for good, the company is having a resurgence due to a recent, lucrative partnership. Macy's is reviving the popular toy store by setting up shop in its department chains nationwide.
Toys R Us and Macy's are joining forces to bring back one of the most beloved stores of many millenials' childhoods. Toys R Us shops will likely appear at the end of 2022, just in time for Christmas. You can find one inside a Macy's department store, which was part of an expanded deal with Toys R Us' parent company WHP Global. There will be no stand-alone toy shops just yet, but if you happen to live by a Macy's, the likelihood of it soon including a toy department is very high.
The upcoming Toys R Us area will range in size depending on the specific Macy's store. Some Toys R Us sections will be smaller than 1,000 sq ft, while others will span over 10,000 sq ft. It depends on how much space is available in each Macy's location for a new department to be constructed. The large flagship stores nationwide will all include extended Toys R Us departments. The cities with these expansive toy sections are Macy's in Atlanta, Chicago, Honolulu, Houston, Los Angeles, Miami, New York, and San Francisco. More cities may incorporate the toy chain as the holiday season gets busier.
Though many of the Toys R Us sections will start to be unveiled later in the year, some may appear as early as this month. Construction inside the Macy's stores will occur between July and October 15th. Executives at Macy's have already planned what exciting new features the Toys R Us stores will have. In the first few months, there will be customer-friendly activities to enjoy, including demonstration tables for brand-new toys and a life-size Geoffrey giraffe to take pictures with.
Though incorporating Toys R Us stores in Macy's locations might be surprising, the retailer giant teased their collaboration when it started to sell the toy chain's products on its website last year. Since last August, the department chain has received ample revenue from selling the toy brand's products. Now, both companies have agreed to take it a step further, introducing in-person locations at various Macy's stores around the country.
Toys R Us and Macy's are attempting to change with the times and meet the demand of younger consumers. Big retailers like Target and Walmart have not made it easy for Macy's to bounce back, galvanizing the company to look for other ways to keep up with the competition. Over the last few months, Macy's has been outperforming its competitors in the stock market, which was an unexpected outcome from market analysts. Macy's bringing back the iconic toy chain could ultimately regain consumer interest, breathing new life into the toy sales market.
---