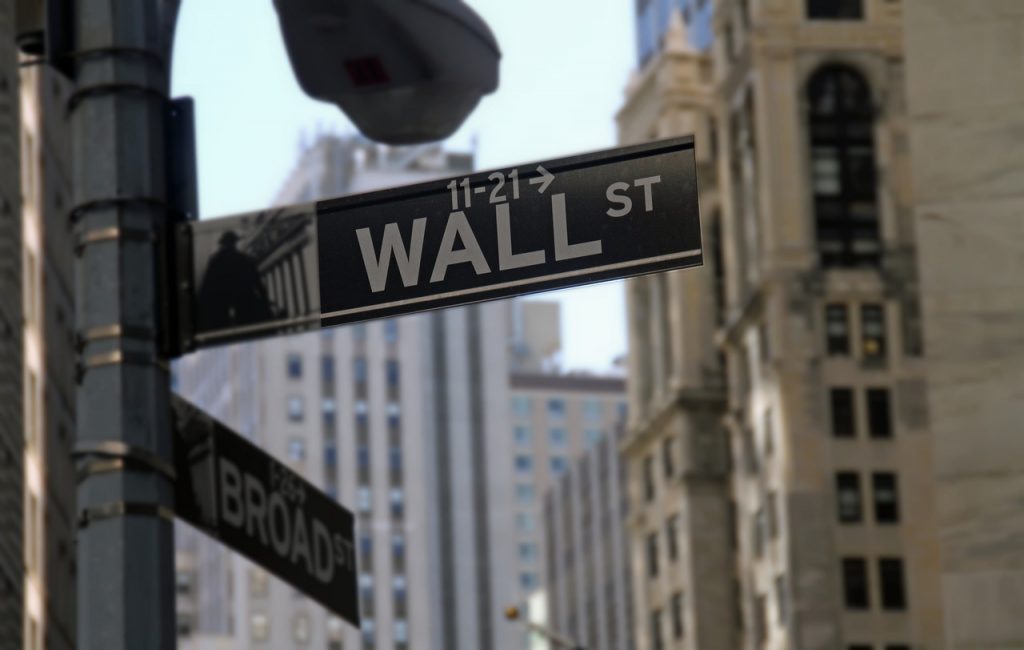 Macy's and Kohl's are being watched by activist investors and butting heads with Wall Street. Both department store chains are retaliating. After completing a board review of the company's whole strategy, Macy's rejected activist investor Jana Partners' calls to split off its e-commerce operations. In October, Jana Partners predicted that a separation would treble Macy's value. However, Macy's, which also owns Bloomingdale's, said on Tuesday that the expenses of splitting its online and brick-and-mortar businesses would be too costly.
Wall Street may be causing some problems for Macy's, but in terms of data trustworthiness, the brand topped a list of 12 large, multi-brand stores. According to a poll of U.S. consumers aged 18-49 with household incomes above $75,000 conducted by Luxury Institute and DataLucent, Macy's grabbed the top rank as the large, multi-brand retailer that respondents trust the most in providing their personal data. The survey looked at how comfortable digital consumers are with sharing their digital platform data (Google, Facebook, Instagram, and so on) and other personal data with mass, premium, and luxury businesses in exchange for rewards and perks.
Men are more inclined than women to trust Macy's and Kohl's with their data, but men and women who agree to license their data to the brand are roughly equally trusting of Nordstrom. Macy's and Kohl's, both mass brands, are equally trusted by people of all ages and economic levels, whereas more affluent people prefer upmarket brand Nordstrom. Luxury multi-brand stores clearly need to do a lot more to capture the trust of younger, wealthier customers. Brands that have access to their customers' social and digital platform data can make considerably better predictions and recommendations across several segments and divisions, increasing sales while reducing waste and refunds.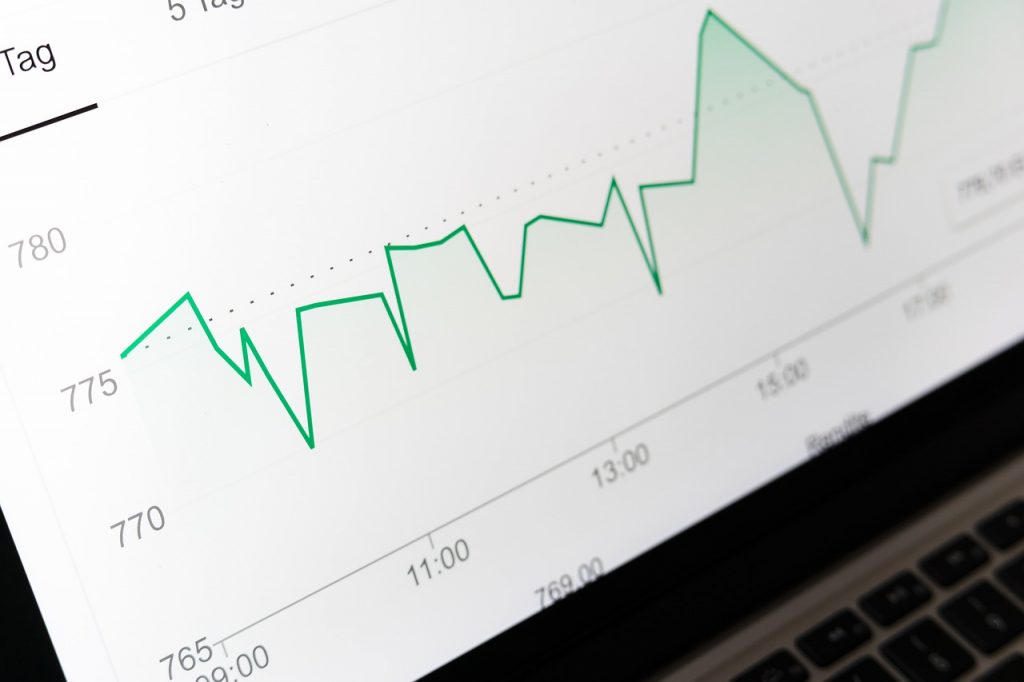 Regarding the issue with Wall Street, the CEO of Macy's, Jeffery Gennette, claims that staying together and expanding Macy's digital business, private brands, and tiny, off-mall stores is a better strategy than splitting apart. He believes the execution risk for the business and its customers is too significant when considering every alternative scenario. He also says, "As a fully integrated business, Macy's has a brighter future." When compared to the same period last year, when Covid-19 vaccinations had not yet been given out and many buyers were avoiding shopping, Macy's reported sales at stores open for at least a year jumped 28.3%. During early trading on Tuesday, Macy's stock surged by about 6%. 
In addition to Macy's, activist investors and Wall Street want to see changes at Kohl's, such as the spinoff of the company's e-commerce division or accepting a buyout bid to go private. Kohl's has dismissed these demands, claiming that their policy is "getting results." Because Macy's and Kohl's have trailed behind other stores in recent years, Wall Street has targeted them. 
Amazon, online apparel firms, Target, TJ Maxx, and others in addition to Wall Street have put pressure on department shops in recent years, too. Sears and Neiman Marcus, for example, were forced into bankruptcy. However, Macy's and Kohl's are wagering that their own strategy, not Wall Street activists, will offer them the best chance to fend off retail competition and escape the fate of other department stores that have gone out of business.