REI or Recreational Equipment Incorporate is doing away with Black Friday deals and closing its stores on that day from now on.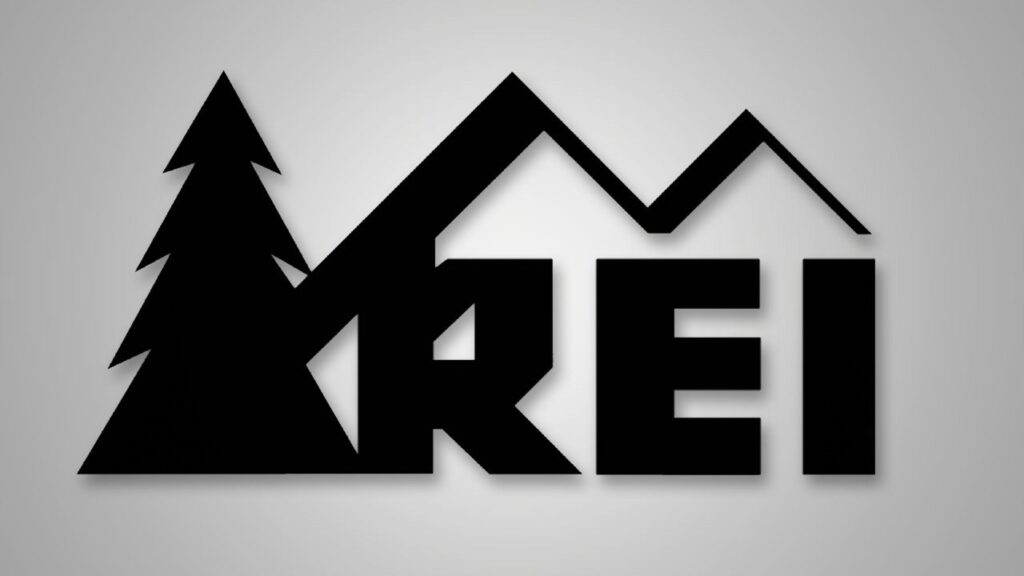 Recreational Equipment Incorporate, or REI for short, a Seattle-based company that sells outdoor gear and clothing, is doing away with Black Friday for good. The company has a focus on the outdoors and living well and that is exactly what they are hoping their employees will do. Employees are encouraged to spend time outdoors, doing anything other than shopping!
Although REI had a seven-year standing tradition of closing down on Black Friday, they are making this a permanent thing. Previously the company made the decision to close on a year-to-year basis, that is until now. REI now has a permanent policy in place to be closed on the day after Thanksgiving, giving all employees the day off.
In addition to closing its nearly 200 store locations, the company will also close its headquarters, call centers, and all distribution centers. This will give their 16,000 employees a chance to spend time in nature and with the ones who matter most to them. It is also an invitation for shoppers and really the world to enjoy time outdoors instead of shopping. 
In 2015 the company made a decision to shut down all stores on Black Friday. For the past seven years, they have stuck to that decision and in turn, stuck to their values. REI said, "We continue this tradition because we believe in putting purpose before profits." This shows true initiative and makes a bold statement that more people should get behind.  
Not only does REI give their entire team of employees the day off for Black Friday, but they also pay them as well! Making this a win-win situation and demonstrating even further the high standard that more companies should follow. It's one thing to talk the talk, but when you actually walk the walk and truly lead by example, it's an inspirational testimony. 
The company began in 1938 and has been encouraging people to get out in the wild, the natural and untamed world, and come into their personal power. The company truly embraces a lifestyle that does not coincide with Black Friday or the Black Friday Culture. They want people to embrace the beauty of the outdoors. 
With Black Friday being the busiest retail day of the year, this shift to a permanent policy of closing down is a remarkable move. Traditionally, Black Friday has been a battle for door-busting deals as shoppers line up around the building of their favorite retailers. In the past, shoppers have even been killed and seriously injured fighting for products.
While these incidents have never taken place at REI, it is the exact kind of things that they do not want to be associated with or to encourage. Black Friday has turned into a toxic culture that they want to discourage shoppers to be a part of. They want more people to hop on the movement they have created of opting outside.
If you want to support REI and still have a little itch for Black Friday shopping, you can opt to shop online. The company will still have the website up and running, but orders will not begin to be fulfilled or processed until the following day. It might be the best thing for shoppers to #OptOutdoors.
---