It's soon to be gift-giving season! Whoever you have in your life, there are bunches of top gifts to choose from a Playstation 5 for the gamers to the COMFY sweatshirt that everyone should have.
Gift-giving, food-eating, snuggly season is upon us! As we reach Halloween, it will only be a blink of an eye before Christmas and other gift-giving holidays are here. So, that begs the question: what are the top gifts? Will you splurge or cut back? Or, will you wait until the last minute because you think you can? (Spoiler alert: you can't).
Let's get to the top gift lists. According to bgr.com expect to see comfort-facing products like pillows and gigantic sweatshirts that go past your knees (PS: they ARE the bomb); as well as some practical gifts like tents for the beach and yummy sauces.
The top gifts are ones that come from the heart. When it comes to gift-giving, whether you're giving to a kid who has a vision of toys and games in their head or a real die-hard Apple lover, just put some thought into it and buy. Whatever you do, save the receipts.
Let's focus on top gifts for that special person you want to snuggle with. Or for the person in your life who is always cold or heck, maybe they just love comfort.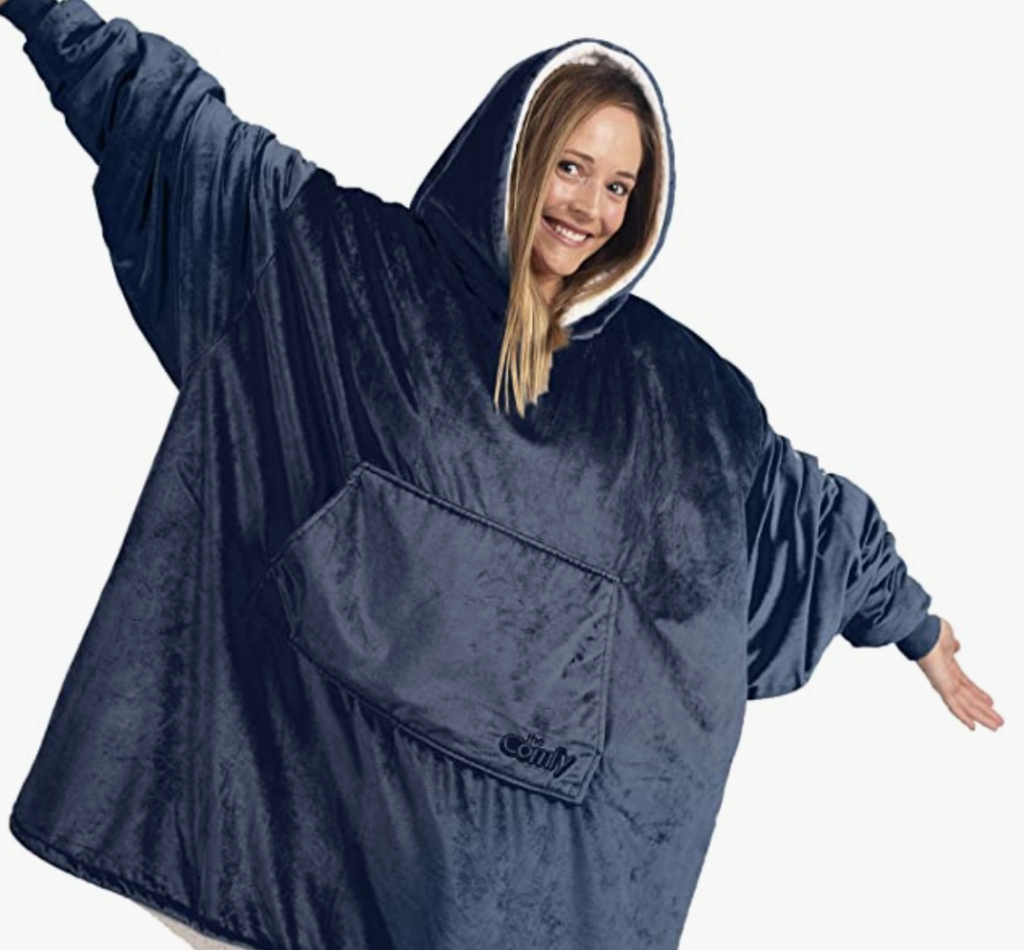 The COMFY. Before you say, "I've seen this before. It's just a sweatshirt or a snuggy. This is not new." Take a breath. It's soft, it has a hood, and it comes in any color you can dream of. Put it on and live it in.
A weighted faux fur weighted blanket by Lofus. Oh em gee. This sounds like cocoon heaven for those days when it's sleeting and you can't leave the house. Cover me and then leave, please. This is definitely one of the top gifts ever to be gifted.
Luxurious pillows that only 5-star hotels use by The Beckham Hotel Collection. Sleep like Kim K and wake up revived. Or, stay in bed. 
Let's get to some top gifts for the preteen or gamer in your life. Have they left their bedroom at all? Probably not. Make sure you knock or get some food to them from time to time.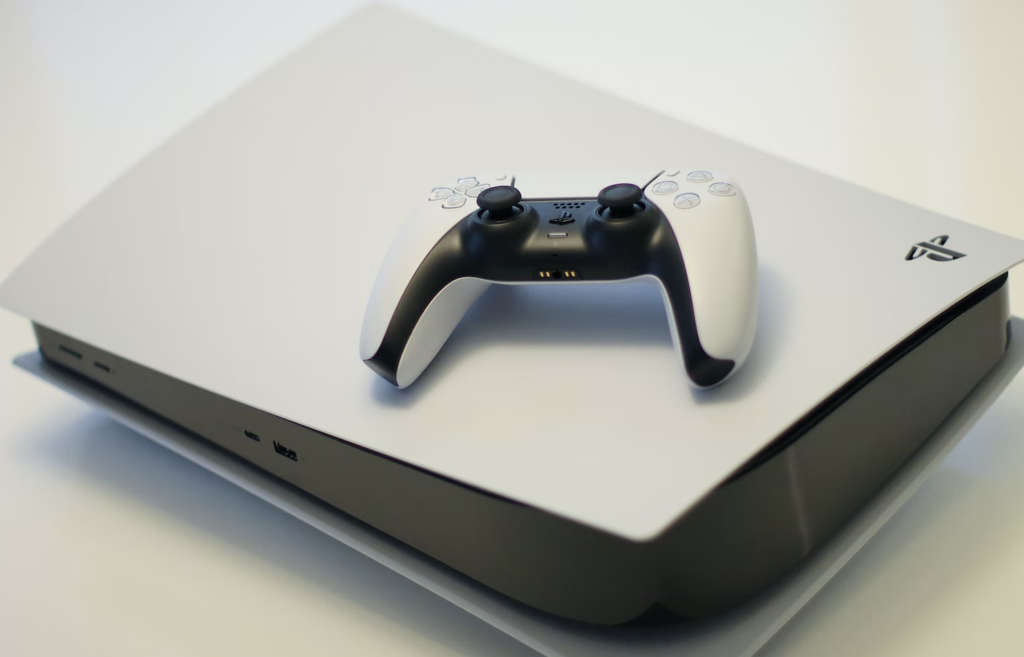 The granddaddy of all gamer gifts—the PS5. Will it be in stock? Who knows. But be on the lookout for this play station to make your teen—or your hubby—happy.
The Nintendo Switch! Adorable, portable, tandem fun. Adorable because wait until you play, "Animal Crossing."
The Cravebox snack box. With more than 45-75 snacks inside, your gamer will be fed, snackified, and satisfied.
Now it's time for the top gifts for that one person you love to adventure with. Whether you get outside or share secrets, they're your ride or die. Do not forget them when it comes to gift giving.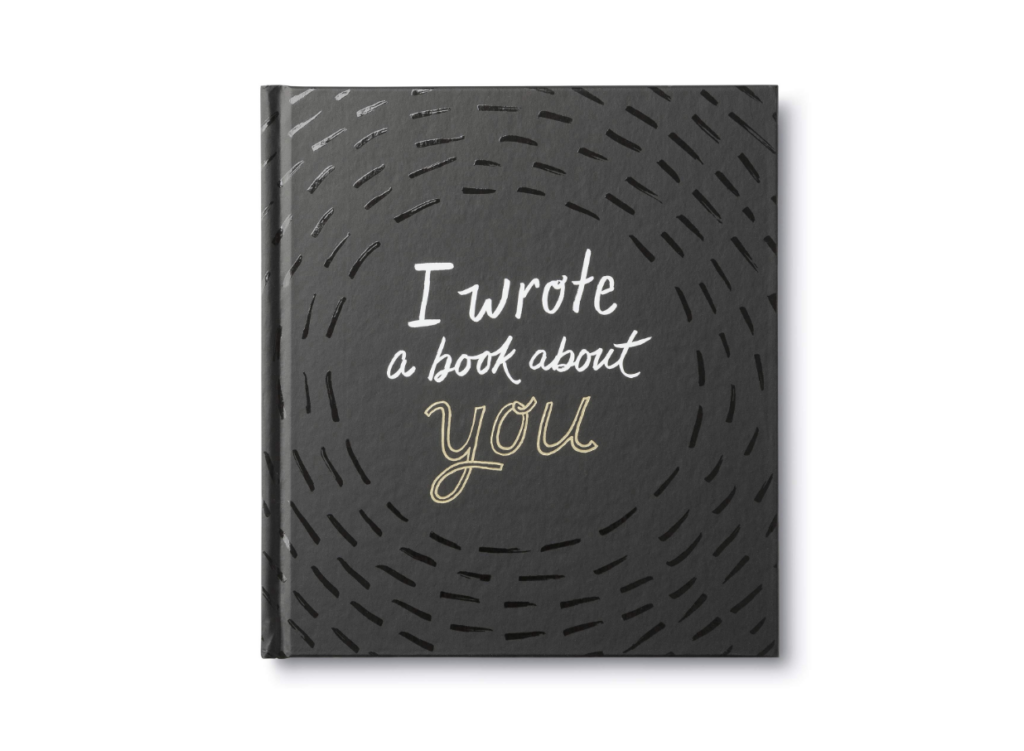 I Wrote A Book About You. Awwww… this little book is the sweetest way to tell your friend how you feel. It's by M.H. Clark
The Magic Slushy Maker Squeeze Cup. This wonderful little device makes an adult drink or any juice turn into an old fashion slushy. Yum. 
Costa Farms Mini Succulents. Real live plants that your friend can care for and love. Just the way they love you.
---