Hot holiday toys are already on the radar, some to keep your eyes peeled for include the LEGO Encanto Madrigal House and all things Jurassic World: Dominion.
Christmas and all the fun holiday seasons are coming! Even though gift-giving time may seem far off, you'll probably want to get your hands on hot holiday toys early–especially this year with inflation up and then down in a concerted effort to save yourself some cash.
Although parents, caregivers, and toy collectors may want to wait until the last minute this year (like everyone usually does), those who deliver presents (not Santa, of course!) will probably have a little trouble of their own. So, why not just buy those hot holiday toys early, and keep them hidden until the time comes?
Save AND Spread Some Joy This Year
This year, according to Walmart, the most significant trend in hot holiday toy giving is getting the best bang for your buck. And everyone can more than likely agree to that. So, let's dive in, explore some of this year's options and see what we can see, shall we? Even though this year has been tough, there must be one or two kiddos on your list you'd like to bring some happiness to.
Even if you don't know a child, you could still get into all the hot holiday toys this way by donating through a "Toys For Tots" Program or through the Salvation Army. Even if you don't have a program like this near you, think about giving to your local church or school. Just a little something to spread some joy to everyone this year!
What to Buy
This year's hot holiday toys, according to Walmart, are broken down into different categories; from creative toys for young learners to toys under $50 to electronic/video games. There is something for everyone and anyone. (Check out the new Pokémon Switch games!)
Top Toys Under $50
This section is bound to be super popular with everyone! Looks like companies are putting a new spin on some old faves.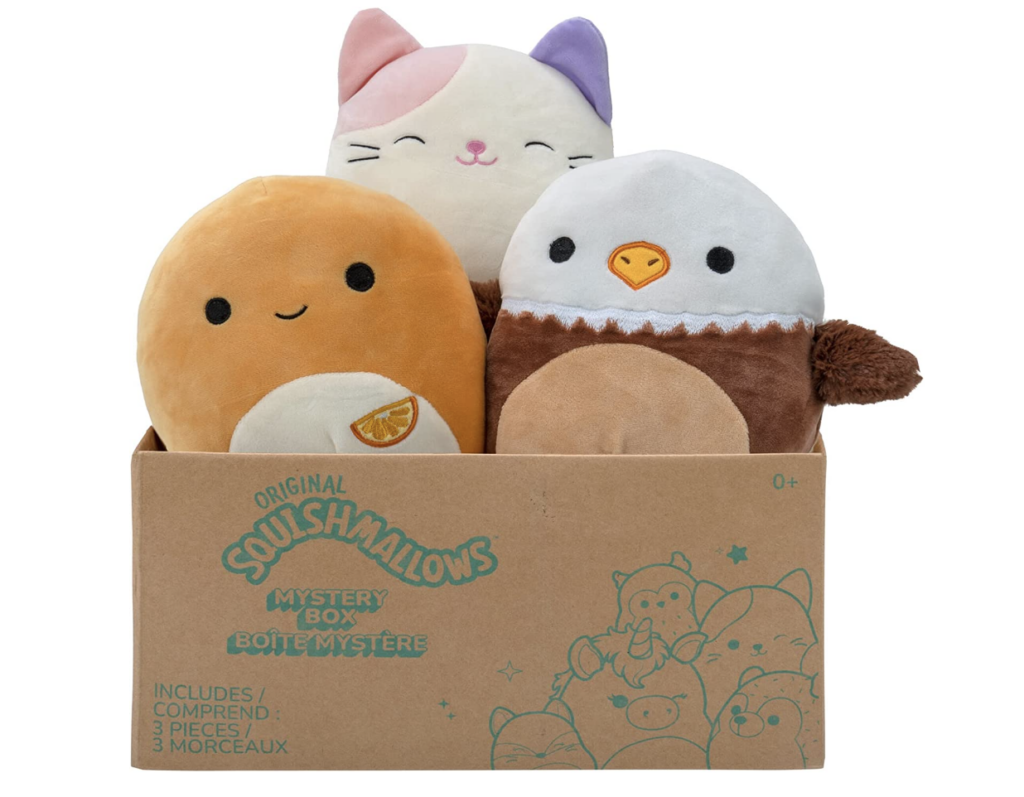 Top choices are:
Squishmallows Stuffed Animals
Hot Wheels Fingerboard Sets
Connect 4 Spin Game
On The Go!
Scooters and bikes are always a big hit. Some companies are teaming up with Disney to offer some branded fun.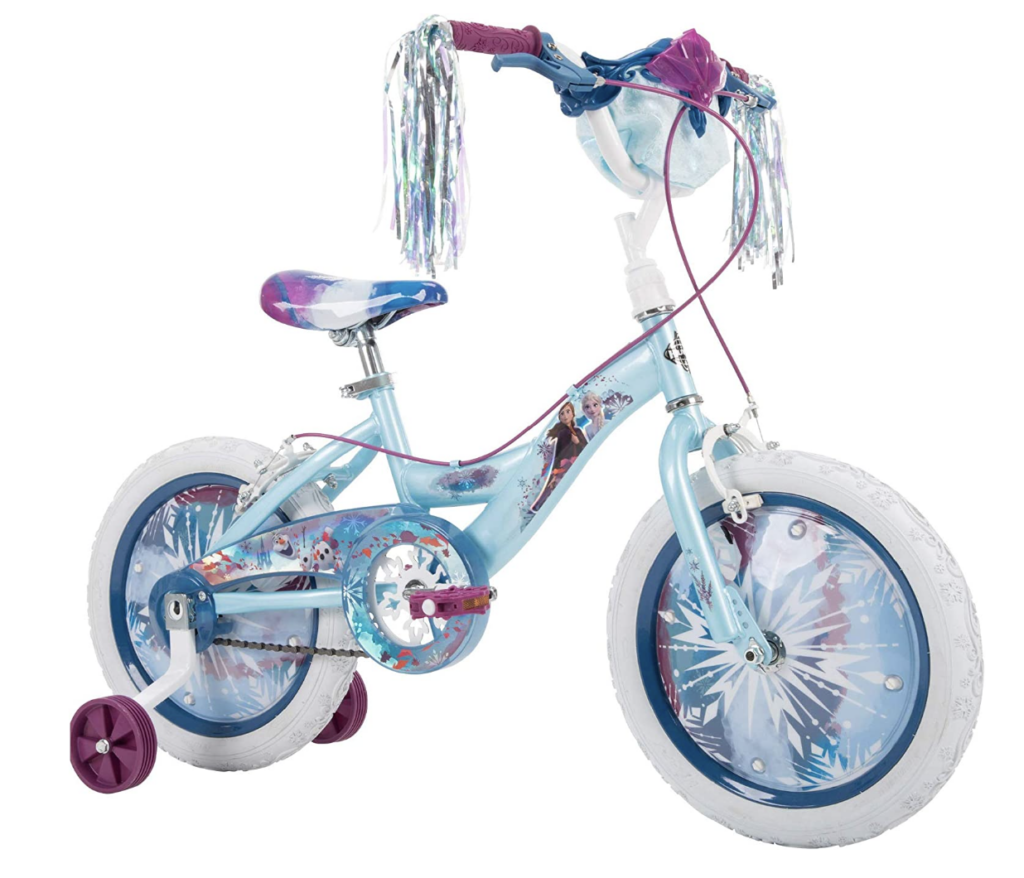 Top choices are:
Frozen 2 Bike
Jurassic World Quad
Nerf Blaster Scooter
Fan Faves for Feeling Good
Branded fun is always a good choice when you know what the child you are buying for likes. These days, you'll find it difficult to run into a Toy's R Us on the spur of the moment and stuff your cart full of toys. Today, you do need to do some recon when it comes to getting hot holiday toys.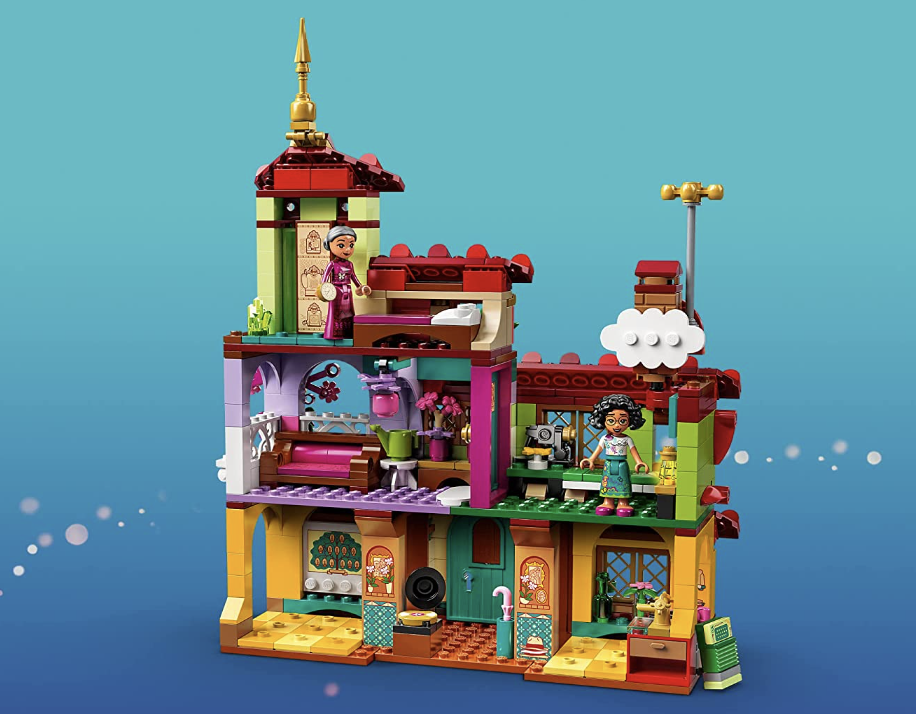 Top choices are:
Jurassic Park figures (one named Baby Blue!)
Gabby's Dollhouse
LEGO's Encanto Madrigal House Building Set
So, ready for the holidays? Bring it on! From the looks of things, the hot holiday toys this year will be paired with upcoming movies like Frozen 2 and Jurassic World: Dominion. In addition, Disney is always a winner. Bringing the Encanto home to life this year will really be a home run for LEGO.