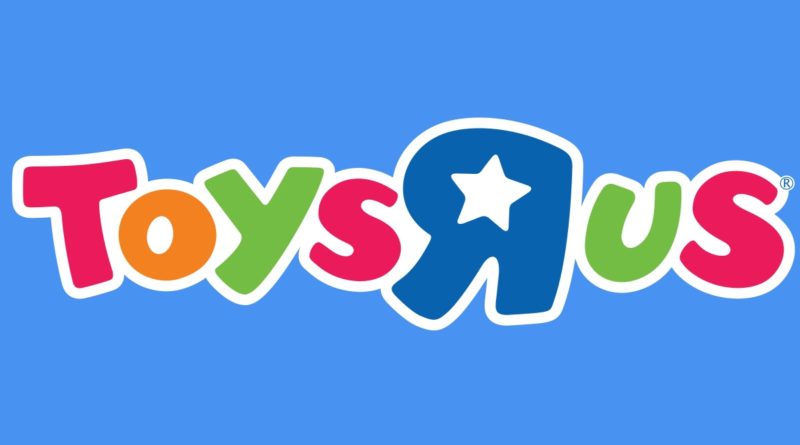 In 2018 both kids and kids-at-heart were left brokenhearted when Toy R Us closed their doors for the final time and Geoffrey waved goodbye to the generations that grew up loving him. Toys R Us was the pinnacle representation of what it means to be a toy store. It saw the height of its prosperity throughout the 1980s and 1990s during which time one of its most successful jingles was created. "I don't want to grow up, I'm a Toys R Us kid…" still remained a prominent cultural echo even in wake of the toy giants' demise. Ultimately, what led to their downfall was a failure on Toys R Us part to evolve their businesses to match the pace of society. However, once thought to be gone from the US for good, Toys R Us is coming back and is poised to be better than ever.
ABC7 reported that Toys R Us, formally headquartered in Wayne, New Jersey, is opening up a new global flagship location at the American Dream Mall in East Rutherford, NJ just in time for Christmas. The new location will be two stories high and encompass 20,000 square feet of retail space. Its immense size is reminiscent of its former Times Square location in New York City. The new flagship store will serve to be both experiential and immersive. Kids (and adults) will get the chance to have meet-and-greets with Geoffrey the Giraffe himself and the store will also feature attractions like an ice cream parlor and an impressive 2-story slide.
The American Dream Mall is a perfect location for the new Toys R Us. The mall is essentially a collection of indoor theme parks and entertainment venues. "American Dream is a one-of-a-kind unrivaled retail center featuring massive entertainment experiences that make it an ideal destination for families," WHP Global and Toys "R" Us Chairman and CEO Yehuda Shmidman said. The mall features attractions like a DreamWorks water park, an aquarium, and a 3D tilt museum. It even houses a dedicated Nickelodeon Universe theme park from which Toys R Us will be situated right across from. American Dream CEO Don Ghermezian expressed his enthusiasm for having Toys R Us come to his mall. He said that the American Dream mall is "…designed to delight a multi-generational audience," and that "Toys "R" Us sparks the same feeling of joy across multiple age groups."
American Dream is also a convenient location for the new Toys R Us in terms of being able to give it the exposure that is needed for its successful resurgence. It is just a hop skip and a jump from New York City and it's situated right off of the New Jersey Turnpike. There are buses out of New York's Port Authority and trains out of Penn Station with routes that have stops at the mall. It is accessible by the PATH Trains out of Hoboken, NJ or Jersey City, NJ and the mall also has a direct partnership with the rideshare service Lyft.
Toys R Us' new New Jersey home base is a fitting homecoming for the beloved retailer. In addition to its flagship, Toys R Us' has also partnered with retail veteran Macy's. Macy's will host over 200 Toys R Us pop-up shops inside their stores beginning in early 2022. They also currently have a smaller location currently open at the Jersey Gardens Mall in Paramus, NJ. It seems as though the iconic retailer has learned from its past shortcomings and is more than poised to embark upon its triumphant return.