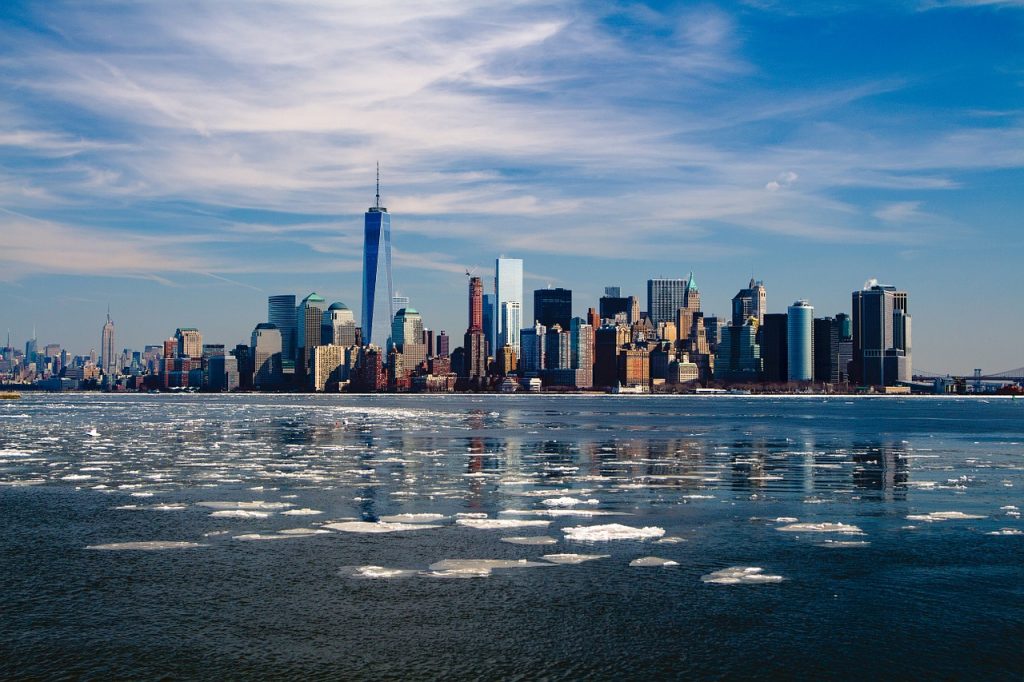 In today's real estate landscape, $300,000 can still get you a lot, if you know what part of the country to look. For instance, if California is the place to be, $300,000 isn't going to cover it unless you're a single person without many wants or needs. A family of four may not do well with a $300,000 budget. The same can be said for the opposite side of our country. If we hone in on two locations, in particular, both of which are separated by the Hudson Bay, could we actually find dwellings for that amount? Let's see what $300,000 will get us in New York City vs New Jersey.
We know, you're probably chuckling to yourself knowing what $300k can get you in your own hometown, much less places like New York City and New Jersey. But those of you not truly familiar with the area need to know that New York City isn't only Manhattan. The Big Apple is comprised of five boroughs.
The same can be said of New Jersey. While it always seems to be considered the poorer cousin to New York City, over the past couple of decades, it has really stepped up a notch or two. It has some wonderful suburbs, but the question remains – can you get anything decent for $300,000?
Since we are talking about New York City vs New Jersey, we are going to take a look at NYC's boroughs and New Jersey's suburbs, these areas that are across the Hudson from each other. We won't venture any further out because we are sure if we do, we'll find some respectable homes within our very strict price range. Instead, we are going to narrow our search, although the areas we are going to look at are not small areas by any means.
So, let's first define what it is we are looking for. We will relegate our search to homes, apartments, and condos. Size probably won't matter as the price alone will determine how many bedrooms and bathrooms we will be offered. To make our New York City vs New Jersey search even, we are going to use Zillow as our main source. This should be interesting.
Let's start in New Jersey first.
NEW JERSEY'S SUBURBS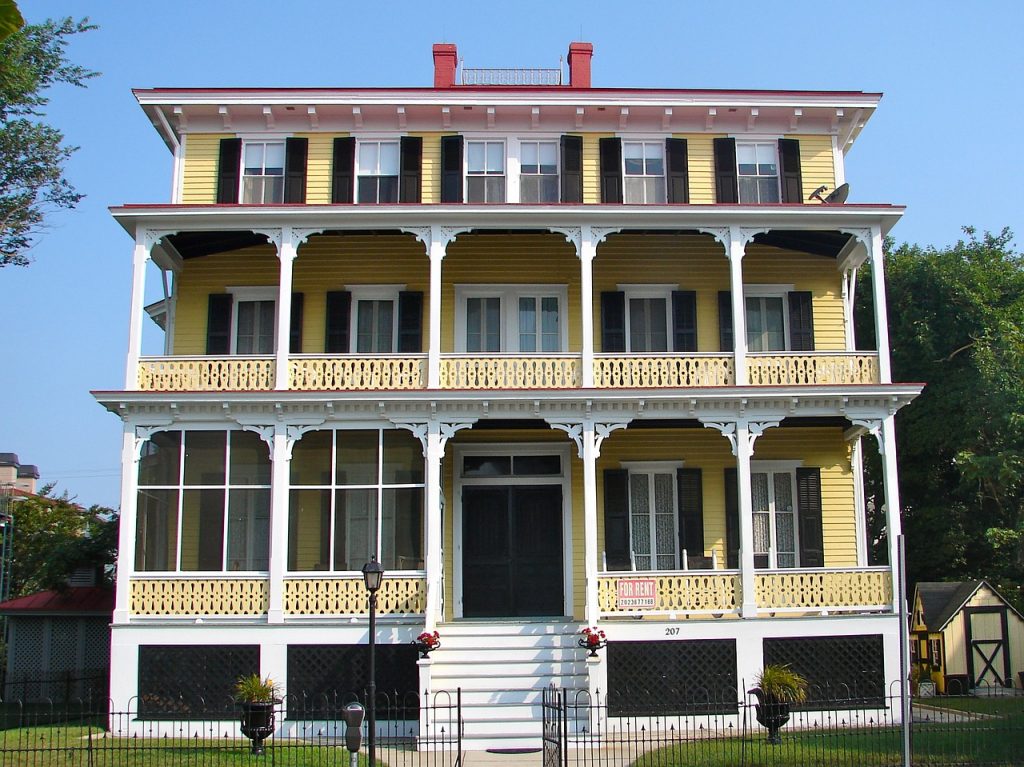 Although we said size probably wouldn't matter, the first search we decided to run was for a small family looking for a three-bedroom, two-bath place to call home. For $300,000, the selections were sure to be minimal at best. We also kept the search within the four counties looking right at New York City – Middlesex, Union, Essex, and Bergen.
The numbers were actually surprising. In Middlesex County, you could find 28 listings for $300,000 or less. In Union County, the number fell to 20, but in Essex County, the number rose significantly to 112 listings. Bergen County was the lowest, offering only 18 listings.
The offerings in each county were a mixed bag of homes, apartments, and condos. If you are looking for a home, Essex County had the most home listings. What was very interesting about many of the home listings in Essex County was that they were 6- or 7-bedroom multi-family homes.
Perhaps your family is much smaller, and you only need a 2-bedroom place. Your choices increased significantly. Middlesex County jumped way up to 233 listings. Union County saw its numbers rise to 70 and Essex almost doubled to 215. Finally, Bergen County also saw its listings increase dramatically to 110.
What was also interesting when we dropped the bedroom number to 2 or below was that the number of homes available dropped but the number of apartments and condos rose. For you single people out there looking to make a dramatic lifestyle change and head to New Jersey, you have choices upon choices as the numbers in each county jumped tremendously.
Article continues below headlines
---
The bottom line for New Jersey, there is an amazing number of homes, apartments, and condos for very affordable prices. Understanding where these homes are located is key, though. Unfortunately, there are reasons why some of these homes are priced so low. Be careful in your search.
NEW YORK CITY AND THE FIVE BOROUGHS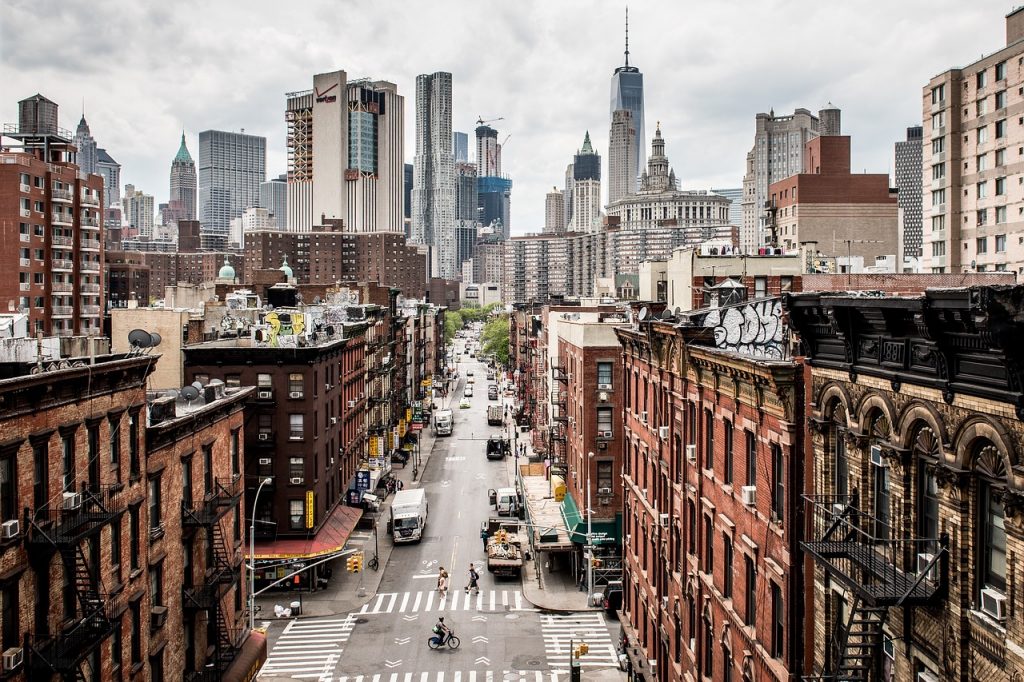 Can $300,000 buy you anything in New York City? That's a tall order of one of the most expensive places in the United States to live. But New York City is comprised of five boroughs, so perhaps we will find success. We took a look at the five – Manhattan, Queens, the Bronx, Brooklyn, and Staten Island to see if $300,000 would even get us in the door. Here is what we found.
As we did with New Jersey, we first wanted to see if a family could find something if they wanted to relocate to the Big Apple, so we looked for a 3 bedroom, 2 bath home. In Manhattan, and this should not be a surprise, they list ONE condo that could be had for that price. In Queens, we didn't get much better results as they only had four listings. In the Bronx, the numbers climbed a bit more with 12 listings, but Brooklyn and Staten Island listings fell with 2 and 3 respectively. Bad news families – you aren't going to find hardly anything in the Big Apple for $300,000.
So, we then took a look at small homes for smaller families, 2 bedrooms and 1 bath. You can smile now because the numbers across the board, even in Manhattan, climbed. Manhattan went from zero 3-bedroom listings up to 27, each and every single one a condo. Queens saw a huge jump in offerings, going up to 219. The Bronx also saw a huge rise with 208 listings. Brooklyn had plenty of offerings with 120 and Staten Island saw a slight jump up to 33.
What is truly amazing when you look at the five boroughs is how they are set up for living space. It is cramp, for the most part, and most of their offerings are intended for singles or couples, though many times you will find families crammed into the smaller dwellings.
A case in point is the one-bedroom or studio apartments or condos. When we searched for those, the jump in listings was remarkable. Manhattan, one of the priciest places to live, climbed to 54 listings. Queens numbers blew up as they hit almost 1,000. The Bronx also climbed significantly with 528, Brooklyn had 383, and finally, Staten Island listed 80.
The bottom line for New York City and its five boroughs is to do your homework. Price is one thing, but the location is a whole other issue. Just like New Jersey and practically any big city, there are reasons why certain places are offered for such a great price.
THE NEW YORK CITY VS NEW JERSEY CONCLUSION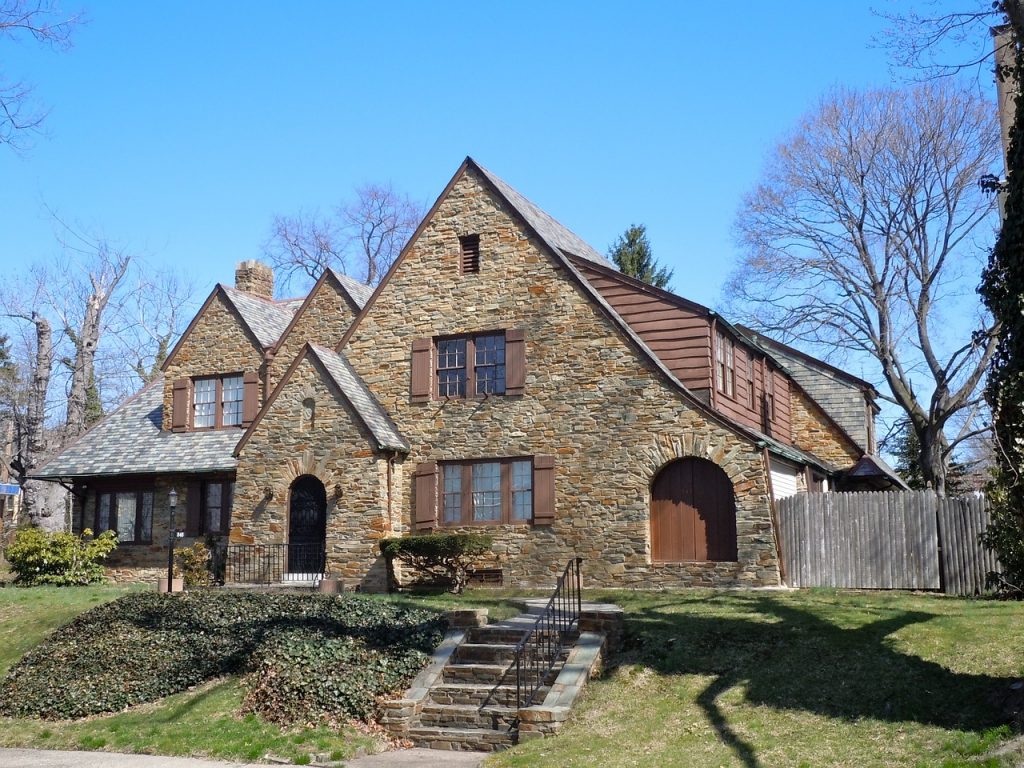 It is actually surprising just how far and how much you can get with $300,000 in both New York City and its boroughs and New Jersey and its suburbs. The numbers were completely unexpected, except for places like Manhattan and Staten Island.
But the other boroughs of New York and the New Jersey suburbs, those numbers were encouraging. $300,000 can get you a long way if you are smart about your purchase. If you prefer a home to an apartment or condo, your obvious choice will be the Jersey side of the Hudson River. You will probably also find that the cost of living, even though a river separates the two, is less costly on the Jersey side.
But if big-city action is what you crave, then you have plenty of options in the five boroughs of New York City. Be prepared for a big jump in living costs for what you save on your mortgage, you may find you're paying that much more for living expenses.
Either way you look at it with New York City vs New Jersey, your choices are abundant. $300,000 actually can get you something on the East Coast.