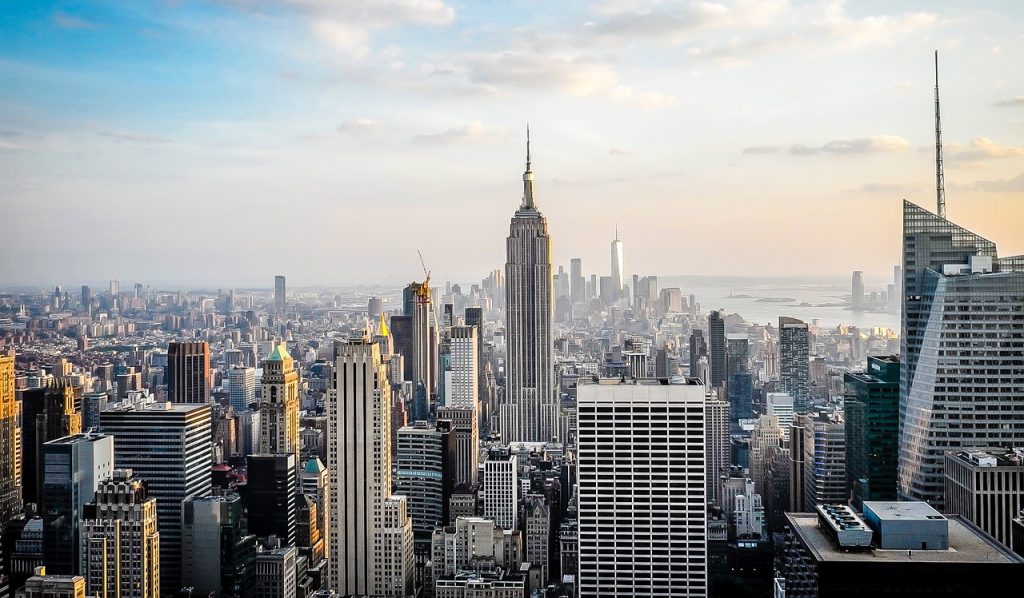 A quick glance around the nation's sports landscape and you will come up with the same conclusion we've had for decades. Americans love sports. It's been ingrained in our everyday thinking since birth and if you happen to live in a "sports city" then you know what we speak.
Before we move on, let's define what it means to be a sports city. That moniker is normally given out to the big city names across the nation such as New York, Chicago, Los Angeles, and Boston, with others like Dallas, Washington, D.C., Philadelphia, and San Francisco thrown in. These cities typically have a rabid following when it comes to one of the big five sports – football, basketball, baseball, hockey, and yes, even soccer.
Would it surprise you that Americans value sports as much or even more than they do their own personal and social benefits? Would it also surprise you that in the United States, 59% of all adults lay claim to being sports fans? 59% does seem to be a tad bit low and that could fall directly on the COVID-19 pandemic, during which all sports saw a rating plunge.
Now, though, with most arenas and stadiums back open for business, fans can finally get back and see their favorite sport in person. So far, they are flocking back, even though some venues have much stricter mask or vaccine requirements than others.
It's no secret that Americans spend a bundle of money on their love for sports. Have you seen ticket prices lately? Don't even get us started about the beer prices at these sporting events. Ouch. It is estimated, even during this time of the pandemic, that America's sports industry will grow from a little over $71 billion in 2018 to a robust $83 billion by 2023. These numbers remarkably are coming from merchandise and ticket sales alone. Fantasy sports hasn't even been taken into account, nor has the competitive sports video game market, which looks to jump across the $1 billion thresholds in global market value.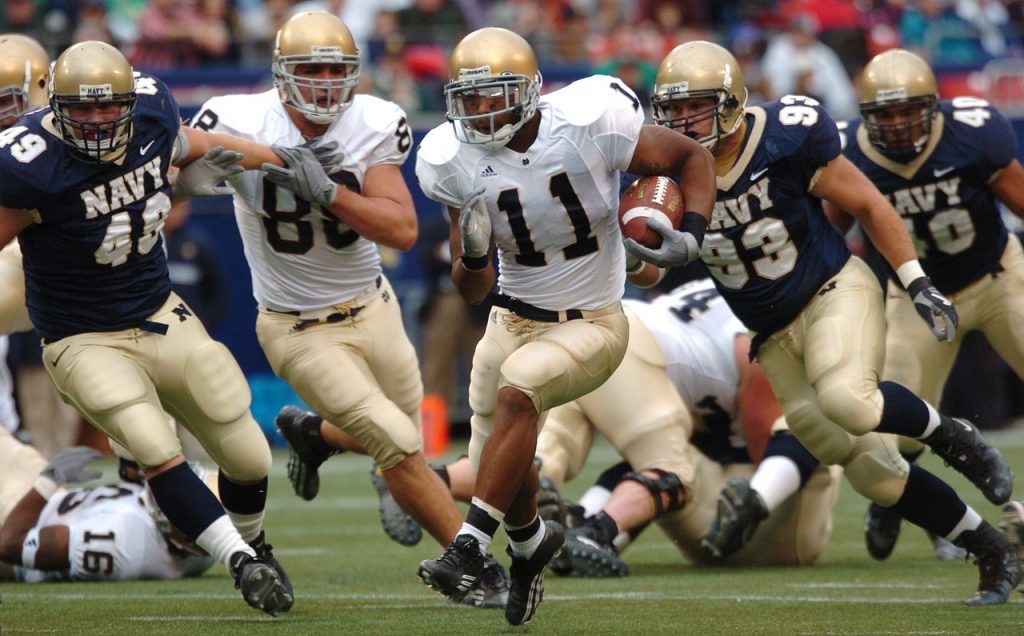 All of this is to say, as much as politics are beginning to rear their ugly head in our daily pastimes and as much as we complain about such things, sports continue to thrive. The numbers don't lie.
So, how does one go about determining who gets the title of best sports city in the country? We went to the experts at WalletHub to get that answer. They took a look at things from the fan's perspective and compared 392 cities using over 50 key metrics involving the five largest (and previously mentioned) sports in America: football, basketball, baseball, hockey, and soccer.
We will spoil it all for you and let you know, New York is not the top sports city in America. In fact, the Big Apple isn't even the number 2 top sports city in America. No doubt this news won't sit well with the New Yorkers.
Before we get into the all-important Top Sports City list, let us tell you the methodology WalletHub used to determine just what city would wear the crown.
They assigned a weight to the five popular sports that corresponded with the total percentage of adults across the country who claim to follow a particular sport. Now, because many adults claim to be fans of more than one sport, the total of all weights combined is over 100 percent. This is how they look:
Football – Total Weight: 50 percent
Article continues below headlines
---
Basketball – Total Weight: 31 percent
Baseball – Total Weight: 27 percent
Hockey – Total Weight: 15 percent
Soccer – Total Weight: 9 percent
They then graded each sports category on a 100-point scale giving a 100 to the most favorable conditions for sports fans. Their key metrics also included pro and college teams' performance, ticket prices, and the highly scientific metric of fan engagement.
So, if New York can't even crack the top two, just who is number one? The answer may not shock you. Based on WalletHub's metrics, Boston is the top sports city in America, ending up with a total of 52.13 points on the scoring system. The west coast got some love next as Los Angeles came in a close second with 50.87 points, and New York rounded out the top three with 48.12 points.
The remainder of the Top Ten sports cities looks like this: 4. Pittsburgh, 5. Philadelphia, 6. Denver, 7. Washington, D.C., 8. Dallas, 9. Chicago, and 10. Miami.
There are probably many of you fine readers out there who might be interested to know that none of the top three teams are considered to be the top sports city for football. While Boston does jump into the top 3, the top two football sports cities, as determined by WalletHub, is Pittsburgh at number one and Dallas at number two, neither of which sit well with this author's Oakland/Los Angeles/Oakland/Las Vegas Raiders household.
If you are wanting to take a closer look at the numbers for the best sports cities, you can check them out here.