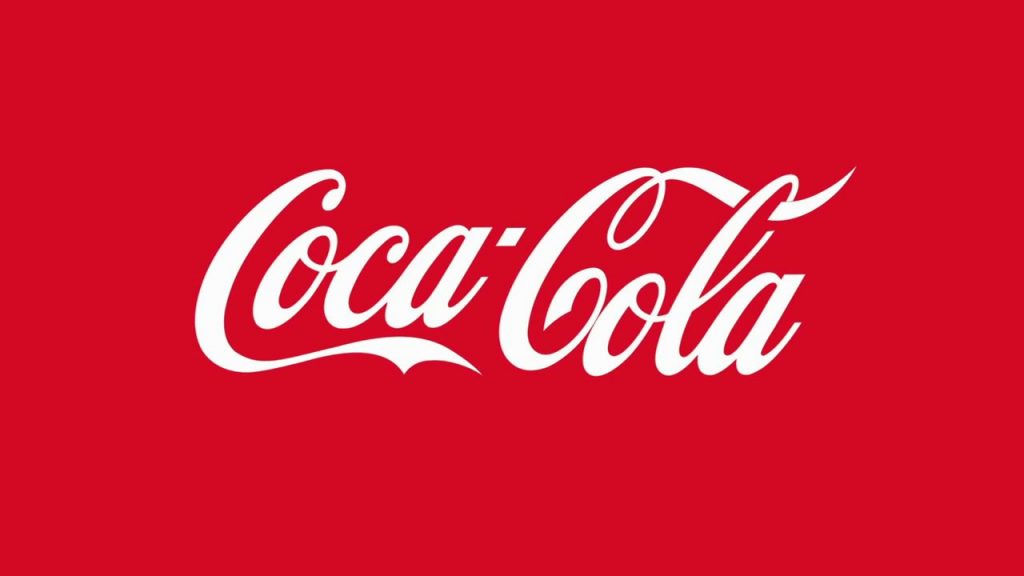 Coca-Cola is, arguably, one of the most recognizable beverage brands in the world. Its diverse repertoire of products is not limited to soda alone. It owns a wide array of soft drinks including Dasani, Minute Maid, Honest Tea, and Vitaminwater. The culmination of all of its 500 brands equates to 4,000 different available drink options and a net worth of over $242 billion. Coke's latest acquisition is its largest yet. CNBC reported that Coca-Cola has acquired the sports drink company Body Armor in a deal costing $5.6 billion in the hopes of eventually overtaking the long-standing market leader, Gatorade.
Rumblings of the eventual acquisition began in 2018 when Coca-Cola purchased a 15% stake in Body Armor's total shares. In February Coke executives filed a report with the Federal Trade Commission that outlined their intent to take full control of the company. According to the Wall Street Journal, to finalize the deal, Coca-Cola will pay out $400 million to the late Kobe Bryant's estate, who formally held the third-largest stake in the company.
The founder of Body Armor, Mike Repole, also founded Smartwater, Vitamin Water, and Energy Brands, all three of which had been previously acquired by Coca-Cola. Coca-Cola has asserted, given the success that Coke has seen from Repole's other brands, that he will now become a collaborator on their still beverages portfolio.
Repole also expressed that he'd like to play an even more vital role in growing Body Armor as well as the rest of Coke's still beverage portfolio. He said that he has asked the CEO if he could be chairmen of the board. While that is unlikely to happen, Repole did say that he is adamant that he be on the board in some capacity.
This strategic move likely comes out of Coca-Cola's desire to give Gatorade a run for its money. Even though Coca-Cola owns Powerade and other drinks aimed at athletes, they can still not hold a candle to Pepsi Co's Gatorade. Gatorade makes up 70% of the market share for beverages in its class.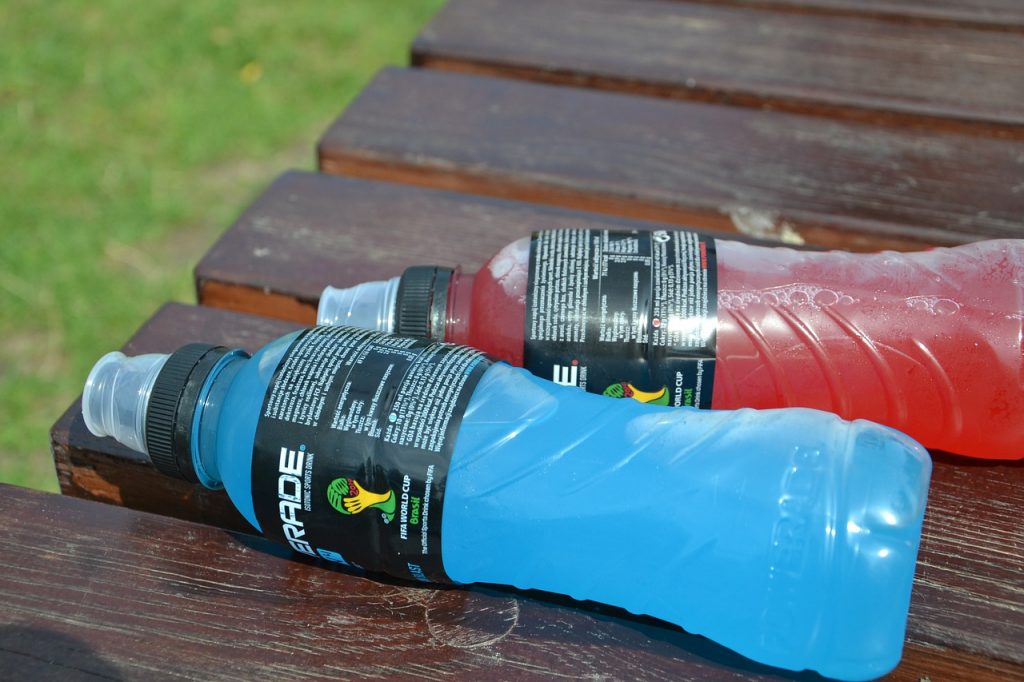 Coca-cola has been making moves to refine its beverage portfolio since the onset of the pandemic. It has nixed many of its underperforming brands and is now looking to tap markets with previously unmatched competition by giving those markets a run for their money. Credit Suisse analyst Kaumil Gajrawala thinks that Coca-Cola is on the right track, especially in terms of sports drinks because it will be able to give Body Armor the same global visibility that Gatorade has.
Coca-Cola's quest to revamp its brand portfolio is not unique to them. The pandemic has prompted many companies to reassess the way their day-to-day operations run, where they should cut costs, and how they can best innovate to meet the needs of an evolving economy. Paypal is reportedly branching out past simply being a digital payment service with its intention to buy Pinterest and mold itself to become more of a digital marketplace. McDonald's is even planning to employ the use of AI technology at its drive-thrus.