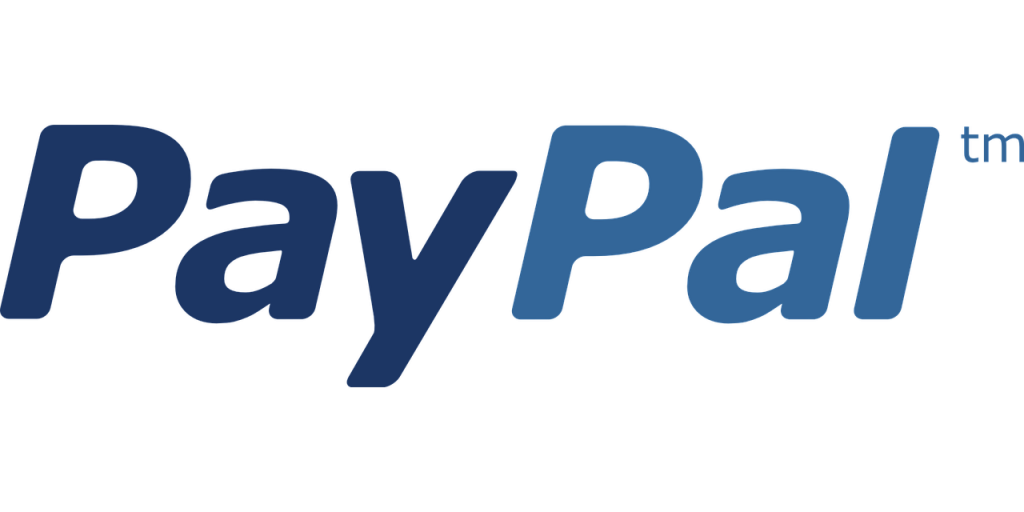 PayPal is looking to bring together online shopping and digital payments and it will pay a pretty penny to make this happen.
The digital payment giant has offered to purchase digital pinboard company, Pinterest and its e-commerce ability, in a huge deal that is valued to be around $45 billion. According to those with knowledge of the impending deal, PayPal has offered nearly $70 a share for Pinterest. This would be a 25 percent increase from Pinterest's Wednesday opening share price.
If this deal becomes a reality, and it looks more and more like it will, it would become the consumer internet industry's largest deal over the past decade. It would top Microsoft's 2016 purchase of LinkedIn, which was recorded at $26 billion, and it would also top last year's $27.7 billion deal that saw Salesforce's purchase of Slack.
This PayPal deal would also represent one of the largest in the company's history and would cement its interest in jumping headlong into the e-commerce realm. PayPal started that move in 2019 when they paid $4 billion for Honey, a coupon payment platform. Honey is popular as it shows users nice discounts while they are online shopping.
Neither PayPal nor Pinterest has commented on the potential deal. The reports of the deal caused a nice share price surge for Pinterest, as it climbed 13 percent. This brought the company's valuation to a staggering $40 billion.
Conversely, PayPal's stock fell a bit, dropping almost 5 percent.
Up until recently, the majority of PayPal's purchases were companies that were directly tied to digital payment services. These are ones that consumers use to pay for products, goods, and services online without having to use a credit card. A good example of this would be their acquisition of Venmo.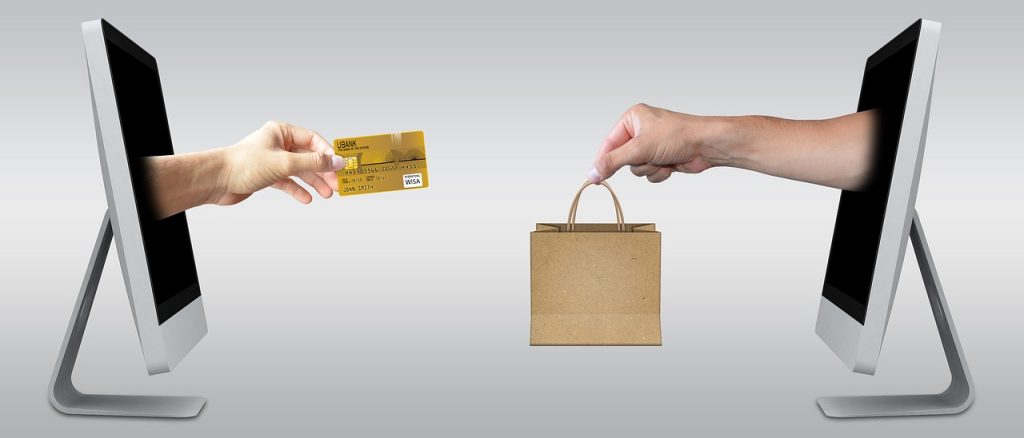 Dan Schulman, PayPal's CEO, explained to Wall Street analysts last month that he saw his company becoming a "super app", one that brings together numerous services and functions. He outlined a "huge road map" to these analysts for specific tools related to the shopping experience that include "universal shopping carts." He also told them that PayPal's future acquisitions might surprise a few people.
"Sometimes we buy things that people don't expect, like Honey, and people question it," he said to the New York Times. "It means that we're thinking about things and where things are going and not just where they are today."
The acquisition of Pinterest would be bold and move PayPal closer to its goal of joining the e-commerce trade.
Pinterest has been working since 2009 when it was founded by entrepreneurs Ben Silbermann, Evan Sharp, and Paul Sciarra. It was an immediate hit as users scurried to their website "pinning" images of travel spots, home décor, weddings, food, and many other topics of interest. Today, the company says they have nearly 454 million users.
Article continues below headlines
---
PayPal's deal with Pinterest, says Emily Anderson, managing director at Union Square Advisors, a firm that is not involved in the potential deal, would allow for PayPal to gain infinitely more customers. They could be locked into the service without having to lure with advertising or partnerships.
"The concept is really owning an audience versus renting," said Anderson.
This is a big-money deal for PayPal, one that they hope will set them smack dab in the middle of the e-commerce trade.