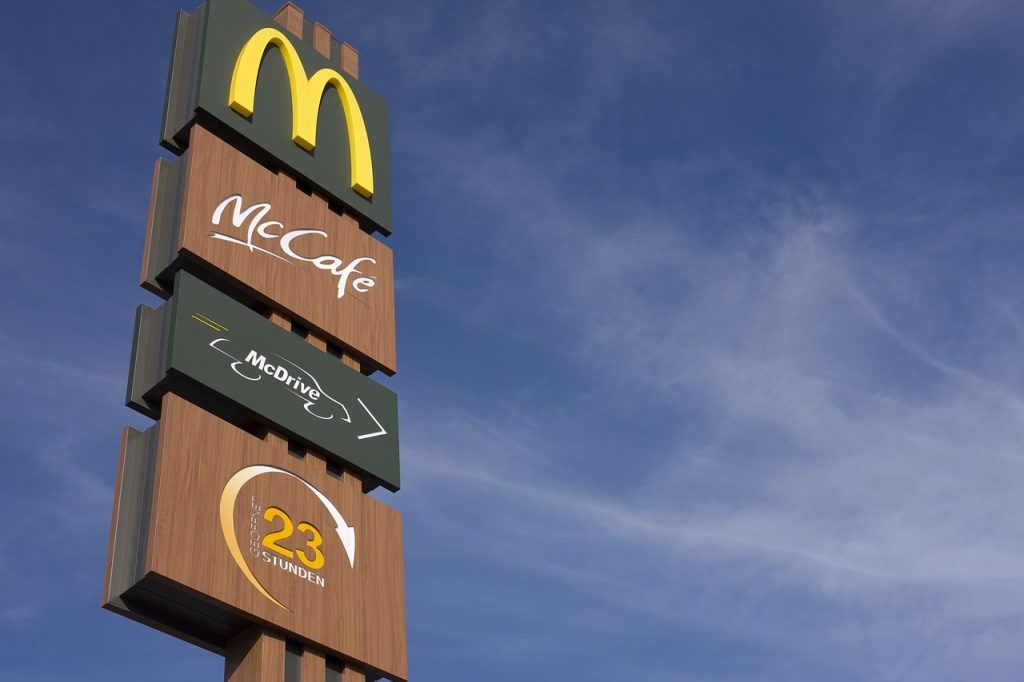 If you've ever been to McDonald's, then you surely have experienced their drive-thru service, which most of the time serves as the quickest and most convenient way to get your fry fix. However, if you find yourself there during its peak business hours then that convenient option can just as quickly turn into a nightmare as employees struggle to keep up with the surge in customers as the drive-thru line just keeps getting longer. McDonald's is now looking for a way to streamline its drive-thru experience and propel it into the modern digital age. According to CNBC, the fast-food giant has now partnered with IBM to develop AI (artificial intelligence) technology capable of taking orders in an attempt to automate their drive-thru experience. 
McDonald's team-up with IBM is strategic given that the tech veteran has been successful in the past with integrating AI technology into businesses. The terms of the collaboration include IBM's acquisition of the McDonald's tech branch McD Tech Labs, formally Apprente, which McDonald's purchased back in 2019.
The CEO of McDonald's Chris Kempczinski shared his enthusiasm for the project and expressed his belief that IBM was the perfect company to partner with for this auspicious endeavor. "In my mind, IBM is the ideal partner for McDonald's given their expertise in building AI-powered customer care solutions and voice recognition," said Kempczinski.
IBM has been positioning itself as a pioneer in AI-based customer care for quite some time. On their website, they provide statical research that suggests that the use of AI in customer care positions will significantly raise net promoter scores by increasing efficiency and accuracy. It is clear why this would be attractive to McDonald's, especially since human error that occurs when taking orders, particularly during busy times, would very likely become a mute issue. 
McDonald's new endeavor, while advantageous, is actually not new. In 2019 Forbes reported that many restaurants were beginning to integrate AI technology into their reservation systems. The New York Post pointed out the other restaurants are testing out integrating AI surveillance into their kitchens to help improve the accuracy of food preparation.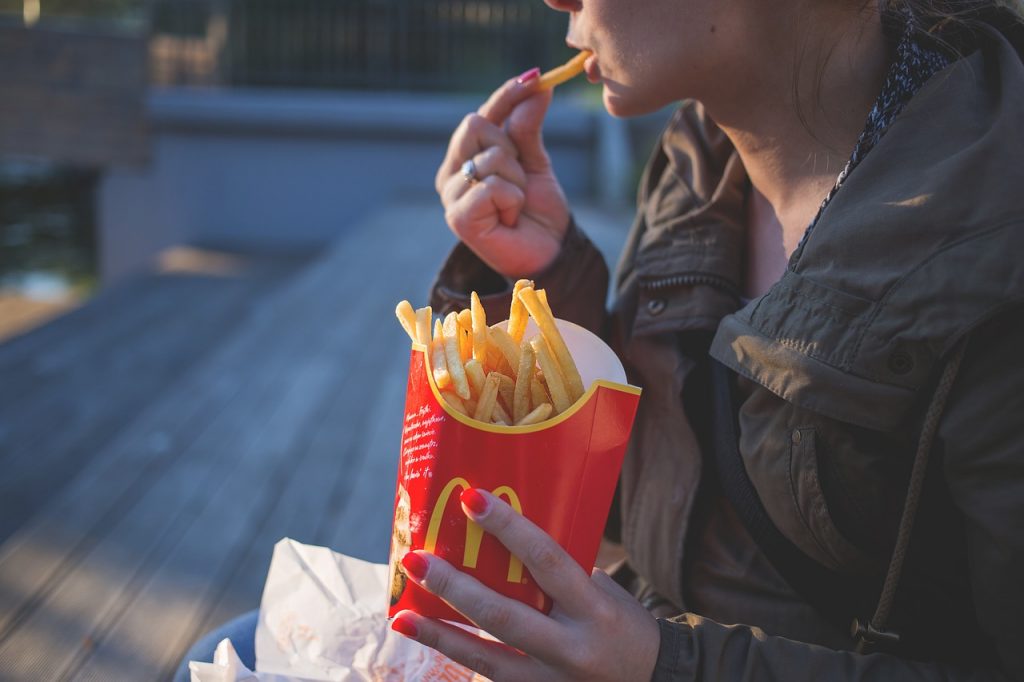 McDonald's recently tested a beta version of their still-in-development AI software at various busy McDonald's locations in Chicago. The beta version proved to have an 85% success rate, which could be encouraging. The CEO mentioned that the tests resulted in benefits for both customers and employees. 
The news that McDonald's is developing an AI for its drive-thru experience could also prove to be an exceedingly smart decision as time goes on and could even help to prevent employee burnout. Labor shortages have caused many restaurants and other companies, like McDonald's to operate with reduced staff, thus the use of an AI could help to alleviate some of the extra burdens that go along with having a reduced staff.
 It will certainly be interesting to see when this new AI is fully integrated just how useful it will prove to be and just how embracing McDonald's customers will be of it. However, the 2% increase in McDonald's stock market performance could be a good indication that this business move was an intelligent one.