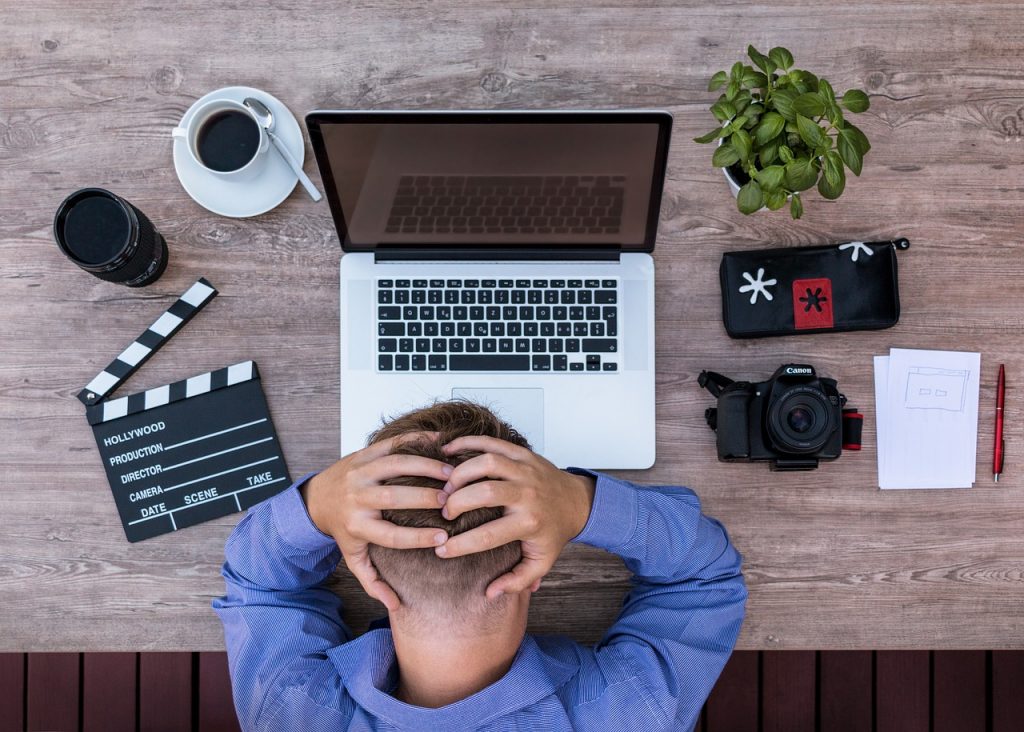 The United States is currently deep in the throes of a global supply chain shortage, and the fact that hordes of Americans are quitting their jobs is only making matters worse. The drastic decrease in the number of people actively working or seeking employment has caused labor shortages that are negatively affecting businesses. According to Business Insider, small businesses are feeling the worst of the effects.
All businesses big and small are feeling the effects of the labor shortages, however, small businesses are getting hit the hardest for a variety of reasons. First, small businesses inherently have a smaller staff. So when they lose even just a tiny number of employees they feel it much more than a larger establishment would. Karen Levy, owner of the dog-walking and pet-sitting business Laughing Pets, has said that pre-pandemic she had a total of 12 people on staff. That number has since dropped to five. She said that the stark drop in the amount of staff that Laughing Pets employs has negatively impacted her business and has caused her to lose many of her long-time clients.
Additionally, Levy stated that because the amount of help that she has decreased by more than half that she can't even remember the last time that she was able to take a day off. Small businesses with small staffs that have gotten even smaller are also at a much higher risk of losing the employees that they do have left because it is much easier to get burned out. In order to try and make sure they keep the employees they have left, many businesses like Levy's have been forced to change their hours of operation or even modify the services that they offer. Restaurants, in particular, have been driven to do this. In fact, as much as 85% of them have reported difficultly in finding workers.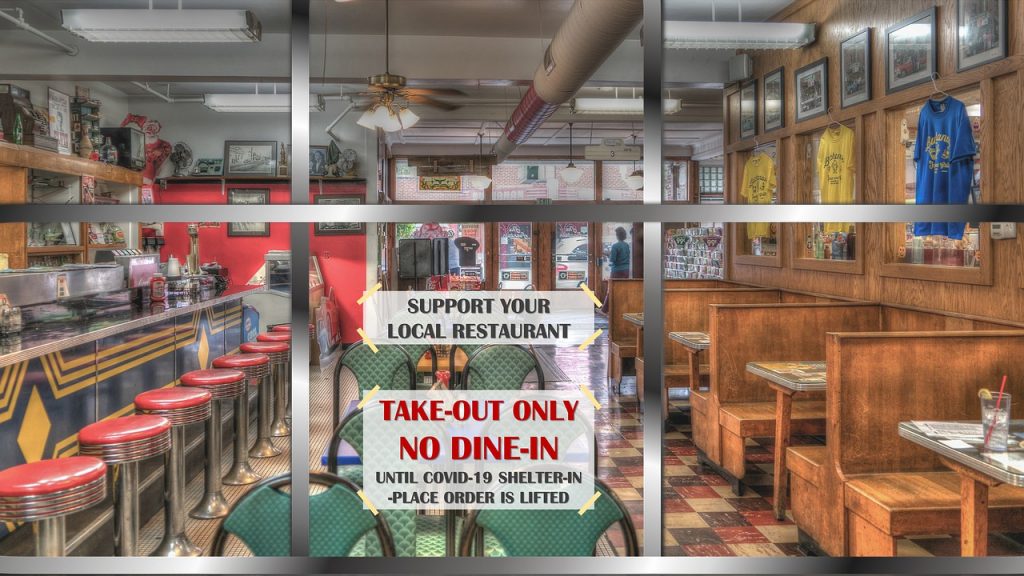 A decrease in staff combined with having to possibly modify hours, services, or even in some cases turn away potential business all serves to create a snowball effect that directly impacts a company's profits. While this may be true for all businesses, it is especially true for small businesses because they typically don't have the capital cushion that larger corporations do. Their profit margins are usually much narrower, thus even a nominal dip in gross revenue could make it very difficult for a small business to stay afloat.
Jonathan Bergstein, the owner of the Richmond, VA-based cleaning service Maid to Sparkle, said that a steep drop in his workforce has caused the number of houses his business can clean in one day to decrease by almost 50%. He explained that when he was fully staffed his employees could clean about 30 houses in one day. Now, he noted that his company is hovering around the 15 to 20 range. His profits have also taken a nosedive. He noted that in a typical year Maid to Sparkle would bring in about $750,000 in total revenue, whereas this year he is only expected to top out at around $300,000. That is less than half of what the company would normally make.
Small businesses account for a significant portion of United States commerce and the fact that so many are now suffering under the post-pandemic supply and labor shortage fallouts could prove to severely impact a commercial infrastructure that is already on very shaky ground.