Americans are quitting their jobs in record numbers, with approximately 4.3 million people calling time on their employment in August alone. The biggest reason is burnout but not for the usual reasons. Since the world was brought to its knees by Covid-19, employees have been experiencing pandemic burnout.
But according to CBS, instead of complaining thousands have started their own companies. Although he didn't quit his job, Nick Folmar was furloughed by his janitorial company 13 months ago when no one else was hiring. But he took the opportunity to create Jet Stream Clean.
"If I'm going to have something, I'm going to have to create it," Folmar said. "And I'm going to create it with the skills I have and the passion for the work I like to do." By betting on himself Folmar has doubled his money and his salary.
Americans have recently come to be defined by their propensity to quit their jobs during the pandemic. Millions of workers (like Folmar) have left the job market for good, opting to become their own boss instead. In one survey, almost one-third of workers who quit started their own businesses. In another survey, 95% of workers said they were seriously thinking about quitting.
Speaking to CBS, Professor Tom Smith, who studies the pandemic's labor market trends at Emory University's business school in Atlanta, said he's done with a cubicle, done with commuting, and done sitting in an office. When asked why he thought Americans were quitting their jobs now, Smith said maybe looking the craziness in the eye and coming out on the other end made people reevaluate how much risk is involved.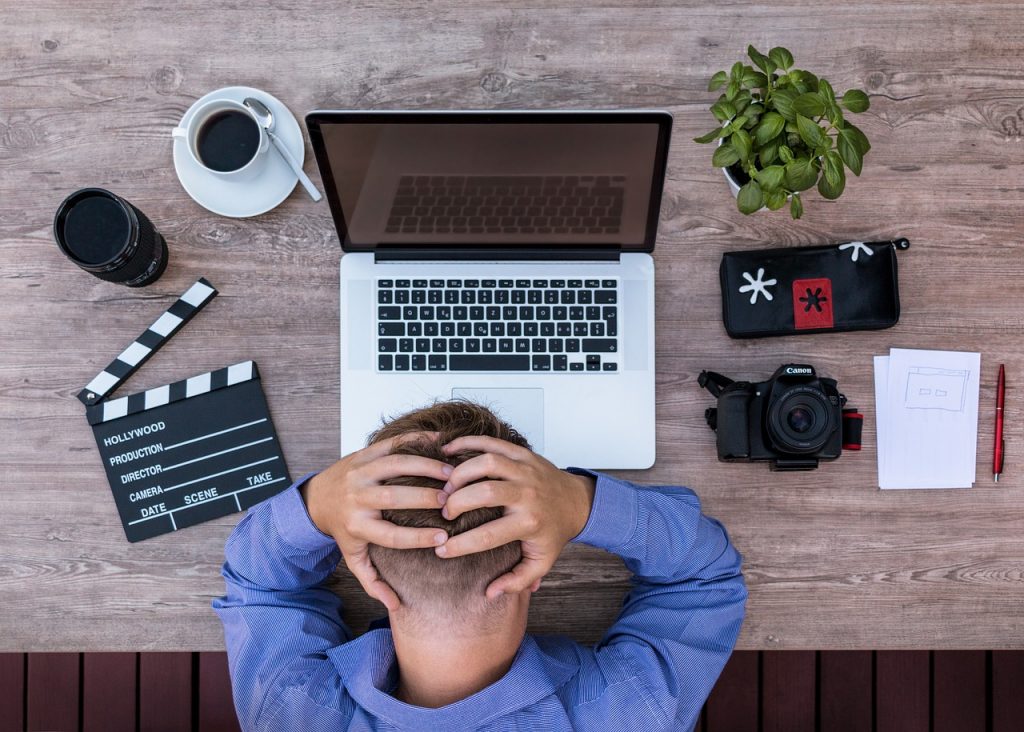 Reports state that several other factors could be contributing to the elevated job quitting rate. On the positive side, it means that the job market is strong for workers. It also offers people incentives to switch jobs or to simply quit a bad job with the hope that something better will come along. But experts say, with only one month of data, it's unclear if the state-level trends are driven by wages, the mix of industries within a state, or other causes.
Nick Bunker, the director of economic research at Indeed Hiring Lab, says a fair amount of the variation in quitting jobs across the country is driven by the types of jobs that are disproportionately done in different parts of the country. So it's hard to know how much of the variation is driven just by the variation in industry and how much is the difference in labor market conditions.
However, Bunker added that wages may play an important part. States with lower rates of people quitting their jobs may have more employment in lower turnover industries and a higher likelihood to have a higher minimum wage.
People are also still struggling with fears about Covid-19 infections. Four in ten people quitting their jobs were either working in leisure and hospitality industries like restaurants and retail stores. These industries have seen momentous surges in the number of rude customers they deal with. Moreover, workers are facing a higher cost of living which is affecting everything from groceries to housing because of rising inflation. This means the higher bills may be prompting people to search for better-paying jobs.