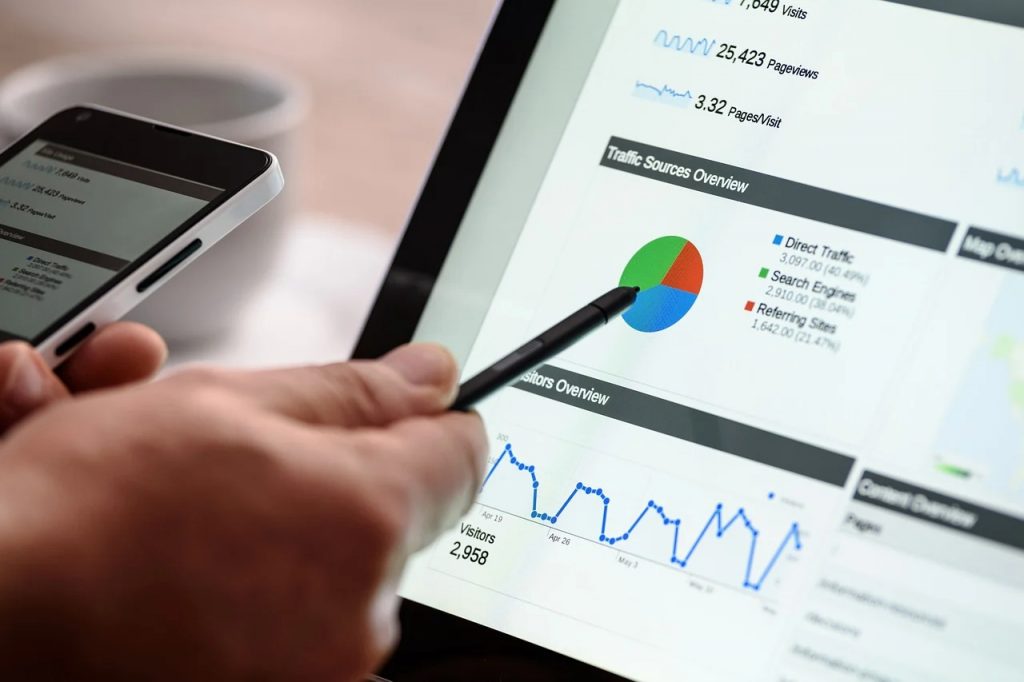 Right now, everything is more expensive, and already inflated prices are continuing to rise. Groceries cost more. Fuel costs more. Every product or service imaginable costs more. Essentially the act of living costs more. Rising prices due to supply chain constraints are not slowing down any time soon and have infected every single sector of commerce that one can think of. Not one area is immune, and this winter United States residents will see that reflected in the prices they pay to heat their homes. According to The New York Times, the prices people are going to have to pay as a result of heating their homes are expected to reach all-time highs.
The overarching factor that will serve as the main contributor to the exponential rise in heating costs directly correlates to the overall price increases of fuel across the board. During the height of the pandemic both consumption and production of fuel saw significant decreases, which also had the nice side effect of dragging the costs associated with said fuel way down. However, when the world began to open back up and demand for energy began to increase once again so did the prices. But production had been slowed so severely during the pandemic that supplies quickly dwindled which only served to drive prices even higher, not to mention other mitigating factors exacerbated by climate change, and problems with shipping the fuel that has been produced because of sustaining supply chain bottlenecks.
What all of the aforementioned factors ultimately served to do was drive prices up to levels not seen in at least 7 years. The cost of natural gas is up by 92% compared to last year and the cost of other heating fuels like crude oil and propane are up by 115% and 148% respectively. Even if this winter, similar to last year, happens to be relatively warmer than is typical, heating bills are still expected to reach record highs simply due to just how expensive energy is right now.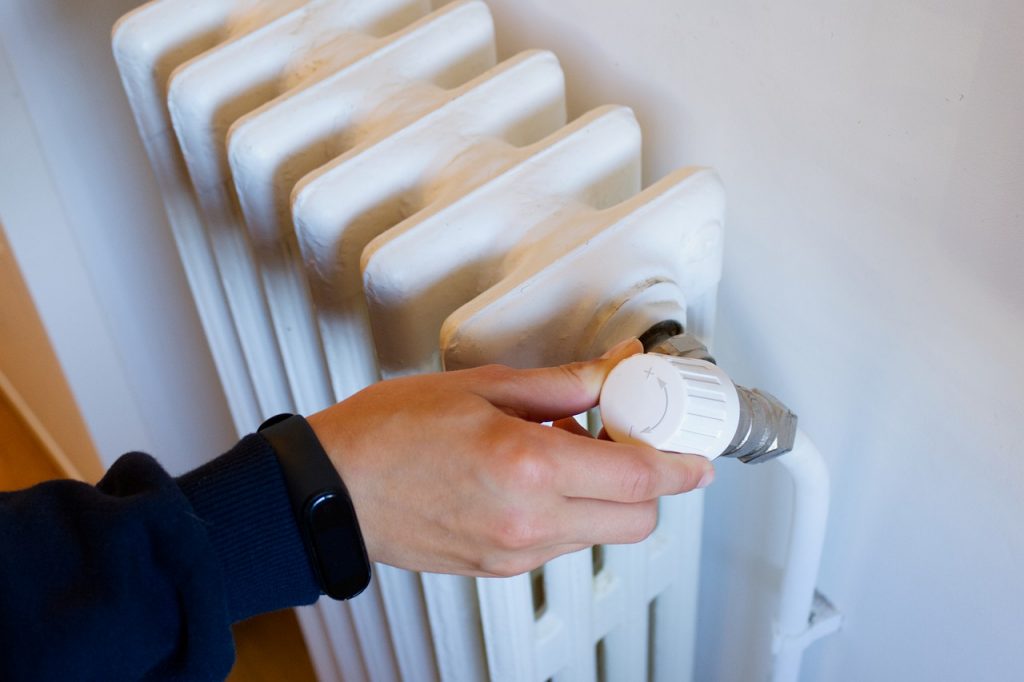 Moreover, the vast majority of consumers in the United States have been spending like crazy and seem largely unfazed by staggering prices. However, even with that being the case, so many Americans are still struggling to recover financially in the wake of the pandemic. Mark Wolfe, executive director of the National Energy Assistance Directors' Association emphasized via The New York Times that lower-income households and those who live from paycheck to paycheck are going to be hit the hardest by surging heating costs. So many of those people are still trying to pay off balances on their current heating bills that they incurred during the pandemic. However, there is some hope on the horizon. The Biden administration has allocated $3.75 billion to be distributed to those in need of help through the Low Income Home Energy Assistance Program. 
Still, with the average assistance paid out only sitting at around $439 it might not even make a dent for people with larger balances that were unable to pay anything towards their heating bills over the past couple of years. And with many utility moratoriums expiring across the country just as winter is about to rear its ugly head, the spike in heating costs could leave many Americans without a way to heat their homes.