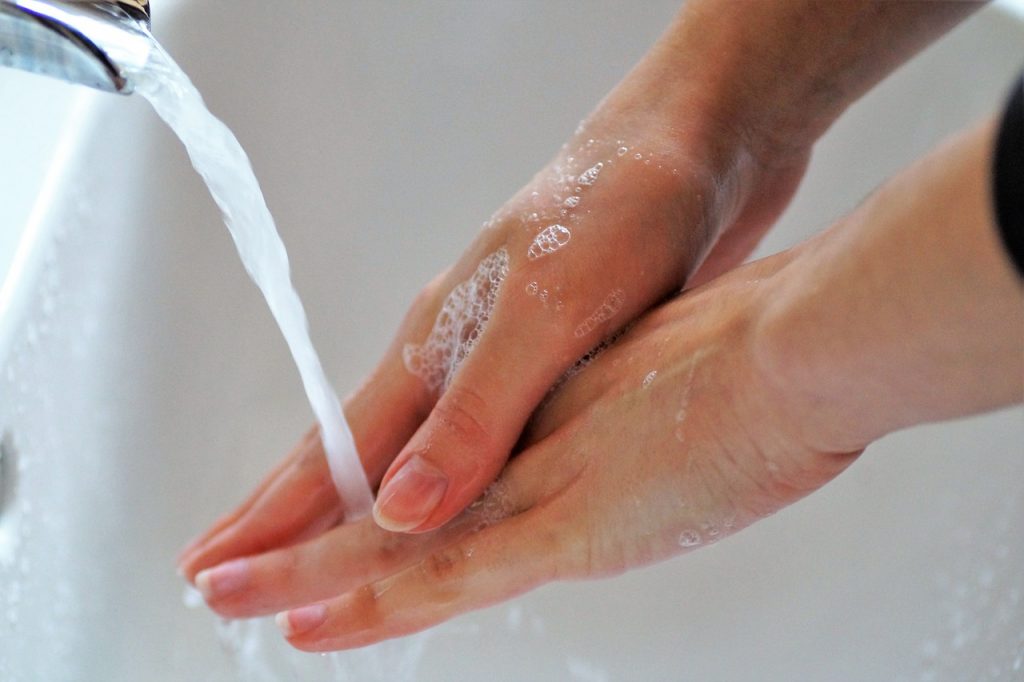 It's been a long day. Work has been crazy, even for you at-home workers, and the only thing you can think about is taking a nice hot shower or a long, relaxing bath to wash away the day's muck. Water itself, though, just won't do the trick. A nice bar of soap caps off a solid shower or bath (perhaps a nice glass of red or white as well) and to help out we are going to take a clean look at two brands, Dove vs Dial, and see which will do the better job.
DOVE VS DIAL – A SLIPPERY HISTORY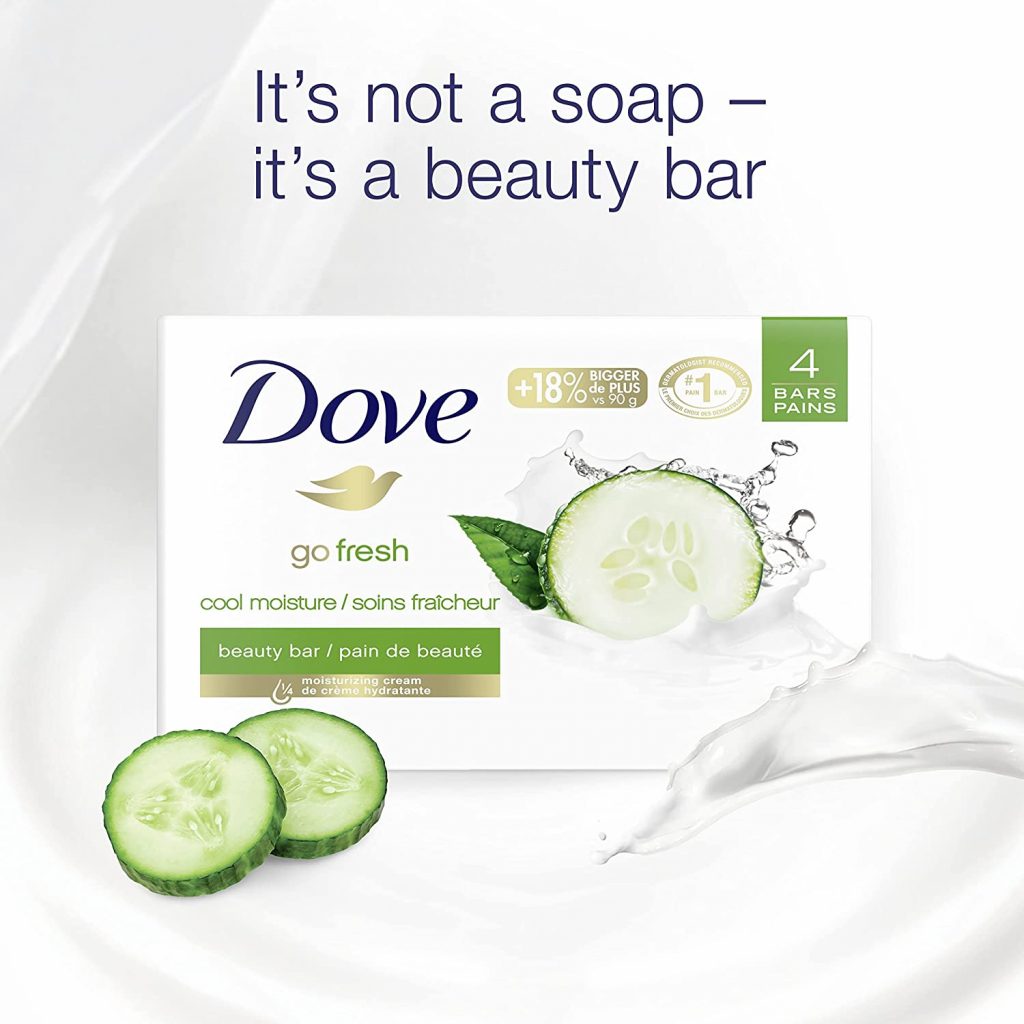 Dove has been on the minds of many Americans since it was introduced in 1957. As a different option than the normal bar of soap, Dove offers a softer approach with its perfect blend of mild cleaners and ¼ moisturizing cream. The result, soft, smooth, and clean skin. US, Canada, and France see it as the #1 Dermatologist recommended brand.
Dial has been on the market a few years longer than Dove but where it was created may cause some eyebrows to rise. Armour and Company, the meat-packing company, employed the chemist who developed the Dial bar soap. It was introduced to Chicago patrons in 1948. While it may sound crazy that a meat-packing plant would develop Dial, Armour actually had been producing laundry soap since 1888.
Dial was the very first antibacterial soap and now is being manufactured by Henkel. It grabbed its name by promising "round-the-clock" protection.
DOVE VS DIAL – ARE THEY BOTH SOAPS?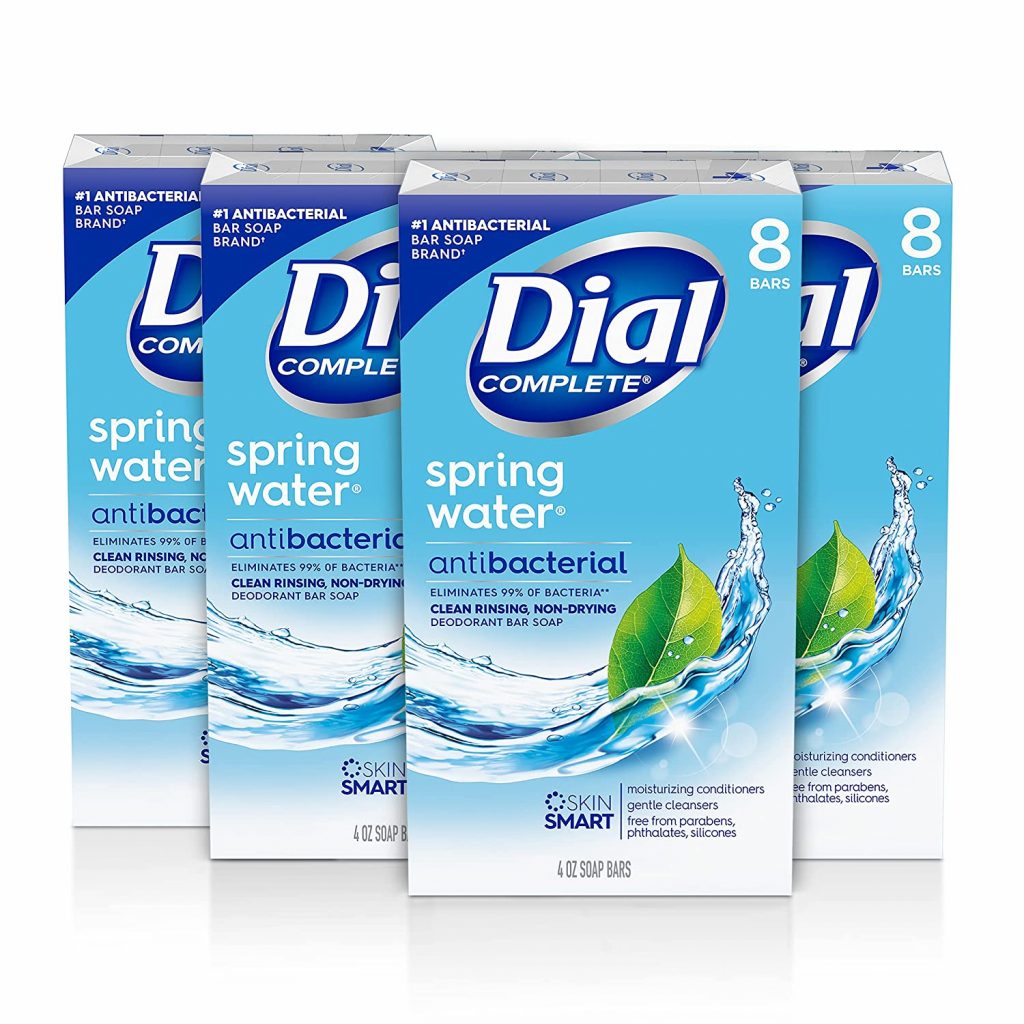 Without a doubt, Dial is a soap. As we mentioned, it was the world's first antibacterial soap when it was introduced and since that time, not much has changed. Dial soap is pretty much called the gold standard of soap. It has a gentle but deep-cleaning nature and deftly removes that pesky odor-causing bacteria that invade your skin.
Dove, on the other hand, calls itself a beauty bar. Mistaken time and again for a straight-up bar of soap, Dove includes moisturizing cream in its every blend. It is this moisturizing cream that fans love so much, resulting in amazingly soft skin with a refreshing scent.
DOVE VS DIAL – CLEANLINESS IS NEXT TO GODLINESS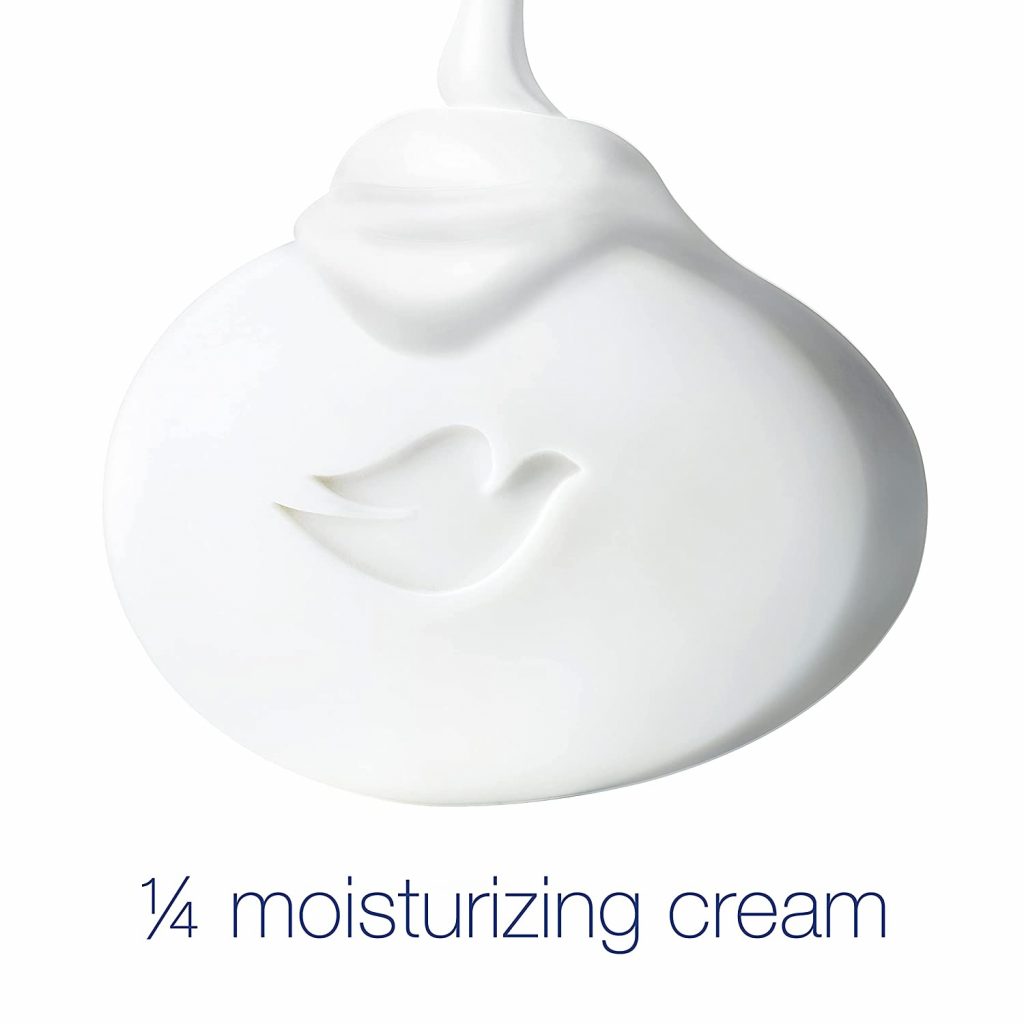 Of course, in today's showering and bathing landscape, not all soaps are created equal. Take, for instance, the Dove and Dial brands. Not only do they come in the solid, bar versions, but they also have plenty to say in their liquid forms.
Both brands claim the same results with their liquid forms as they do with their solid counterparts. Deep cleaning for Dial users and soft skin for Dove users.
In 2017, Dove celebrated its 60-year anniversary by renewing its commitment to women across the globe. They launched their Dove Real Beauty Pledge that consisted of 3 vows: (1) They will always feature real women and not models; (2) They portray real women in real life. Digital distortion of images is a no-go; (3) They continue to help women build self-esteem and positive body confidence.
DOVE VS DIAL – HOW SENSITIVE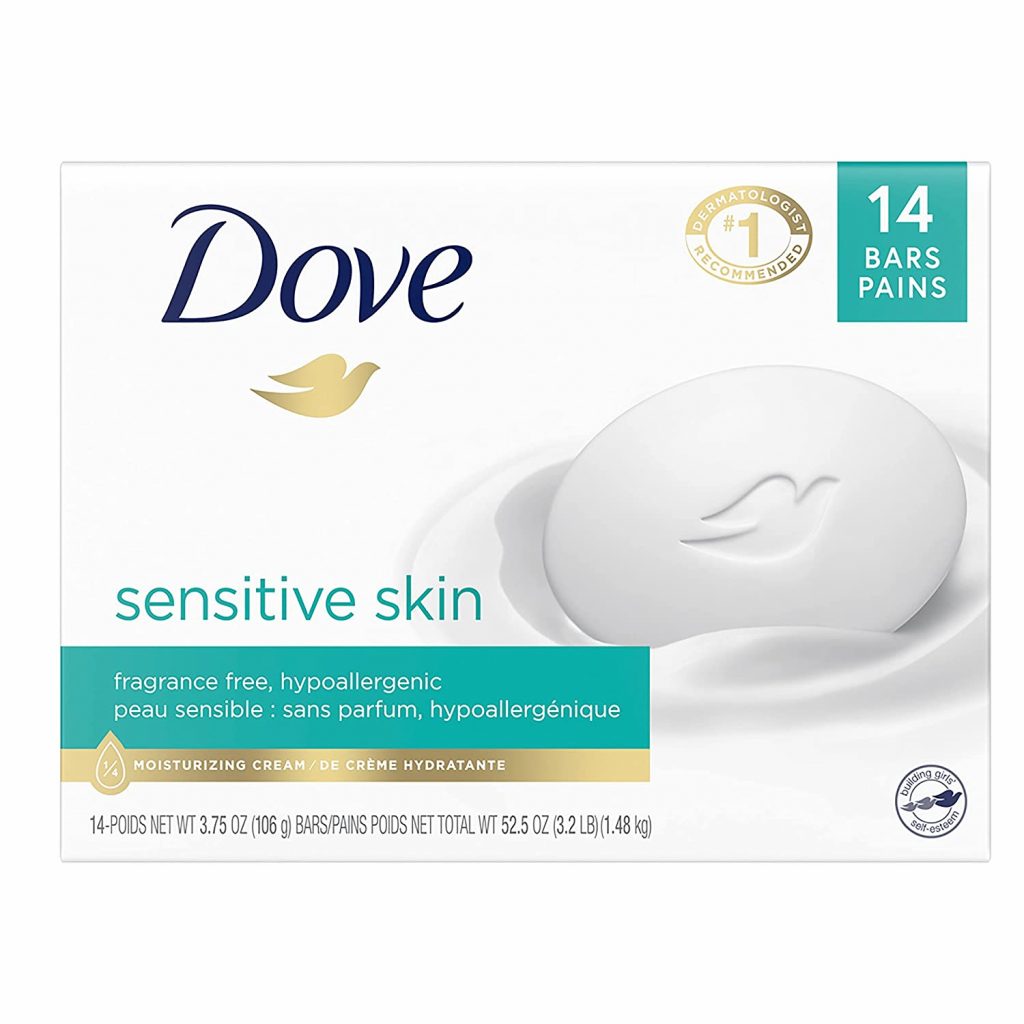 This is where you will see the main difference between the two brands. Dial is meant for one thing – cleaning. Dove has its sights set on soft skin.
For what it's meant for, Dial sits at the top of the heap. During the height of the COVID pandemic, reviewers gave tons of praise to Dial for its antibacterial properties, though no scientific evidence has been given to say that washing your hands with antibacterial soap is any better than regular soap and water. Be that as it may, Dial has been given its props.
Article continues below headlines
---
But since Dial doesn't offer users the same moisturizing cream as Dove, some may find the bar soap a little harder on sensitive skin. Dial claims to have moisturizing properties but their true claim to fame is their round-the-clock protection.
It's hard to find another bar soap that offers a softer finish than Dove. It is a great solution for sensitive skin as its moisturizing cream has pleased many over the years.
DOVE VS DIAL – SMELL YA LATER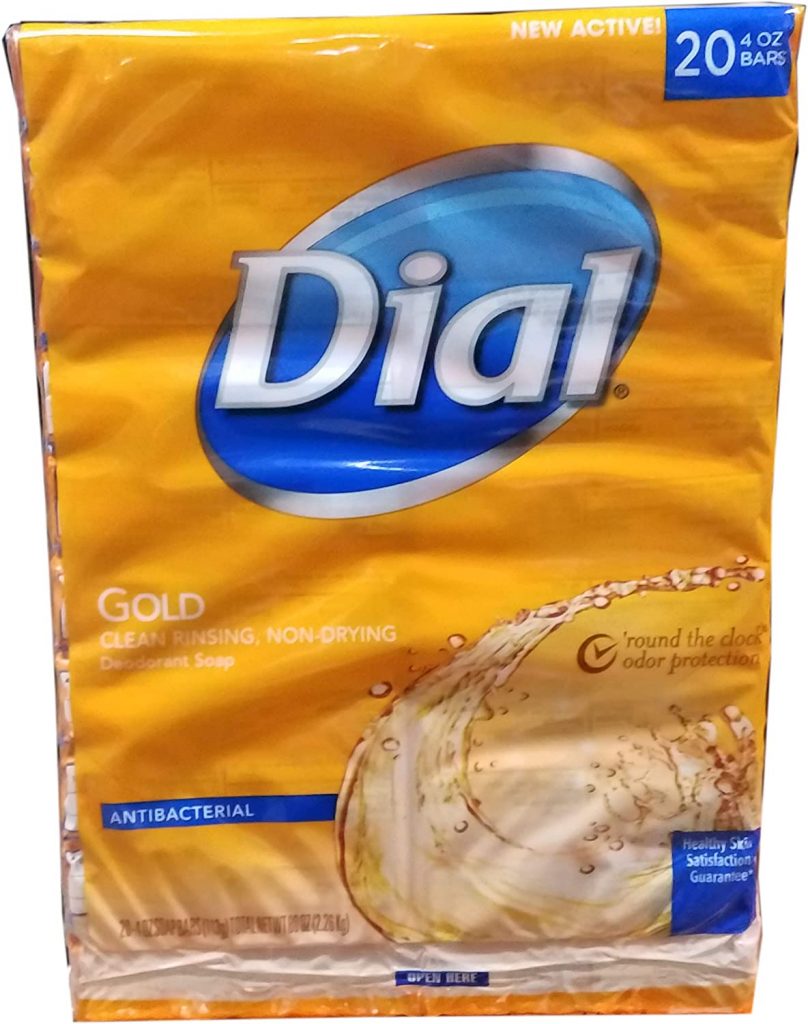 Soft skin is awesome, but what about clean smelling skin? How long do you like to have that fresh smell on your skin?
While Dial promises to kill bacteria, it also comes in hard with its protection. To get this protection, sometimes you have to give up something else. Dial may give up a little in long-lasting smell, but it promises, and delivers, a clean and refreshed feeling all day long. Feeling fresh or smelling fresh, are they the same?
Dove, by way of its moisturizing cream, may hold onto its fresh smell a little longer. One of Dove's beauty bars, the Go Fresh Cucumber and Green Tea, has been getting high marks for its long-lasting fresh smell.
DOVE VS DIAL – PRICE ALWAYS MATTERS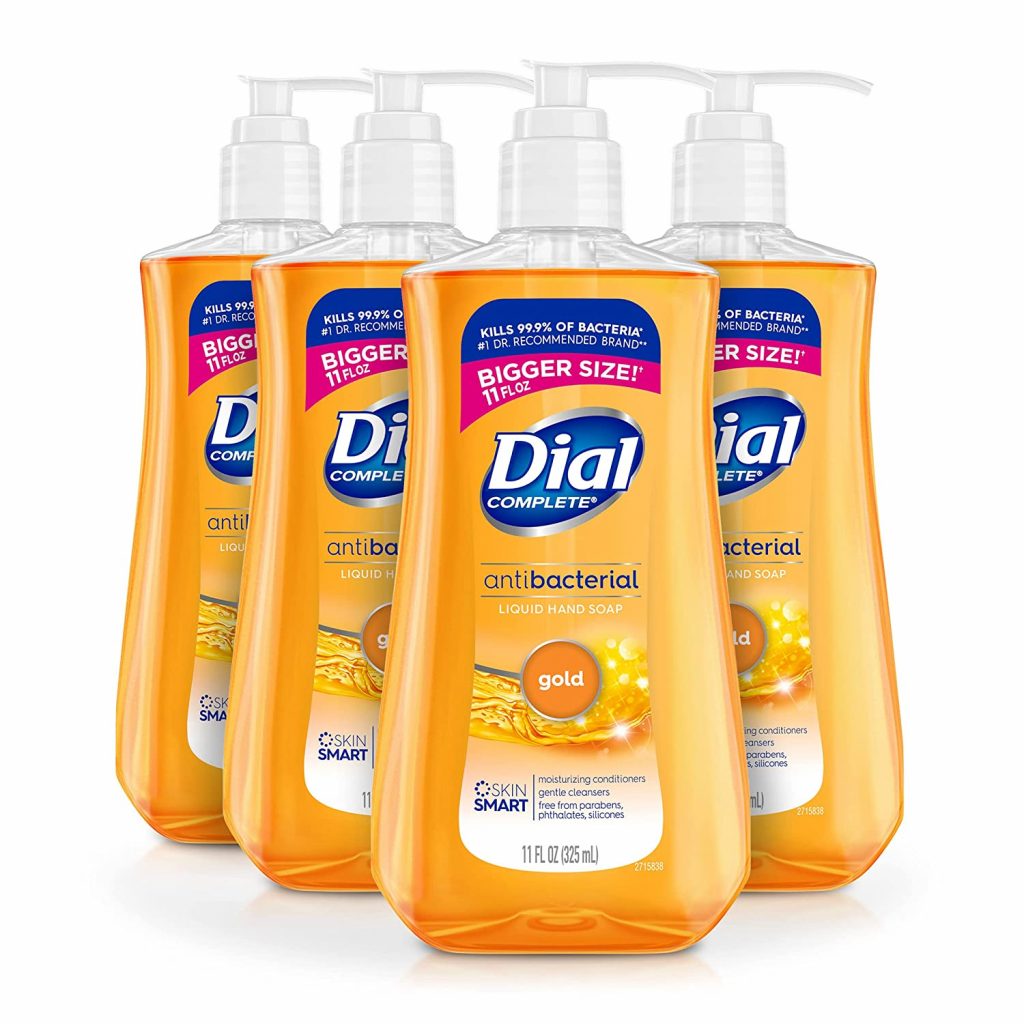 Because Dove is considered a beauty bar and not a soap bar, they typically will find their price on the higher end. Their highly recommended Cucumber and Green Tea beauty bars can be found on Amazon for $26.97 for a pack of 24 bars.
Dial's highly rated Gold antibacterial soap bars can also be found on Amazon. A pack of 20 4 oz. bars sell for $17.81.
Of course, there are numerous other fragrances offered by both brands. And don't forget, if bar soap is not your thing, they both offer liquid versions that can be found in your local grocery store as well as on Amazon.
DOVE VS DIAL – A CLEAN WINNER?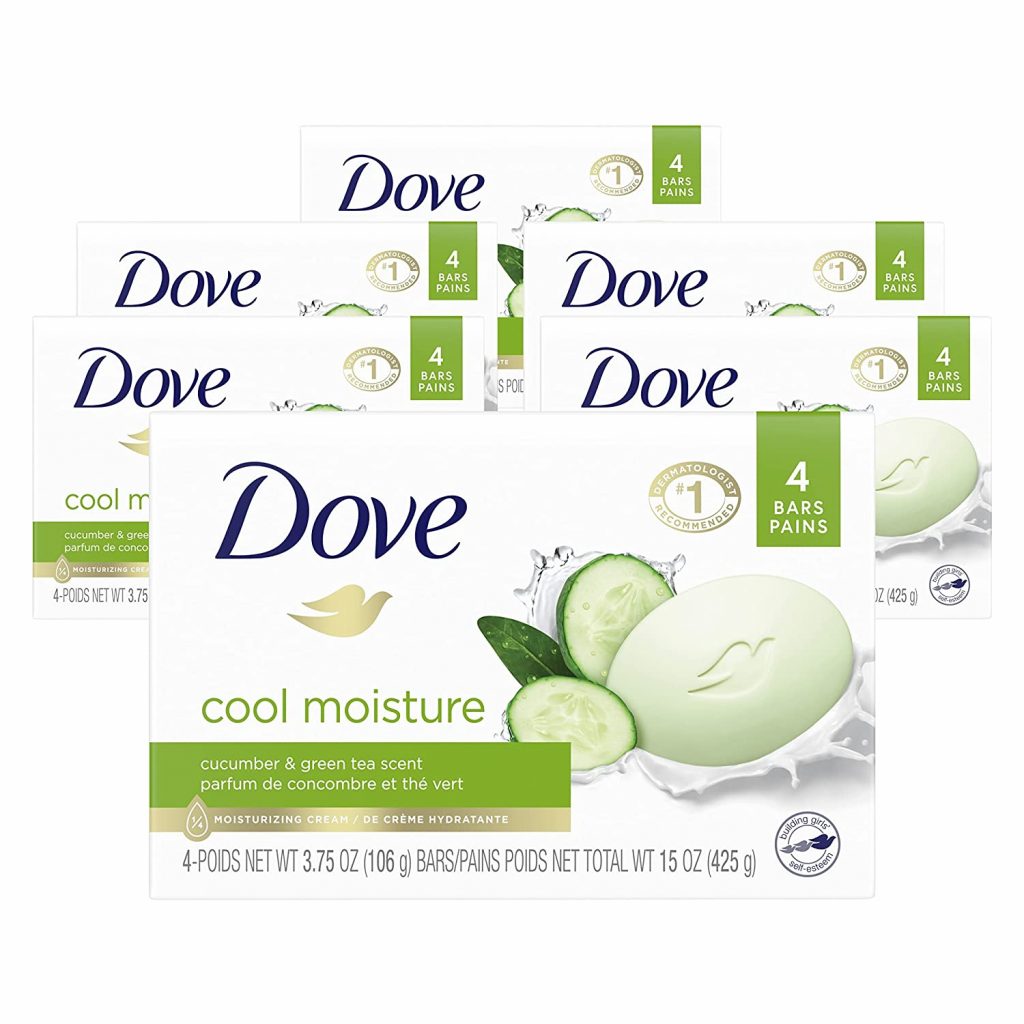 Looking at both brands, if your job has you working in rough surroundings where perspiration is a way of life, Dial may be the better bet for you. Its antibacterial nature offers more protection than most bar soaps with enough moisturizing elements to help rough and worn skin.
If your preference is to have soft skin, then Dove is by far the better choice. The simple fact that its blend includes ¼ moisturizing cream sells the brand. Lifestyle plays a big part in your selection, though you can't go wrong with either product.