The best 50th birthday gift ideas include watches, kitchen accessories, jewelry, and more.
Turning 50 is a big deal. When someone hits this major milestone in life, they are not just half a century old, but they are also much wiser than in the past. But deciding on the perfect 50th birthday gift ideas sounds a lot easier than it really is, and just slapping a gift card in an envelope may not suffice this time around.
Some people embrace turning 25 for the second time around. Others dread the thought. Not everyone is the same, which is why finding the best gift for that special person is so important.
We have gathered some of the latest and best 50th birthday gift ideas. These should help you on your way to figuring out what will be the ideal present to show your friend or family member how important they are. Whether it be man, woman, foodie, or outdoors lover, we got you covered.
BEST 50TH BIRTHDAY GIFT IDEAS: MEN
Shopping for a man doesn't have to be hard. Whether it be your father, husband, or friend, finding something that suits their lifestyle is quite easy these days. And any of these gifts are sure to make them feel appreciated.
Gifts For His Home Bar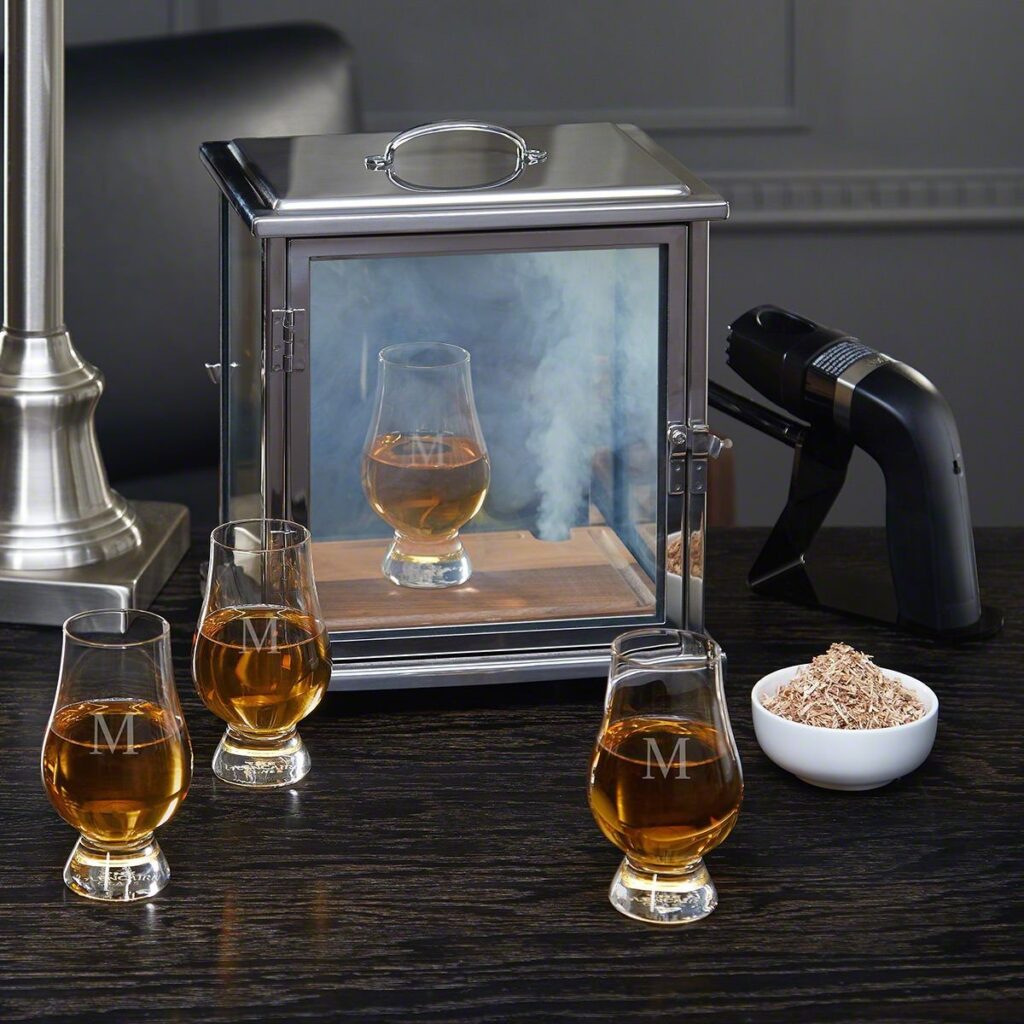 What matured man doesn't enjoy a good alcoholic beverage? Long gone are his days of buying cheap gas station beers. Now, he enjoys a good strong drink, like whiskey.
If this sounds like your intended gifter, there are plenty of great alcohol-themed options for the man you need the best 50th birthday gift idea for. For this milestone, something like this smoke box kit could be the perfect addition to his home bar. 
If he already has everything he needs in the drink department, a cigar gift set might be the perfect finishing touch. Whiskey and cigars have a rich history of being paired together. This one from Home Wet Bar comes personalized with his initials and comes with its own cutter.
For The Man Who Loves Style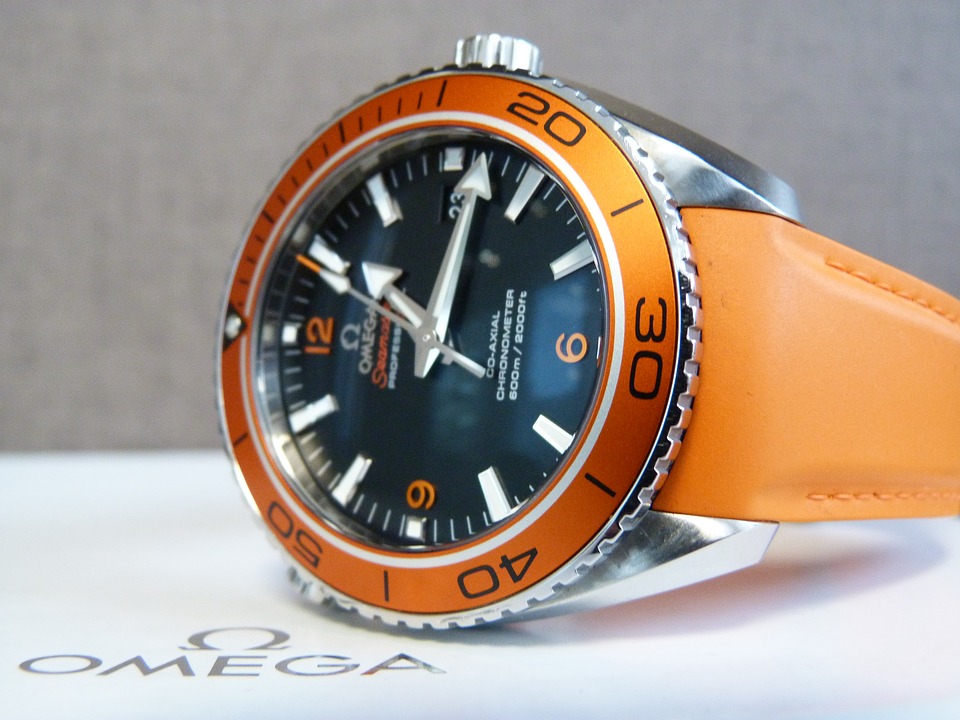 Apparel can always serve as a nice gift, but when it comes to needing 50th birthday gift ideas, think timeless. A new watch has meaning and functionality and can serve as a daily reminder on their wrist of how much you care. From a Rolex to something more modern and minimal, there's a watch to fit every man's style. 
Style doesn't need to mean apparel. For the man who likes to show off his aesthetic and decor in either his office or living space, a catch-all valet tray may just be the perfect gift that he never knew he needed. This walnut catch-all gives him a place to store all their wallet essentials.
BEST 50TH BIRTHDAY GIFT IDEAS: WOMEN
The lovely lady in your life deserves something important when she turns half a century old. Coming up with the best 50th birthday gift ideas for women can seem daunting. We've made the task a little easier, with some great suggestions on where to start.
Something Feminine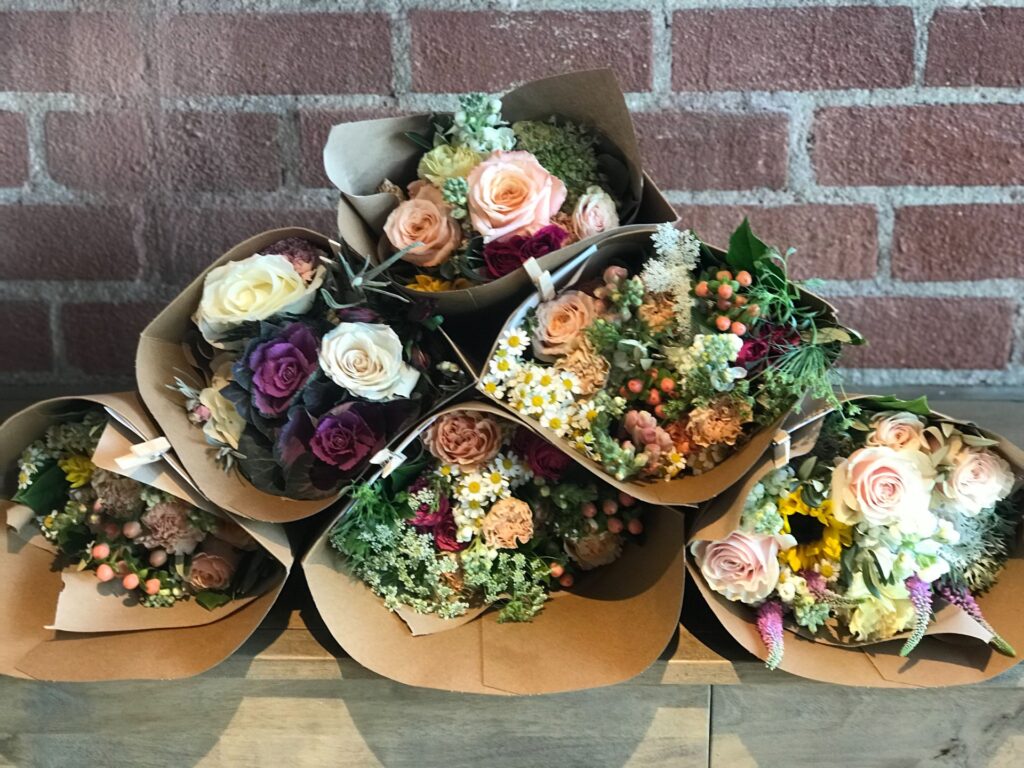 This kind of gift may seem cliché, but when done right, a more feminine gift can remind her just how beautiful she is at a time she may be dreading turning the f (fifty) word. Take flowers up a notch, and go big for this milestone birthday. Bouqs offers monthly flower deliveries from curated, eco-friendly farms with plenty of different styles to choose from.
What woman doesn't love candles? With nearly endless options, a candle is always a great 50th birthday gift idea. Amazon has some great options, like this gag one, or something more serious like this personalized frosted soy candle on Etsy.
The Perfect Apparel And Accessories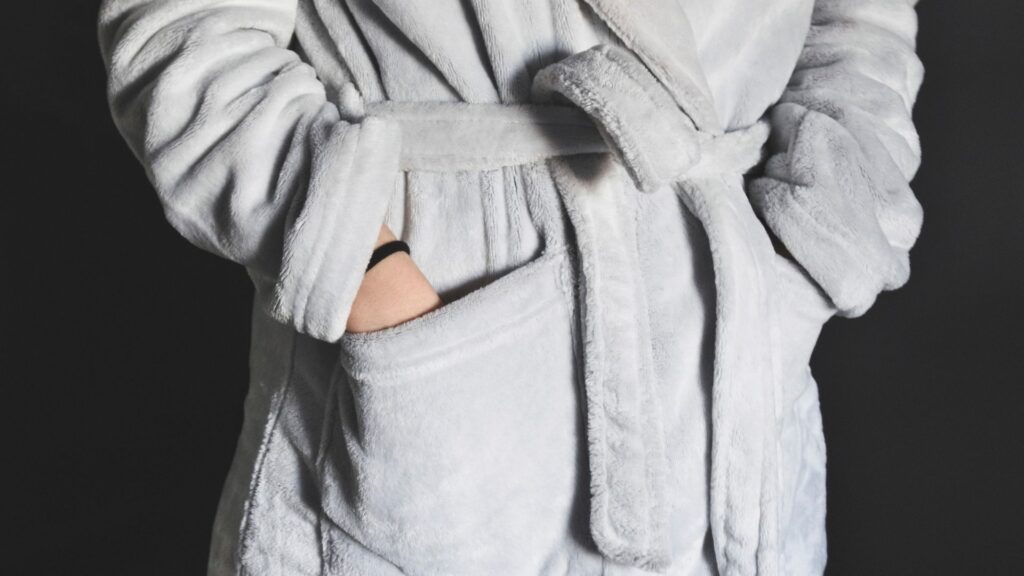 As we mentioned earlier, you can never go wrong with an item of clothing. But for the big 50, thinking outside of the box is best. A simple sweater may do, but unique gifts like bathrobes can help remind her to relax and take a break from her still-busy life. A luxurious kimono or even a big comfy robe will do.
Jewelry is always popular for 50th birthday gift ideas. This can be either personalized, or just something to catch their eye. For an outside-of-the-box idea, this 50th birthday necklace is elegant and comes with a jewel to represent each decade she has lived. 
BEST 50TH BIRTHDAY GIFT IDEAS: THE FOODIE
Top Kitchen Tools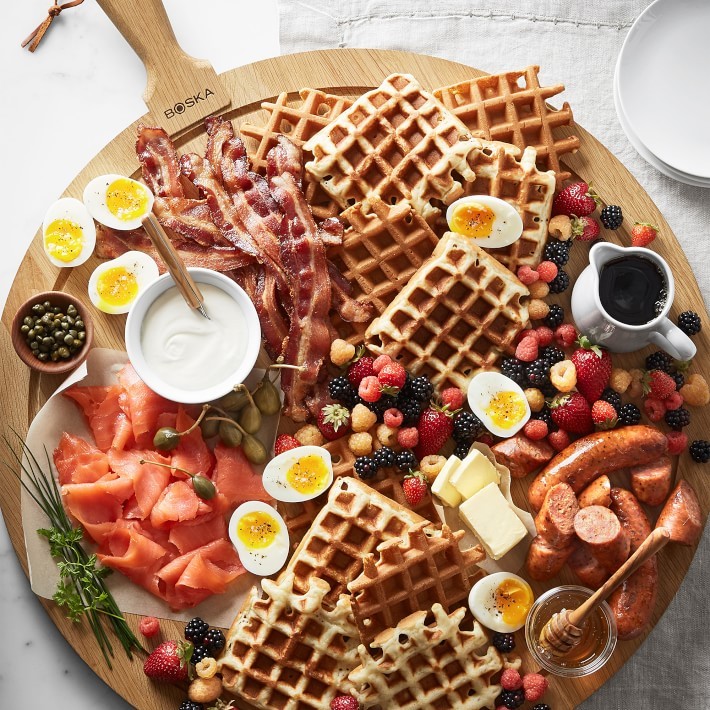 With new and innovative chef-level gizmos and gadgets making their way into homes, there is always something that even the most skilled foodie can use in their kitchen. Charcuterie boards are a huge deal right now, and your at-home entertainer is sure to love this oversized one. For something a little different, pasta machines and at-home sushi kits work great as well.
Food Lovers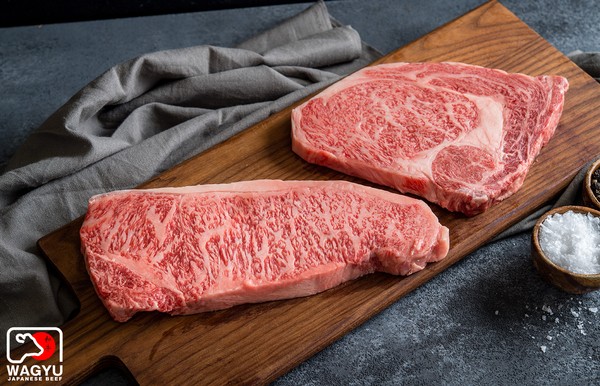 For the person who loves to have their taste buds tantalized, there are plenty of options. Online food subscriptions are very popular right now. If you want to go big for your giftee, a subscription box of premium steak from The Wagyu Shop is sure to wow them.
Food-themed 50th birthday gift ideas don't have to be expensive and grand. Sweet tooths will love this thematic gift box from the Vintage Candy Co. This three-pound bag of candy comes with favorites from every decade of their life.
BEST GIFTS FOR THE OUTDOORS LOVER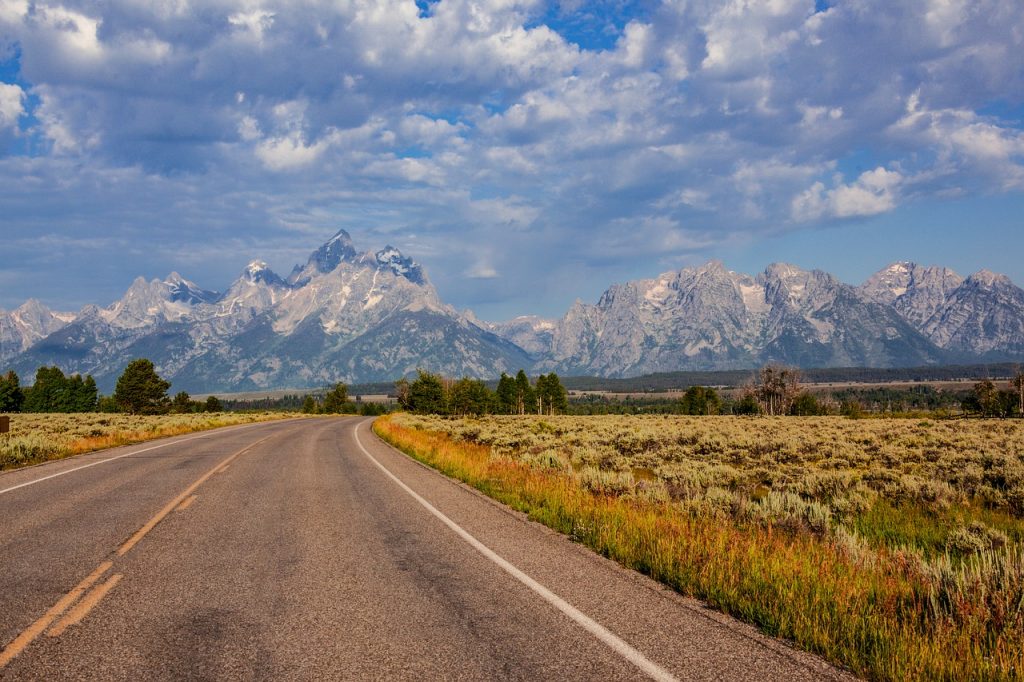 The great outdoors may be calling your gift recipient, and what better way to shower them with love than with gear for their outdoor journeys? From weather apparel to thermoses, and the newest gear and tools, there is something for everyone. Let's take a look at some of the best 50th birthday gifts for your mother nature lover.
For those who frequently trek into the great unknown, having the right apparel is a must. Shopping for insulated hoodies or fleece jackets that offer both warmth and style is always a sure-fire gift. Arc'teryx Atom AR Hoody for both men and women is a favorite among outdoorsy aficionados. 
For the nature lover just looking to enjoy their peace and relaxation outside, there are plenty of options for 50th birthday gifts. A new hammock will give them much-needed rest and relaxation. This one from Wayfair fits perfectly in the backyard or this one on Amazon works great for camping. 
DON'T OVERTHINK THE GIFT
Turning 50 is a major moment in life. Because of this, many people tend to overthink searching for the best 50th birthday gift. It doesn't have to be big and expensive, and it doesn't even have to be sentimental. Just being present for this big day is enough, but adding something special to show them how much you care is sure to wow, no matter what it is.