Learn why Visa's Vanilla Gift Card makes for an absolutely idea gift.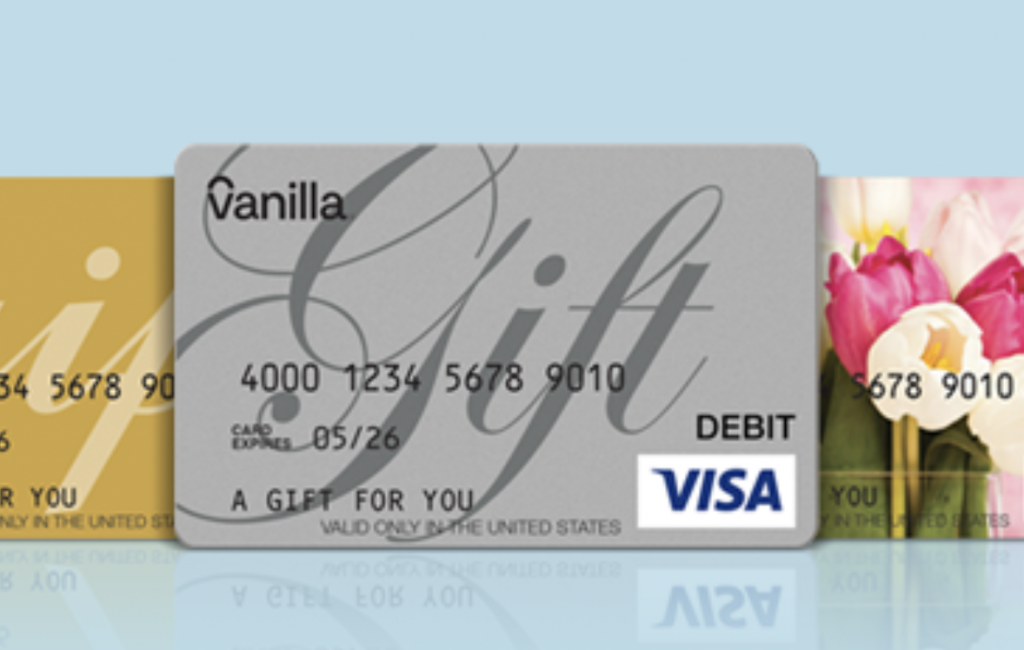 Think of vanilla. What comes to mind? Perhaps it's the taste of the vanilla flavoring you love to put in your coffee? Maybe it's the vanilla extract that you love to add to all of your homemade baked goods? Or it could very well be the overall appeal that vanilla seems to have all over the world? Whatever your first thoughts surrounding vanilla may be, it's likely that Visa's Vanilla Gift Card didn't pop up in your head. Well, we are here to tell you that it should have. A Vanilla Gift Card is the absolute perfect present to give any special someone in your life. Read on to discover what makes the Vanilla Gift Card so great.
CUSTOMIZATION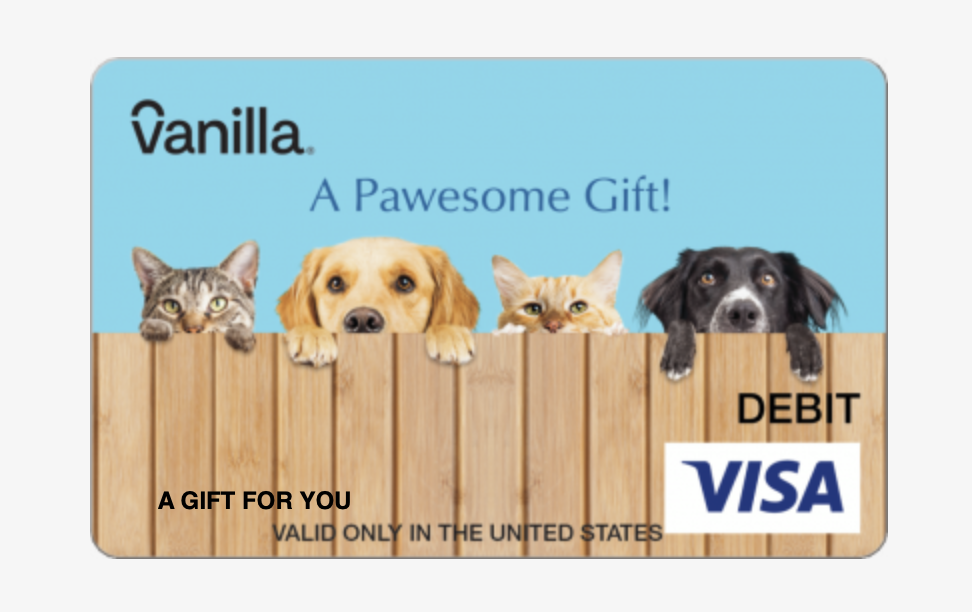 Oftentimes when you are giving someone a gift you want to add a special personal touch to it. You want to let the person on the receiving end know that you were thinking of them and that they mean a lot to you. When giving a gift card, however, this can be hard to convey. Gift cards can easily come off as impersonal afterthoughts that you give someone when you have no idea what to get them. However, this isn't so with Vanilla Gift Cards. This is because they can be personalized in a variety of different ways.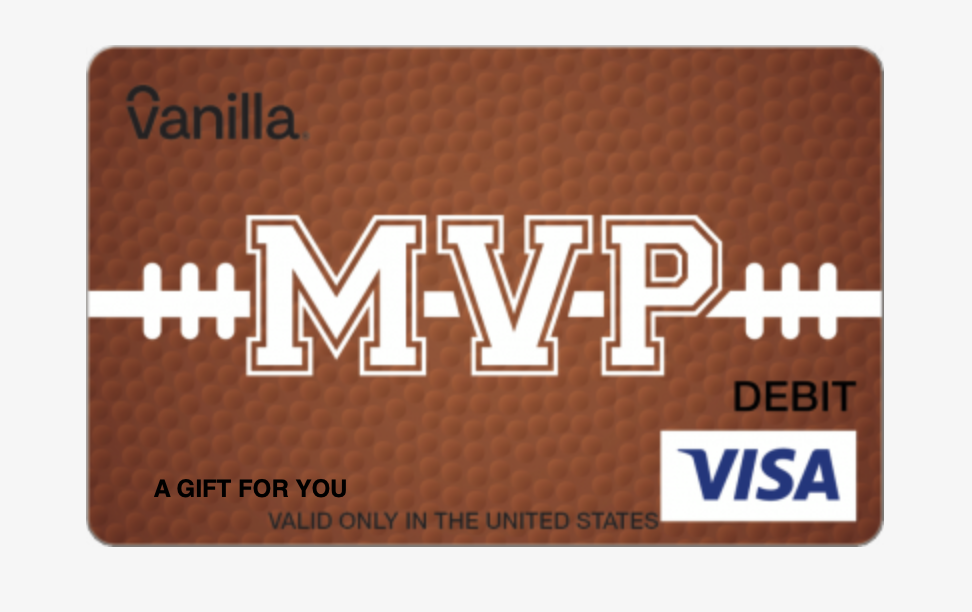 Vanilla Gift Cards are offered in an array of pre-set patterns and designs you can choose from. Looking to congratulate a loved one on a sports victory? There are tons of different sports graphics to pick from. Have an animal lover in your life? You are guaranteed to find the perfect animal graphic. Not to mention, there are an almost limitless amount of designs perfect for weddings, anniversaries, and birthdays, too.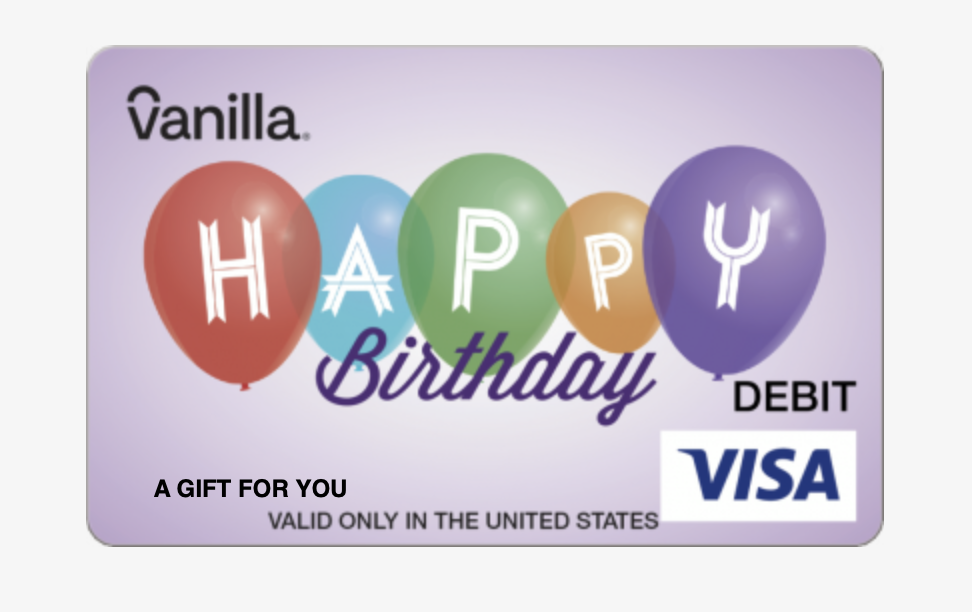 If you cannot find the perfect design within the Vanilla Gift Card's graphic library you can take customization a step further. Gift card purchasers have the option to design a fully custom card. You can upload a custom photo to be put on the gift card. This is great for a holiday like Mother's or Father's Day. For instance, think of how delighted Grandma or Grandpa would be to get a gift card with a recent picture of all the grandkids? Additionally, Vanilla Gift Card Purchasers can also create their own custom logos to be placed on the card. This option might be ideal if you want to gift something special to a new business owner.
IT'S A VISA CARD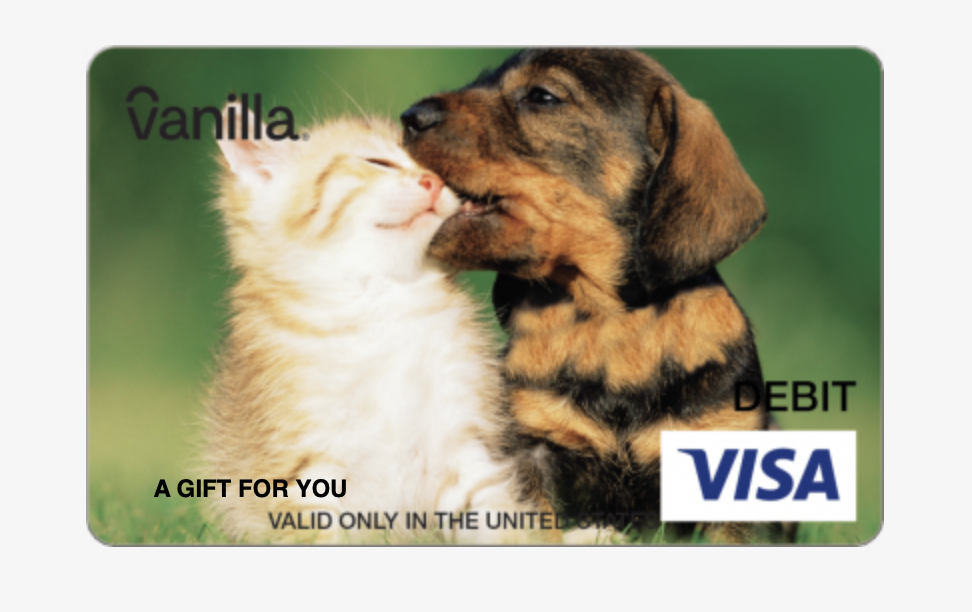 Vanilla Gift Cards are made to work like actual Visa cards. This means that you can use a Vanilla Gift Card just as you would a Visa debit or credit card. They are accepted wherever Visas are. Hence, when you gift one you can take solace in the fact that the recipient will be able to use it virtually anywhere and in any way they choose. This is also nice to have when you a gifting a sizable amount because the bigger the amount the more likely that the receiver will use the card at multiple stores (in-store or online) and on multiple things.
Another nice perk is that should the person receiving the gift card want to take out cash from the card they can so do. It's simple to set a pin. The first time you take out cash, the cardholder simply has to put in any sequence of numbers you intend to use for the card. This can be done at any store or ATM. From that point on the card's pin will be whatever initial number sequence was chosen. It's as simple as that.
FUNDS DON'T EXPIRE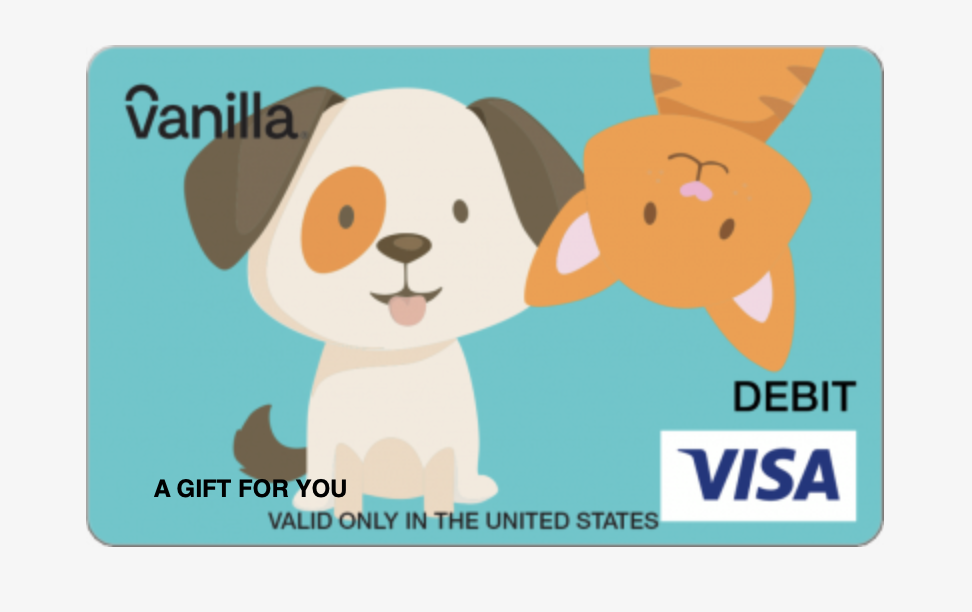 Unlike many other types of gift cards, the funds on a Vanilla Gift Card will never expire. Should you have the card for longer than the expiration date on the credit card, Visa will automatically send you a new card with an updated expiration date. This serves as an added peace of mind for both the gift giver as well as for the person on the receiving end.
THE CONCLUSION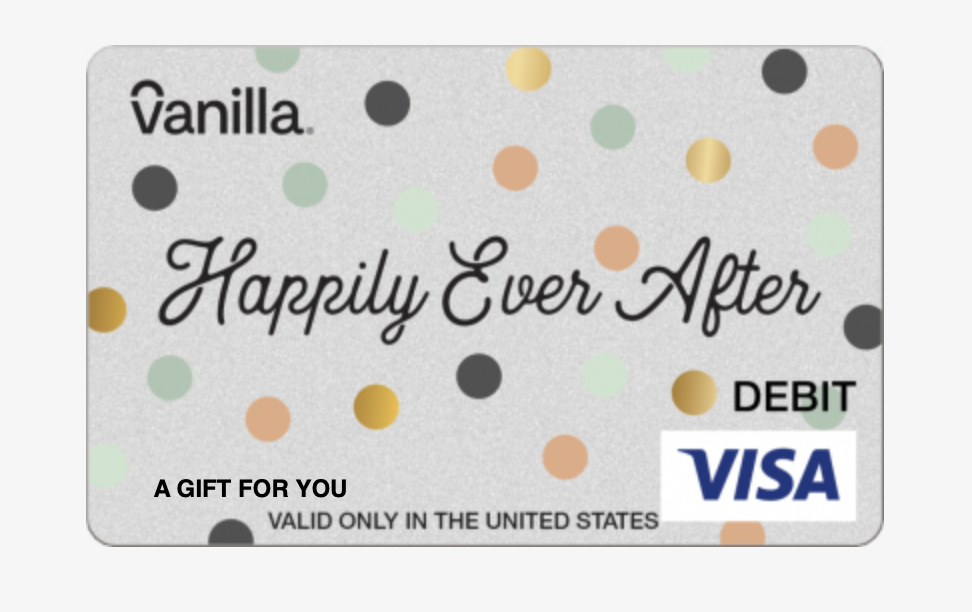 Vanilla Gifts cards are intrinsically perfect presents. They can be customized to make the receiver feel special and loved. They can be used virtually anywhere. Gifts don't get more versatile than that. Lastly, to top it off you'll never have to worry about losing any funds because they'll always be there no matter what. So, next time you're looking to gift someone a gift card, look no further than Visa's Vanilla.
---