Show your mom just how much you love her with one of the best Mother's Day gifts.
Mother's Day is the perfect time to remind your mom just how much you love, care, and are thankful for her. It is the ideal day to show her that you couldn't have become the person you are today without the love she gave you and the sacrifices she made to ensure that you had all the tools you needed to carve out your own success in life. While it is impossible to repay her for everything she has done for you, it is possible to make her feel like the very special person that she is with the perfect Mother's Day gift.
A good Mother's Day gift should take into account a variety of things. First, It's important to consider the things in life that bring an ear-to-ear smile to your mom's face. Perhaps she is one who can always be found tinkering in her garden. Or maybe she's an aspiring techie who is dedicated to educating herself about all the new up-and-coming gadgets. Whatever her passion may be, you should keep it in mind when picking out her gift. Second, consider her lifestyle. Does she work long hard hours? Or maybe she is retired? Depending on how she spends her days, giving her a gift to make her life a little easier and make her feel a little more pampered is certainly an advantageous choice. All of that being said, we thought of all the types of amazing moms out there when we rounded up the very best mother's day gifts to give your mom. 
Why It's The Best – What better way to show your mom that you love her than by literally writing down the things that you love about her? This book is as sentimental as it is creative. The author, M.H. Clark, has filled its pages with carefully curated prompts that will inspire you to recall and write about moments with your mom that were full of laughter, joy, and love.
With this Mother's Day gift will have the opportunity to truly gift your mom pieces of her life that were shared with you. It is a sentimental keepsake that she can look back upon and read whenever the mood strikes her. This heartwarming and deeply personal book is especially great to give if you live far from your mom and don't get to see her as often as you like. In between visits, the book can serve as a reminder of just how much you love her and how connected you will always be no matter how far you are from each other. One of the best things about this book is that it is also a true representation of the fact that oftentimes the most valuable things in life do not cost a lot of money.
Price – $9.51 on Amazon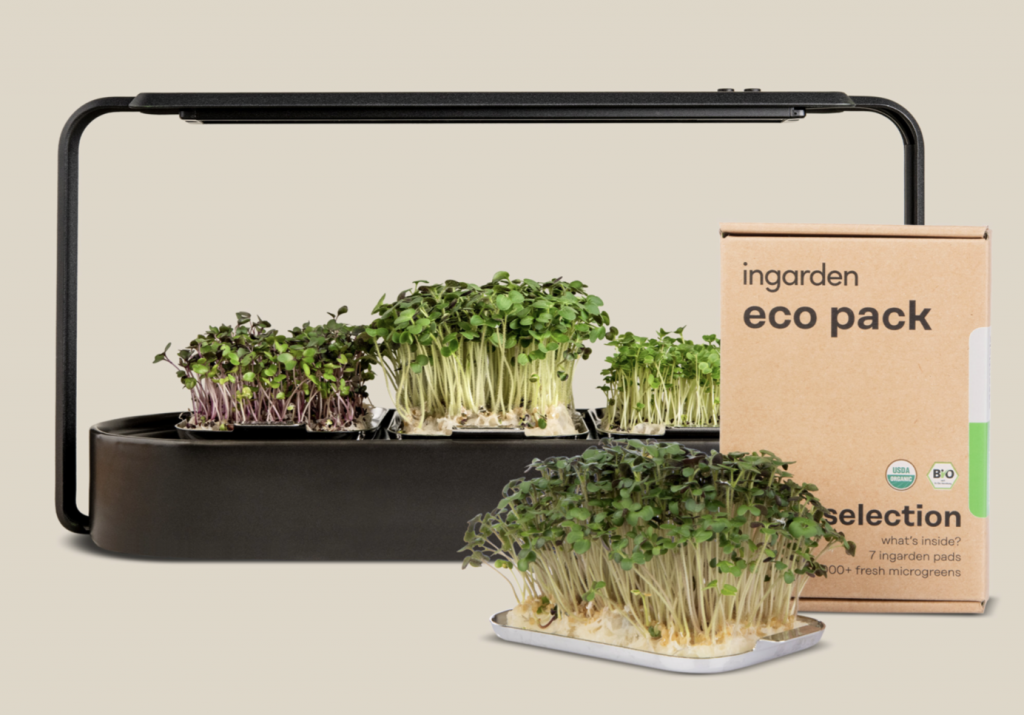 Why It's The Best – If your mom loves gardening or has always wanted to start her own garden, the Inagarden is the absolute perfect Mother's Day gift to give her. This nifty little garden system is compact, stylish, and exceedingly easy to use. What's more, is that it is specifically designed to produce a flourishing harvest of nutrient-dense microgreens in approximately just one week.
The Inagarden is particularly ideal if your mom happens to live in an apartment or in a place with minimal outdoor space. The Inagarden is so small and compact that it can easily fit even on a narrow windowsill. What's more, is that even if your mom doesn't have the greenest of thumbs, the entire system is designed to be essentially full proof, it provides an adequate amount of daylight and water completely autonomously. Talk about a recipe for success!
Price – $99.99 for a starter kit at Inagarden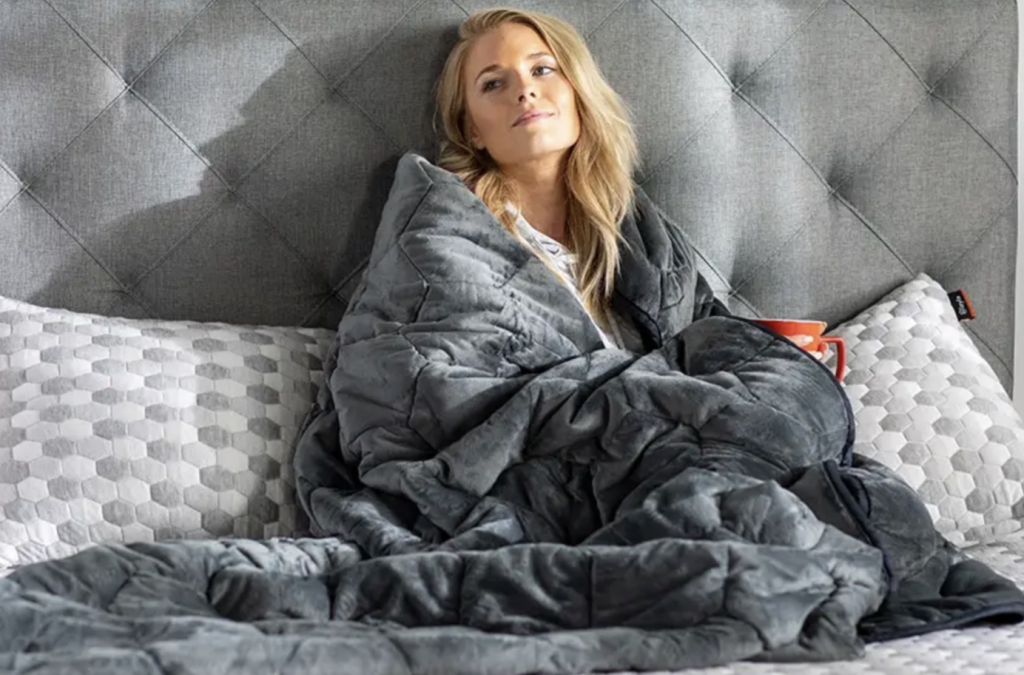 Why It's The Best – For Mother's Day, why not gift your mom a guaranteed good night's sleep? Layla weighted blankets were specifically designed to promote a restful and relaxing night's sleep. In fact, the company touts on its website that sleeping with a Layla weighting blanket is akin to sleeping surrounded by a dozen cuddly puppies. Just the simple thought of cozying up next to some adorable puppies as you drift into a sound slumber is enough to evoke feelings of complete serenity.
Scientifically, this Mothers Day gift works by making use of Deep Touch Pressure (DTP). Essentially, the weight of the blanket presses in on your body, much like an embrace, which causes the brain to innately release serotonin. That chemical release is what promotes deep and relaxed sleep. For all those sleepless nights your mom stayed awake when you were a baby, why not repay her with a blanket that will guarantee she'll always get the optimal amount of shut-eye. 
Price – $110 at Layla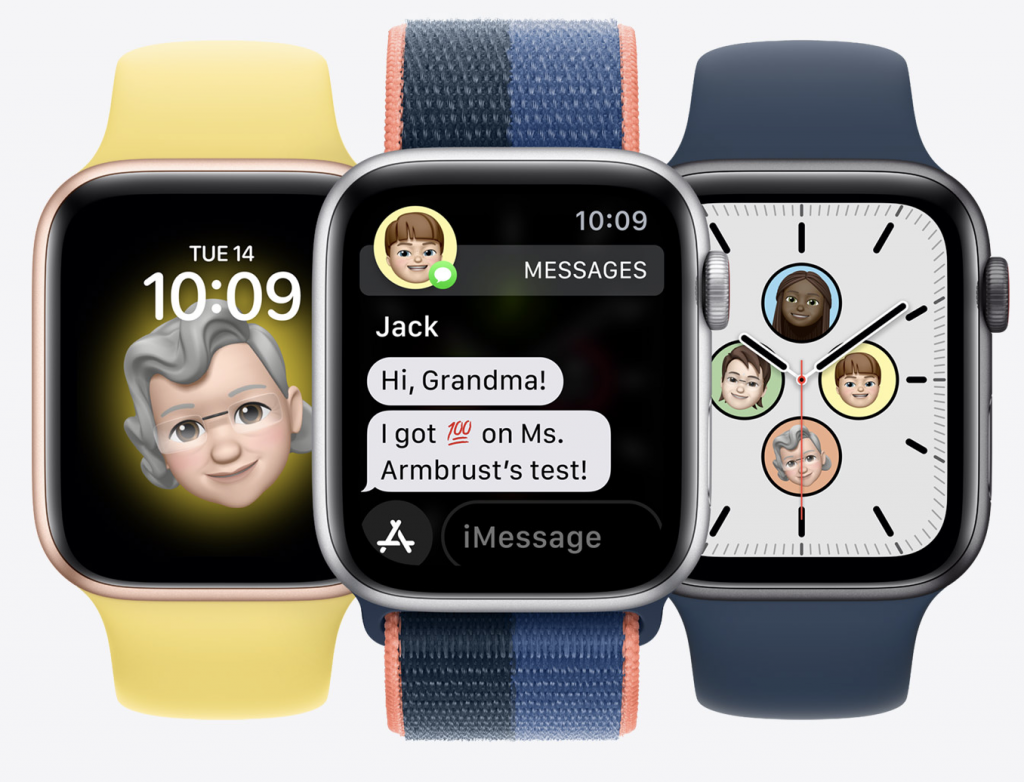 Why It's The Best – The Apple Watch SE is the perfect gift for the Apple-loving health-conscious mom with a love of all gizmos and gadgets. The Apple Watch SE has most of the features of the current series 7 flagship watch model, without the hefty price tag to go with it. If your mom is one who loves to get up, get out, and get active. Then she'll love this watch's fitness tracking capabilities. There is also a cellular model so she can go for a walk or run outdoors without having to lug her phone along with her.
Other cool Apple Watch SE features include its IPX7 waterproof rating, Apple Fitness+ Integrations, and fall detection software. The fall detection feature will specifically provide peace of mind if your mom is up in years and not as steady on her feet as she once was. Should your mom take a tumble, the watch has the ability to notify the paramedics should she not respond in a certain window of time. On a lighter note, your mom will also be able to load and listen to whatever music, podcasts, or audiobooks might appeal to her.
Price – Starting at $279 at Apple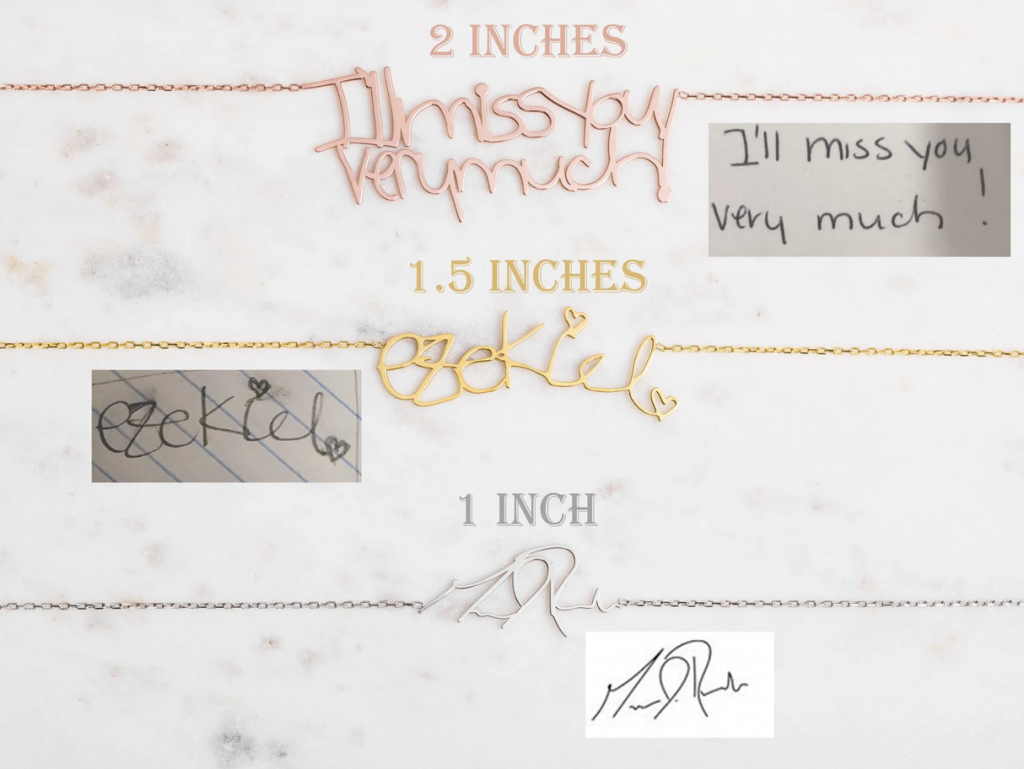 Why It's The Best – This Mother's Day gift is a wonderful sentimental gesture that your mom is sure to adore. The bracelet's artisans craft the piece of jewelry from a custom message that you write in your own handwriting. The end piece culminates to be a beautiful tangible representation of just how much your mom means to you. Think how special it would be for your mom to own a piece of jewelry that is a direct representation of just how much you love and care for her. There are few Mother's Day gifts that can replicate that level of personalization.
Price – From $152 on Etsy
THE CONCLUSION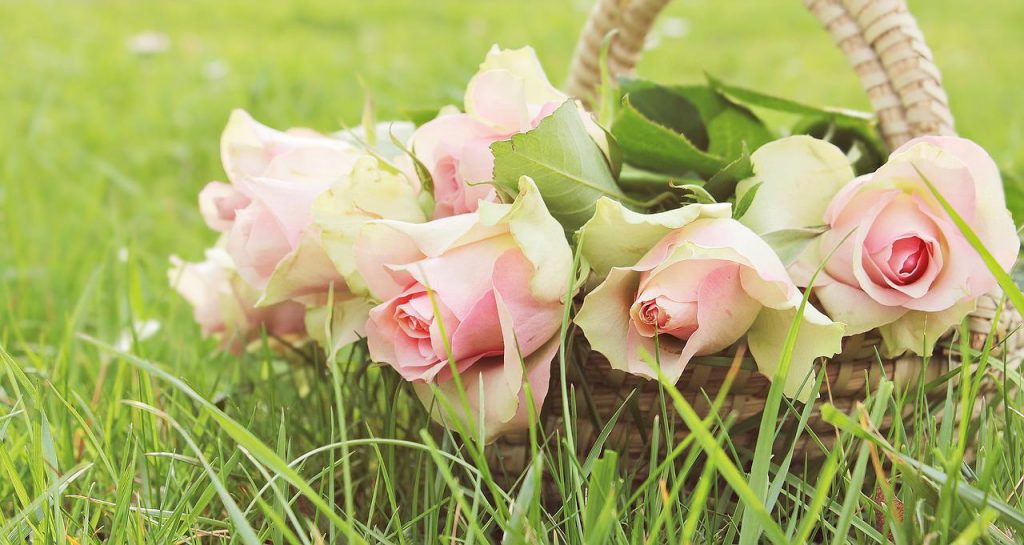 Your mom has done so much for you through the years. She's been there through thick and thin, through tears and smiles, and whatever ups and downs may have come your way. Show her how much you love her and care about her with one of the best Mother's Day gifts there are.
---