Marijuana startups are capitalizing on the drug's increasing legalization by creating online marketplaces similar to Amazon to sell and ship their products nationwide.
Chew it, drink it, smoke it, the choice is yours! When it comes to marijuana, there is an abundance of options available for consumers to utilize the drug. Marijuana startups across the country have started to embrace innovation and introduced new offerings to the public, in order to make marijuana consumption more accessible, enjoyable, and fun.
Cannabis is now legal in half of the United States as of today. It seems as though the once "fad" drug is making a comeback, and is more widely accepted now than ever. Many have even started utilizing cannabis for pain relief and relaxation, something marijuana startups have started to capitalize on.
Some consumers have even switched from drinking alcohol to using cannabis, as a healthier alternative that is less addictive. Entrepreneurs have started to put their heads together in order to find the best way to market and sell cannabis, while investors keep a close eye on marijuana startups who are introducing flashy firsts into the industry space. It's no secret that marijuana is a money-maker, especially when it comes in the form of delicious-tasting gummies, sparkling beverages, and yummy dessert treats. 
According to Time Magazine, there are about 10,528 licensed retail stores across the United States who sell marijuana, CBD goodies, and hemp. No matter where you travel across the country, it is likely you will be able to find a dispensary along the way. Marijuana startups are challenging this norm, and taking advantage of the wide legalization of the drug.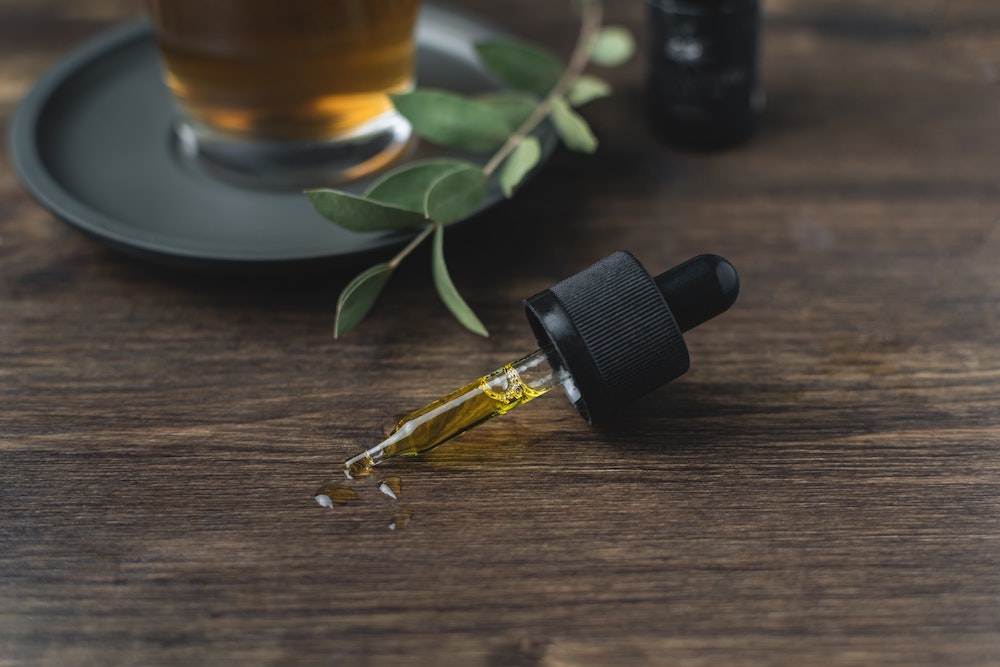 The profit margins that come from selling marijuana are significant. Many legalized sellers have been earning 15 to 20% profit margins from their cannabis sales. In order to make the drug more accessible, easier to buy, and more attractive, marijuana startups are taking advantage of online platforms to distribute the substance.
Many marijuana startups are entering the tech space in order to be one of the first businesses to profit in this industry. From app development to making shopping easy, to an Uber Eats replica for marijuana delivery, entrepreneurs across the country are taking advantage of the opportunity to sell marijuana to consumers. Engaging and online retail is a big benefit for these startups, as they do not have overhead costs such as leases and storefront expenses.
The big issue for many of these marijuana startups is navigating the areas in which marijuana is not legal. Cannabis is also not yet federally legal, so these tech companies need to get creative when distributing the product. Selling marijuana online is not yet made simple, which is why innovators everywhere are coming up with unique ways to stay within compliance, while also making the sale.
Since online shopping is like second nature to many American consumers, it's no secret why marijuana startups are gravitating towards this space to create their businesses and make a sale. Many marijuana startups are not engaging in the actual growth and development of the product, but rather partnering with dispensaries to make distribution easier. Online sales are the future of marijuana buying, especially for Millennials and Gen Z who are so comfortable with this concept already.
---