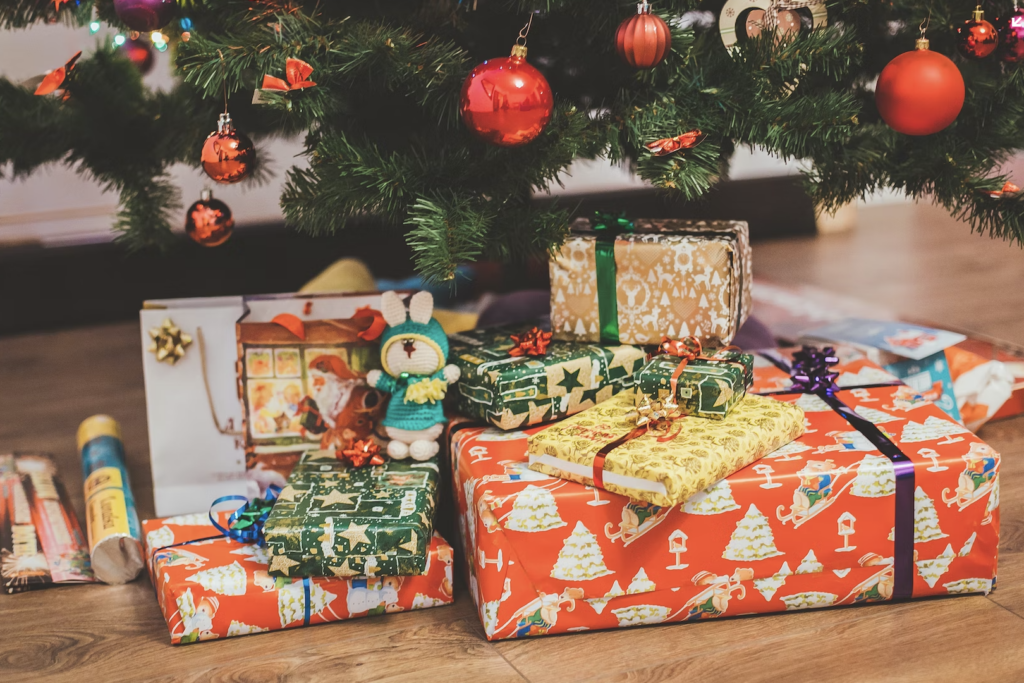 Every single holiday season, without fail, there is a must-have gift that emerges. Whether it's a toy, a new tech gadget, or an item that somehow relates to a relevant pop culture trend, there is always something that takes the holiday shopping season by storm. However, in some years the frenzy is far crazier and more chaotic than others. 
It's those years that are characterized by utter mayhem that stand out in our memories. You know the sight well, parents and grandparents waiting in long lines and storming storefronts just to try and snag that one hot ticket item to put under the Christmas tree. In honor of those standout items of holidays past, we decided to take a stroll down memory lane and pick out the most iconic must-have holiday gifts. 
Cabbage Patch Kids – 1983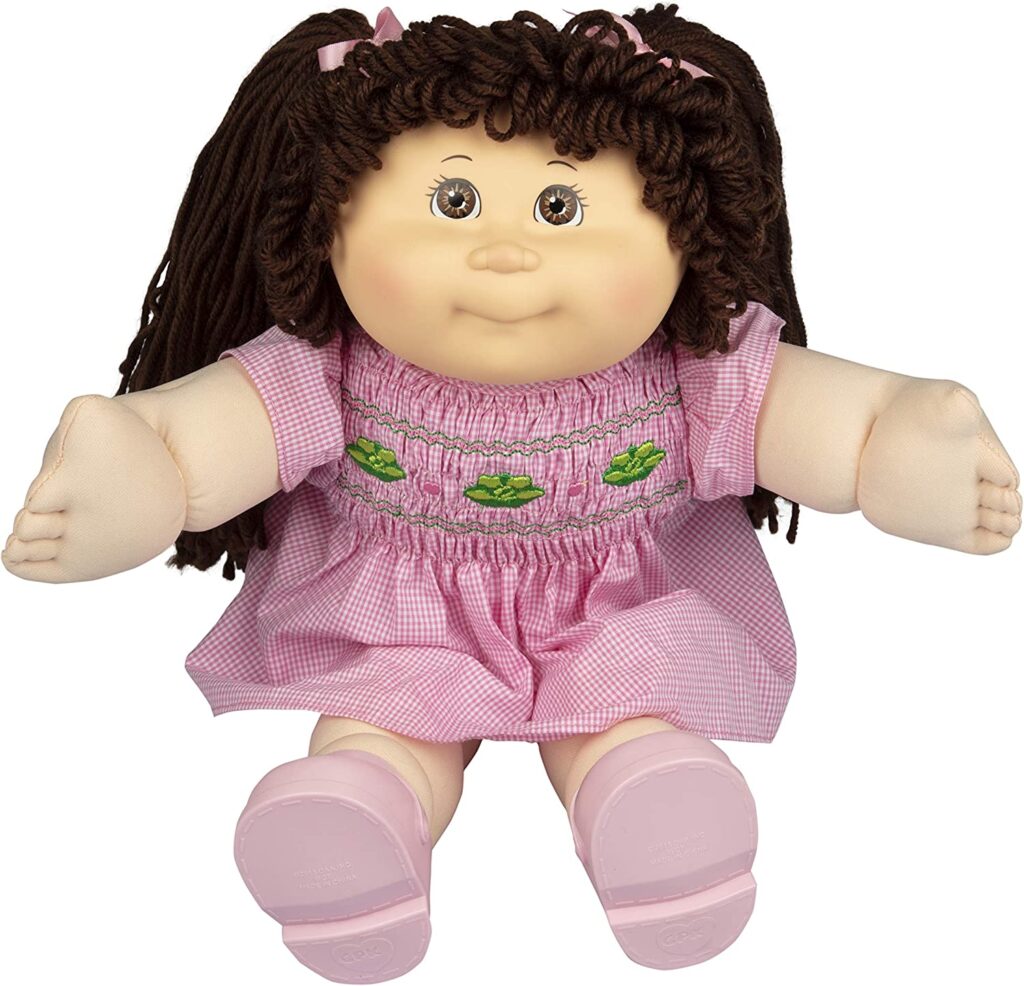 The Cabbage Patch Kid craze of the early 1980s stands out as a pinnacle example of the mayhem a hot holiday item can spur. The Christmas of 1983 was a typically difficult year to snag one of these dimpled plush dolls with yarn hair and vinyl heads. The Cabbage Patch Christmas frenzy was so memorable that ABC7 Eyewitness News in New York decided to dig through its archives and pull out old footage that depicted just how far people were willing to go to get themselves one.
One individual featured in the footage admitted that they drove all the way from New Jersey to Boston just to get their hands on the hot holiday gift in time for Christmas. A grandma on the hunt for one admitted to going to a slew of different stores like Toy R Us and Bradlees (10 points if you remember that store).
And believe it or not one retailer at the time was using the desperation of parents and grandparents to maximize his venue's profits by only selling the dolls to individuals who put $75 down in layaway. At the time, the dolls were only retailing for about $20.
Tickle Me Elmo – 1996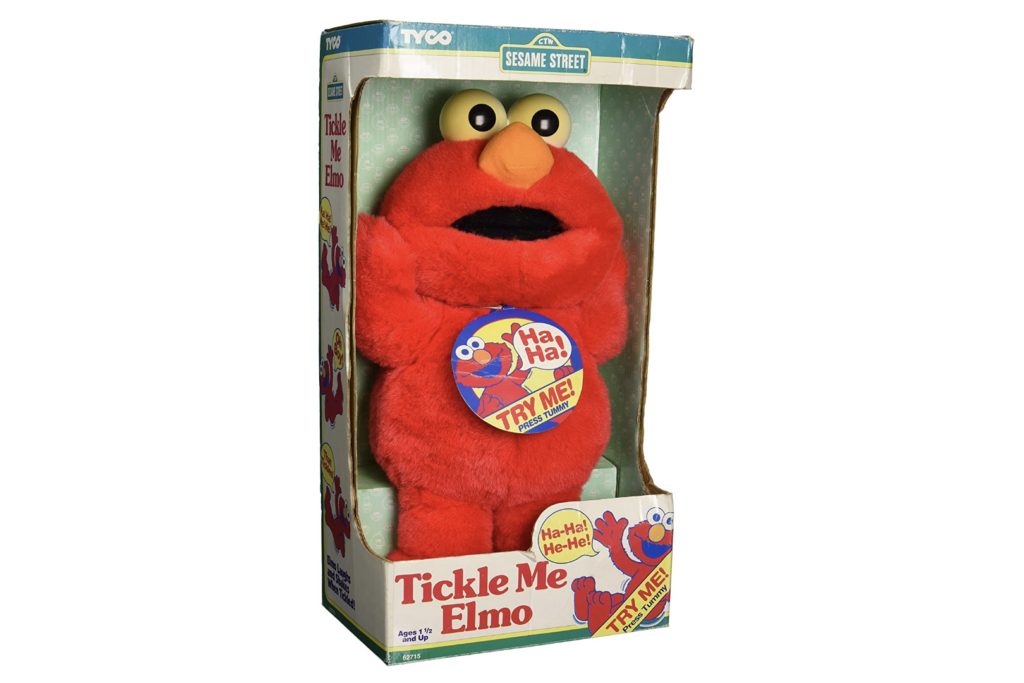 The Cabbage Patch craze was certainly one that induced mayhem in the hearts and minds of shoppers, but when Tickle Me Elmo launched in 1996 it took the whole meaning of a hot holiday gift to a completely different level. Kids were utterly entranced by Tickle Me Elmo's infectious giggle that caused him to laugh, shake, and exclaim "That tickles!" when you pressed his tummy.
The "Elmo Mania," as it was labeled by the press back then, in at least one instance led to a Walmart store employee being trampled. In an interview, the victim told reporters that when one individual yelled out, "There's the Elmo's," a stampede of shoppers "rushed us."
In another frenzied example from ABC News' archives, one shopper caught a stampede of other shoppers storming a Kmart in a desperate attempt to score the hot holiday gift on camera with their camcorder. Tickle Me Elmo mania became the inspiration for the now well-known holiday movie Jingle All The Way which starred Arnold Schwarzenegger, Sinbad, and Jake Lloyd. 
Furby – 1998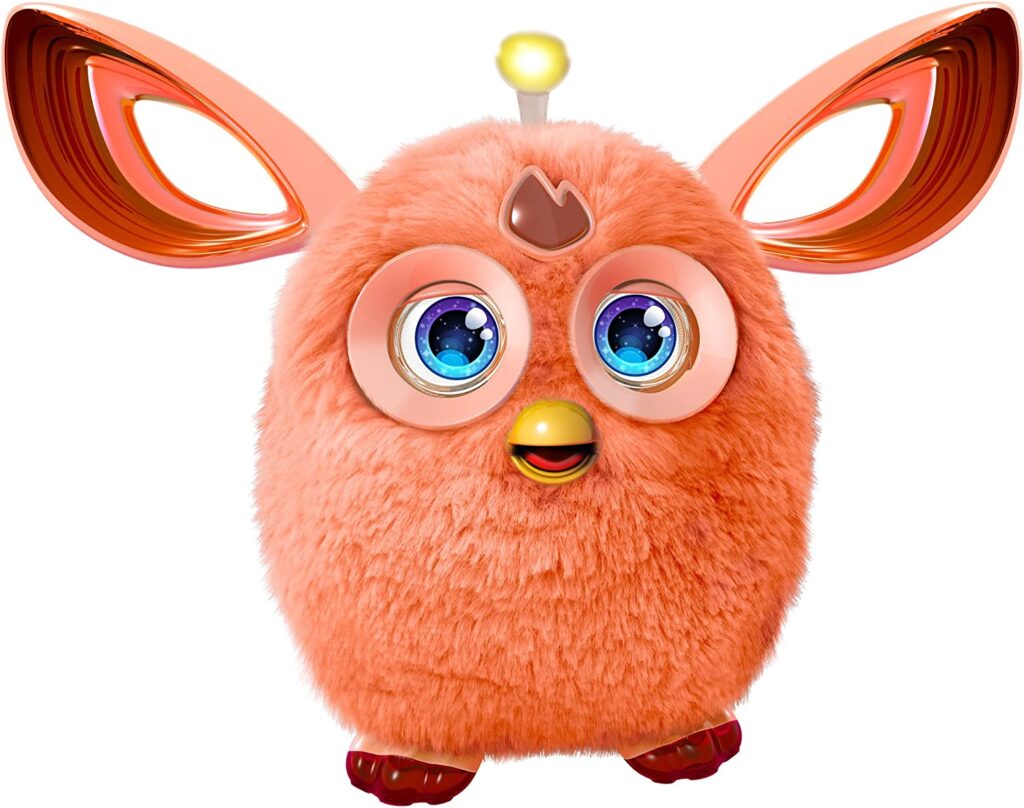 Whether you think Furbys are absolutely adorable or downright disturbing there is no denying the Furby frenzy that occurred back in 1998. Similar to Cabbage Patch Kids and Tickle Me Elmo, Fury became the hot holiday gift that defined 1998's holiday shopping season.
Kids just could not get enough of the little animatronic pets that communicated in their native Furbish language (As an added anecdote, I can personally attest to this because as a kid at the time I undeniably felt this way.) Furby ended up selling out of the nearly 2 million units produced by Tiger Electronics in record time, much to the delight of the toymaker.
Everything And Anything Pokémon – 1999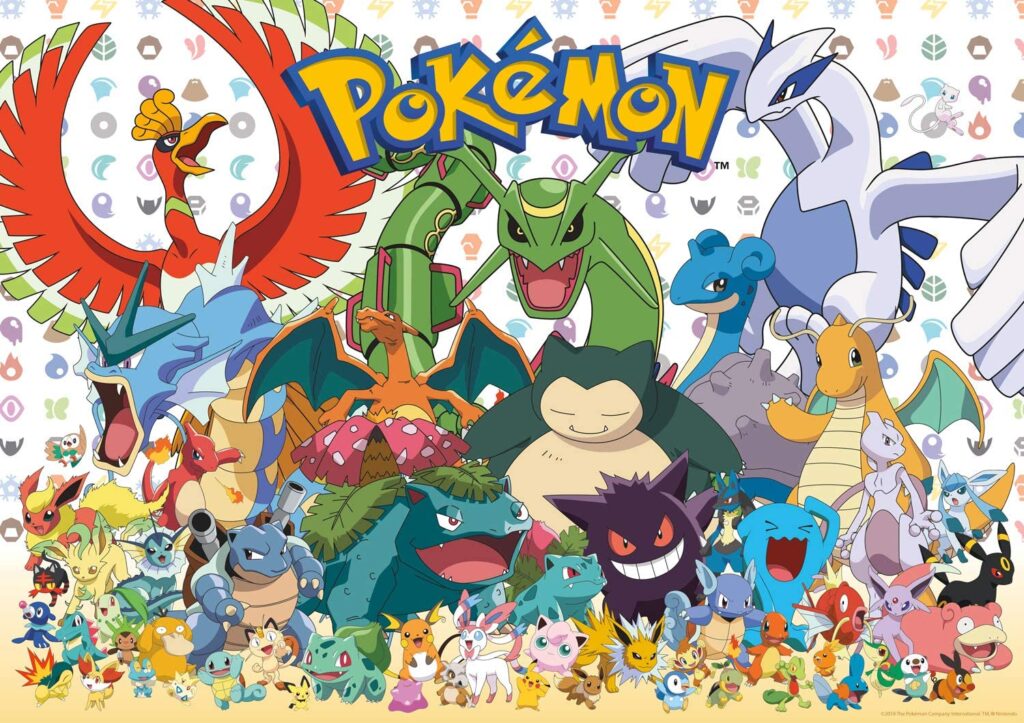 While it certainly can be said that the Pokémon craze is still going strong, 1999 was the year that defined the brand's US superstardom. The trading card game, the GameBoy games, the electronic Pokédex, plushies galore, and an unending plethora of other items dominated that holiday gifting season. That year birthed a phenomenon that paved an avenue for the brand and its pocket monsters to transcend generations of kids and adults alike. In fact, the Pokémon Company's newest pair of games – Scarlet and Violet – blew past many existing records, selling over 10 million copies in just 3 days. 
Nintendo Wii – 2006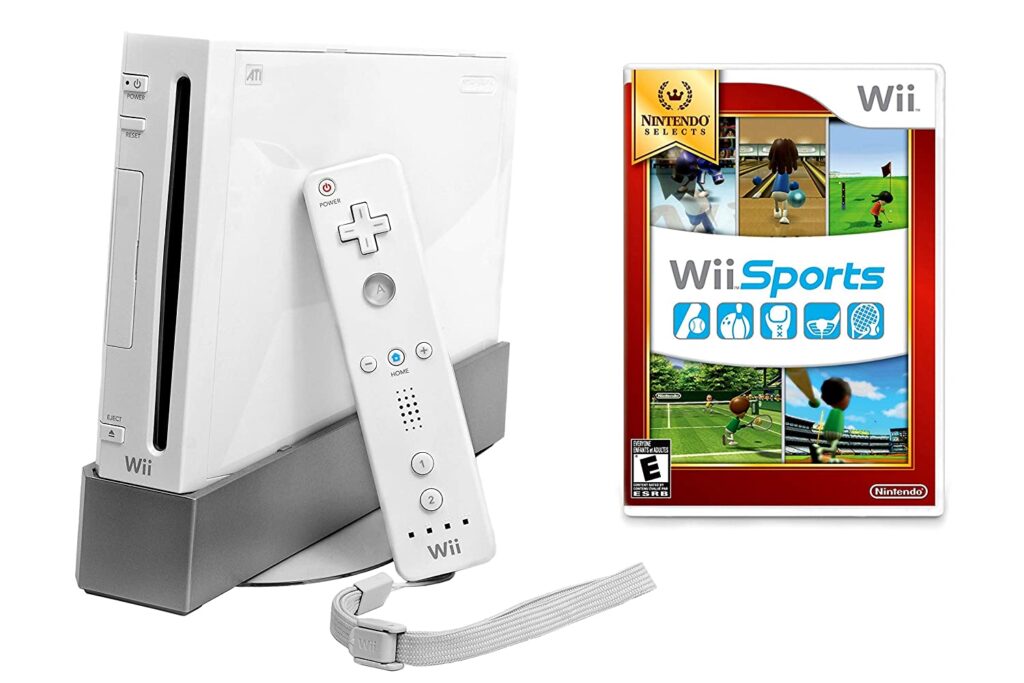 Nintendo undoubtedly dominated many an individual's childhoods for a variety of reasons. There was the NES in 1985, the SNES in 1991, and the N64 in 1996. They were all insanely successful consoles that now elicit a strong nostalgia for many who owned one.
However, the Wii elevated Nintendo to an entirely different level. The console appealed equally to kids, parents, and even grandparents alike with its welcoming Wii remote and accessible games that were just plain fun.
The Nintendo Wii defined 2006's shopping season. That year it was nearly impossible to find one. Over the course of its lifetime, the Wii would go on to sell over 101 million units, which was a record that was only recently surpassed by Nintendo's Switch family of systems. 
Honorable Mention: Playstation 5/Xbox Series S/X – 2020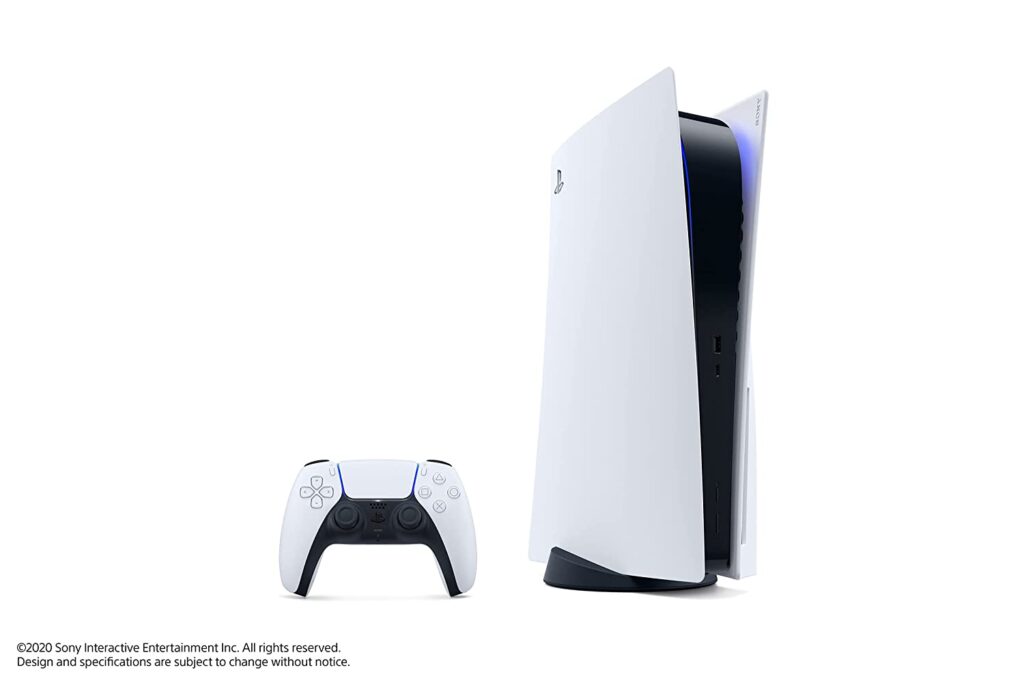 The year 2020 was memorable for more than just the popularity of the next-generation consoles that were launched thanks to a little thing called the Covid-19 pandemic. And due to supply chain constraints and production issues that were largely present because of the pandemic, finding a Playstation 5 or Xbox Series S/X that year became a virtually impossible feat.
Honestly, you were more likely to see a yeti than one of those consoles in 2020. Thankfully though, two years later, both Sony and Microsoft have promised to make units more readily accessible. Thus, if you are in the market for a new console and haven't found a PS5 or Xbox Series this could be your year.
Other Hot Items Of Holidays Past
Some other hot items of holidays past worth noting include the iPod Mini in 2002, Uggs in 2009, anything and everything from the movie Frozen in 2014, and Moose Toys' Hatchimals in 2016.
This Years Hot Items
Despite 2022 being dominated by inflation and an economy that is figuratively walking a tightrope, shoppers are still flocking to stores (both in person and online) in search of the best holiday gifts. A few to keep your eyes peeled for include Rainbow High Dolls, anything Jurassic Park Dominion, and LEGO sets like the Super Mario Castle for the kiddos. An Apple Watch Ultra would make a great gift for an athletic Apple aficionado. And, for gamers young and old, anything Nintendo Switch is still in high demand. Happy holidays and happy shopping! 
---