Make your holiday shopping experience the best it can possibly be by securing discounts through social media and shopping at small businesses or re-sale stores.
The holiday shopping season is officially here. And with its arrival brings all the trials, tribulations, and joy that goes with it. Whether you plan to shop on Black Friday to get the bulk of your holiday shopping done or plan to break it up into various trips in the coming weeks you'll want to be aware of the top tips so you can have the best experience possible. 
There are a lot of easy things you can do to save extra on Black Friday. But even if you're not shopping on that day, there is an easy trick that you can do anytime to save a little more during your holiday shopping trip. And all it involves is one quick click on your favorite social media platform. 
If you know that you will be shopping at certain retailers or buying for certain brands, head over to Twitter, Instagram, or Facebook to like and follow those specific businesses. ABC7 Eyewitness News reported that by doing this the retailer or company will likely reward you with a coupon code or another type of discount that you can use toward your next purchase. With the inflation rate still hovering at nearly 8%, any savings is sure to help. 
The big box retailers are sure to satisfy many of your holiday shopping needs. However, you may also want to check out some smaller businesses this season. Small Business Saturday was created as a way to help local shops generate some much-needed income for the holidays. And while you may not find big savings at these smaller vendors, you will likely get some free cookies!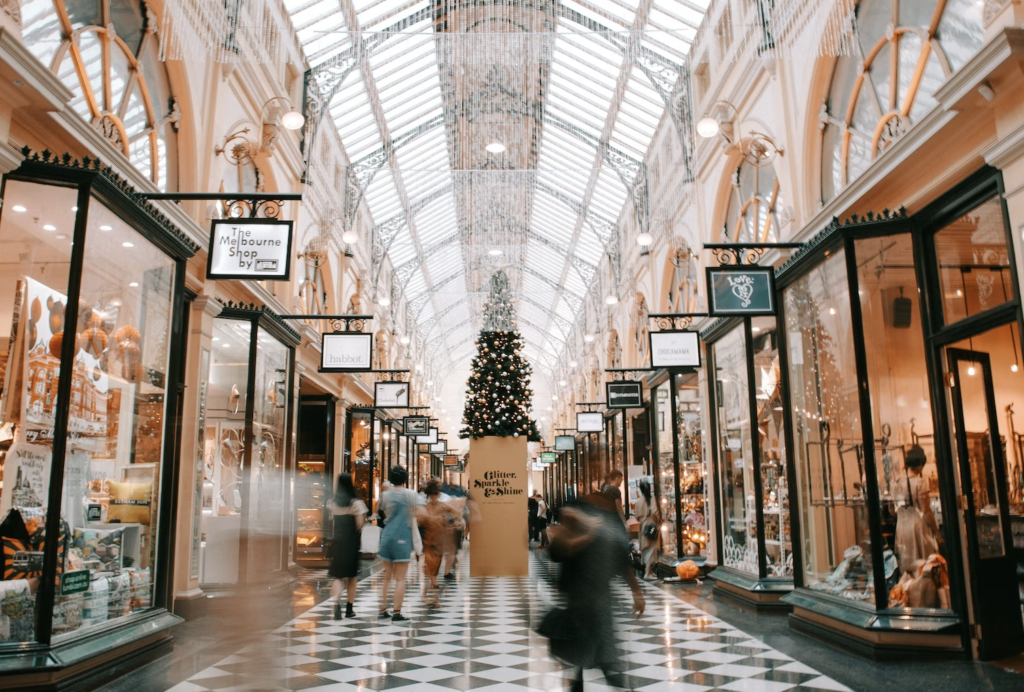 If you think about it this way, while your doing your holiday shopping you are guaranteed to work up an appetite. So the free cookies could save you from needing to purchase some snacks to quell your hunger until lunch or dinner time. Also, it's worth noting that if you are heading to a small business to shop this holiday bring some cash. If you pay in cash the shop owner may take a percentage off your purchase because cash saves small businesses from having to pay substantial credit card processing fees. 
Moreover, this high period of inflation has created a boom in the resale sector. In fact, Goodwill is doing so well that they have finally created a dedicated website. Gently used discounted items still make great gifts. And if you are on a really tight budget, buying from the resale market will help to ensure that you can get everyone on your list a little something special. 
Overall, no matter how you plan to get your holiday shopping done this year it's best to think ahead. Do your research about upcoming deals before embarking on your holiday shopping trip and head to the stores where you think that those sale items will sell out first. And above all, try to enjoy the experience. The holidays are stressful enough, make the most out of your whole holiday shopping trip and save a little while you do.