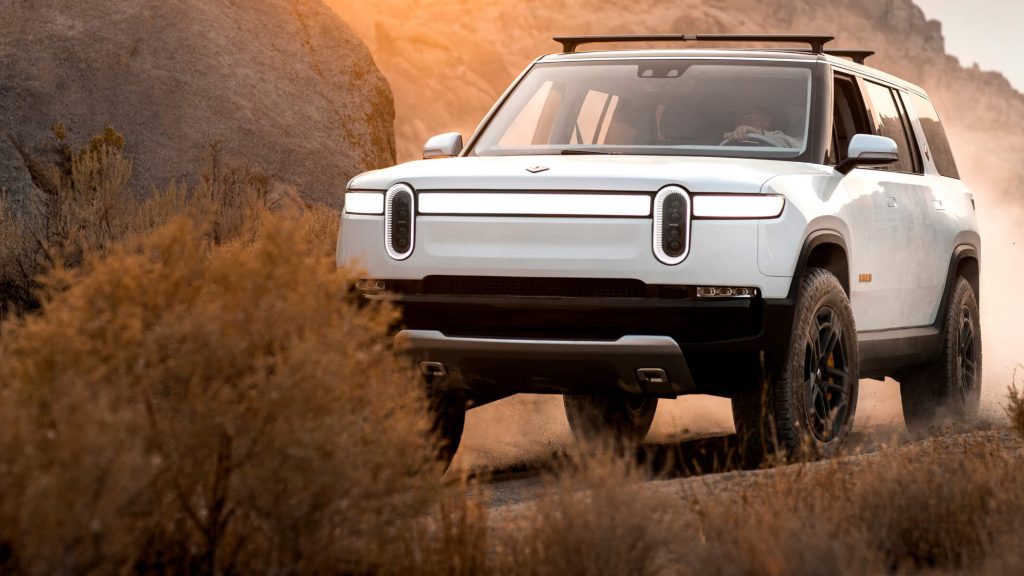 Just a few days after Rivian said it would be increasing the price of reservation holder vehicles by 20%, The electric car company is reversing the hikes on its R1T electric pickup and R1S electric SUV, booked before March 1st. According to The Verge, the initial announcement stated that customers would pay $12,000 more for their pre-orders.
The price increases were announced as the California-based company tried to ramp up production and make a bigger profit off its electric vehicle. Rivian was also supposed to add lower component tiers that would only arrive in 2024. This included a smaller battery with a slower drivetrain and only two motors. Customers who paid the $1,000 reservation fee were furious with the change, which the carmaker attributed to inflation and supply chain issues.
As a result, outraged folks dropped their electric truck deposits to elicit any kind of response from Rivian. Two days later, CEO and Founder RJ Scaringe wrote customers an apology letter which said the company failed to appreciate how customers viewed their configuration as price locked. "We wrongly assumed the announced Dual-Motor and Standard battery pack would provide configurations that would deliver price points similar to the original configuration," the letter continued. "While this was the logic, it was wrong and we broke your trust in Rivian."
Instead, Rivian will honor the original configured price for all preorders placed before March. "For anyone with a Rivian preorder as of the March 1st pricing announcement, your original configured price will be honored," the CEO added. Additionally, people who would like to restore their canceled preorders will have their original configuration, pricing, and delivery timing reinstated. The company said they would send an email to customers with more details.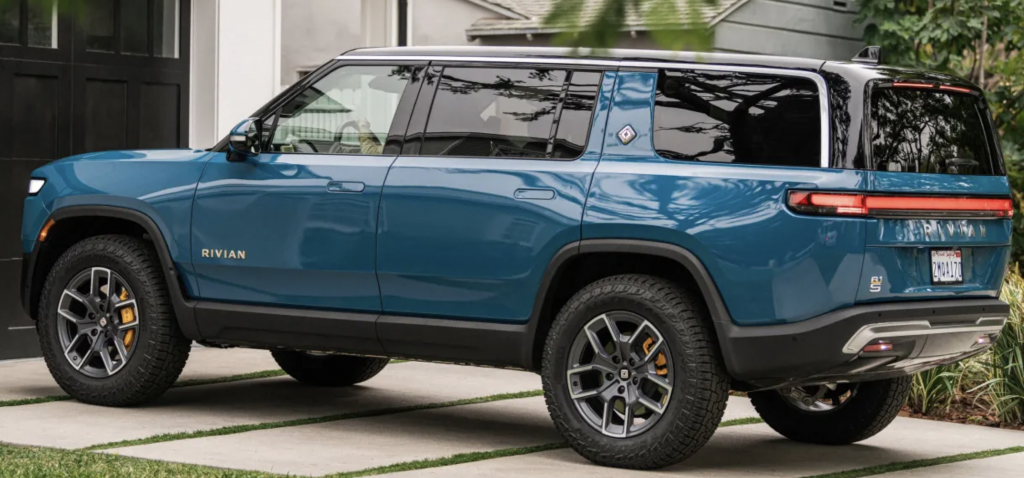 However, the new more expensive pricing and configurations will still apply for orders placed after March 1st. This is due to the costs of components increasing by as much as 30 %. But Scaringe still remained extremely apologetic, saying he fully realizes and acknowledges how upset many customers felt. "I have made a lot of mistakes since starting Rivian more than 12 years ago," he said. "But this one has been the most painful. I am truly sorry and committed to rebuilding your trust."
Interestingly, Rivian's mistake got the attention of Tesla influencer Omar Qazi who told Elon Musk that he should take note of the fallout when it comes to adjusting prices on the Cybertruck. Tesla pulled its configurations in October in advance of potential hikes to its price tag, reports Fortune. The company's backtracking is the latest setback for the automaker.
In November, Rivian briefly became the world's fifth-largest car manufacturer by market capitalization, only to see its stock price drop by almost 70% from its groundbreaking heights. Ford said it would no longer source vehicle chassis from Rivian for a Ford-badged electric model. And in another streak of bad luck, Amazon decided to procure Ram ProMaster EVs for use as delivery vans instead of only using Rivian's vans as previously agreed.