A total of 139,000 Dodge Durangos produced between 2020 and 2023 have been recalled due to the potential for the vehicles' spoilers to fall off.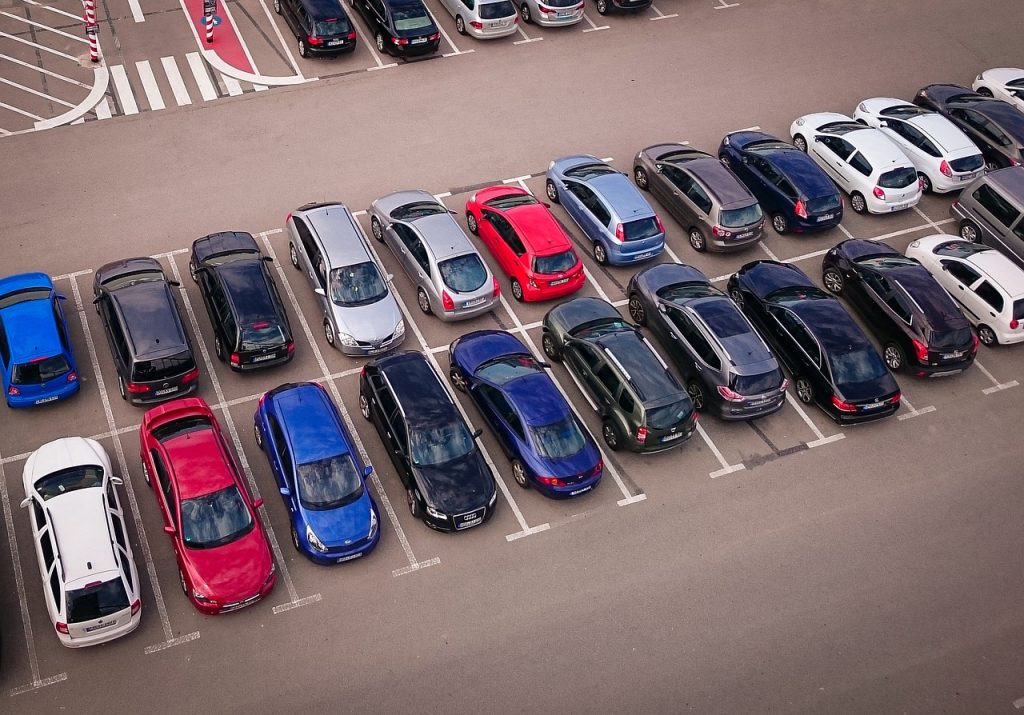 The Auburn Hills, Michigan-based major automobile manufacturer FCA US, formally known as Chrysler, has announced a Dodge Durango recall on 139,000 of its 2021-2023 vehicles produced between October 24th, 2020, and February 16th. The Dodge Durango is known for its extraordinary towing, load leveling, and family features; however, due to spoilers that were installed incorrectly, the Dodge Durango is being recalled to avoid accidents and hazards resulting from the detachment of the spoiler. 
This Dodge Durango recall comes not long after the automobile manufacturer announced a previous recall on the Durango SUVs in 2021 with a similar issue.  The National Highway Traffic Safety Administration (NHTSA) is an agency of the U.S. federal government that, according to its website, is responsible for enforcing vehicle performance standards with state and local governments, reducing deaths, injuries, and economic losses from motor vehicle crashes. This is done by evaluating the vehicles, which includes recalling vehicles that can cause potential danger and hazards on the road.
NHSTSA announced a Dodge Durango recall via their website and a letter, describing the issue that prompted the recall, "Chrysler (FCA US, LLC) is recalling certain 2021-2023 Dodge Durango vehicles. The rear spoiler may not be aligned properly with the roof, resulting in damage to the spoiler during liftgate use."
According to ConsumerAffairs, "Dealers will inspect and replace the rear spoiler — as necessary — free of charge. Letters notifying owners of the recall are expected to be mailed April 14, 2023. Owners may contact Chrysler customer service at (800) 853-1403. Chrysler's number for this recall is 20A." The improperly installed rear spoiler can detach and become a road hazard, increasing the risk of crashes and danger.
The 2021 Dodge Durango MSRP begins at $33,877, while the 2022 and 2023 Dodge Durango MSRP begins at $38,495. With this price point in mind and the latest model, customers may not be happy with FCA US already having a recall. It is best practice to go through with the recall and get their spoiler fixed to ensure safe roads for themselves and others. 
If you are an owner of the vehicle and would like to check if there is a Dodge Durango recall on your model, visit the  NHTSA's website and enter in your car's 17-digit vehicle identification number (VIN).
The automobile's repetitive recalls do not come long after they were sued in June of 2022, the Department of Justice found FCA US LLC guilty on one criminal felony count in which they  agreed to pay approximately $300 million in criminal penalties as a result of the company's conspiracy to defraud U.S. regulators and customers by, "making false and misleading representations about the design, calibration, and function of the emissions control systems on more than 100,000 Model Year 2014, 2015, and 2016 Jeep Grand Cherokee and Ram 1500 diesel vehicles, and about these vehicles' emission of pollutants, fuel efficiency, and compliance with U.S. emissions standards." 
FCA US pled guilty and agreed to pay a criminal fine of about $96 million and to forfeit $204 million. The Dodge Durango recall, along with the recent charges against them, are not a positive look for the automobile company, however, it is clear they are trying to correct their faults.
---