Over 1 million Tesla vehicles between the model years of 2017 and 2022 have been recalled due to a software glitch that prevents closing windows from detecting obstructions such as a finger or hand.
Tesla, the multinational American manufacturer of electric vehicles, has once again made headlines for a recall of over one million of its EV line of cars. The latest Tesla recall is due to the automatic window reversal system potentially not reacting properly after the detection of an obstruction. According to the National Highway Traffic Safety Administration's (NHTSA) website, the Tesla recall is due to the malfunction possibly being able to pinch an individual's finger, increasing the risk of injury. 
The "finger-pinching" Tesla recall covers model years 2017 through 2022 for several of its EV models, CNet is reporting. The NHTSA published report has defined the specifics of the Tesla recall stating: Tesla, Inc. (Tesla) is recalling certain 2017-2022 Model 3, 2020-2021 Model Y, and 2021-2022 Model S and Model X vehicles. The window automatic reversal system may not react correctly after detecting an obstruction.
As such, these vehicles fail to comply with the requirements of Federal Motor Vehicle Safety Standard number 118, 'Power-Operated Window Systems. Earlier this year NHTSA issued several other Tesla recalls on EVs that were of course widely reported across the news. Tesla had a common situation with a recall pertaining to over 800,000 vehicles due to an issue with its seatbelts.
As bad as that may sound, the Tesla recall was actually regarding the seatbelt reminder alert not working properly under very specific conditions. In the past, there were also recalls related to issues with its EVs rolling through stop signs when in full self-driving mode. Another recall prior to that was in regards to the driver being able to play "farting" or "goat bleating" noises outside the vehicle while driving.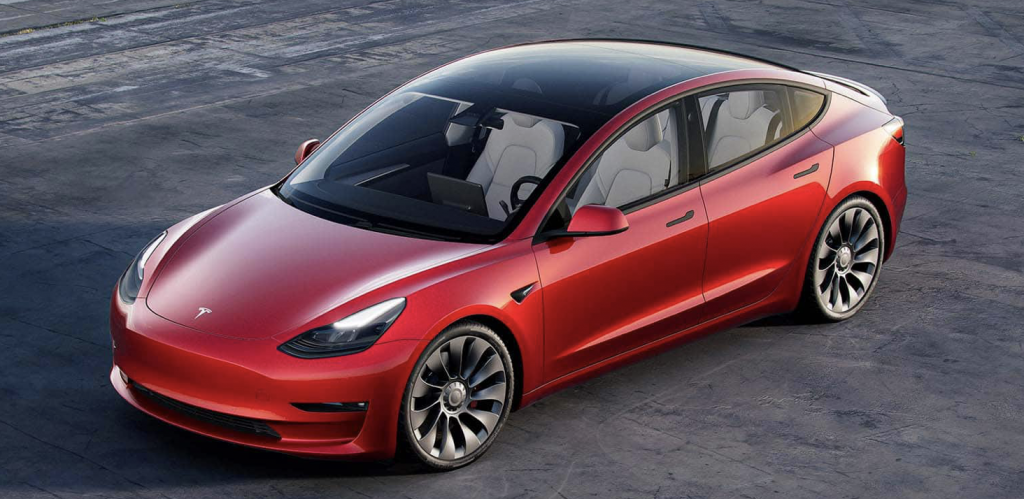 The NHTSA stated this feature could hinder pedestrians or the driver from being able to hear potential mandatory warning sounds and could increase the likelihood of an accident. However, the media frenzy and news reports regarding the numerous Tesla recalls have left out that these issues are all related to software hiccups and can be resolved by a simple update of the EVs software.
When NHTSA reports a Tesla recall due to concerns with safety, even if the EV automaker does not physically need to touch the car to correct the issue, it may lead to consumer confusion as to how to properly resolve it. The current problem pertains to the EVs not reacting based on the set standard for reversing when an object is detected in its power windows. The remedy to this is as simple as an over-the-air (OTA) update to the vehicle software.
Tesla has already begun to push the necessary updates, which of course, will be free of charge to all of its affected customers. Tesla owners that may have any questions regarding the OTA software updates to correct the current Tesla recall labeled SB-22-00-013 can contact customer service at 877-798-3752. Agents are ready and willing to answer any and all questions owners may have, otherwise, owner notification letters will be mailed out to all impacted consumers on November 15, 2022.