Due to the winter storm, there are around 270,000 power outages across New York, Massachusetts, New Hampshire, Vermont, Maine, Connecticut, and Pennsylvania.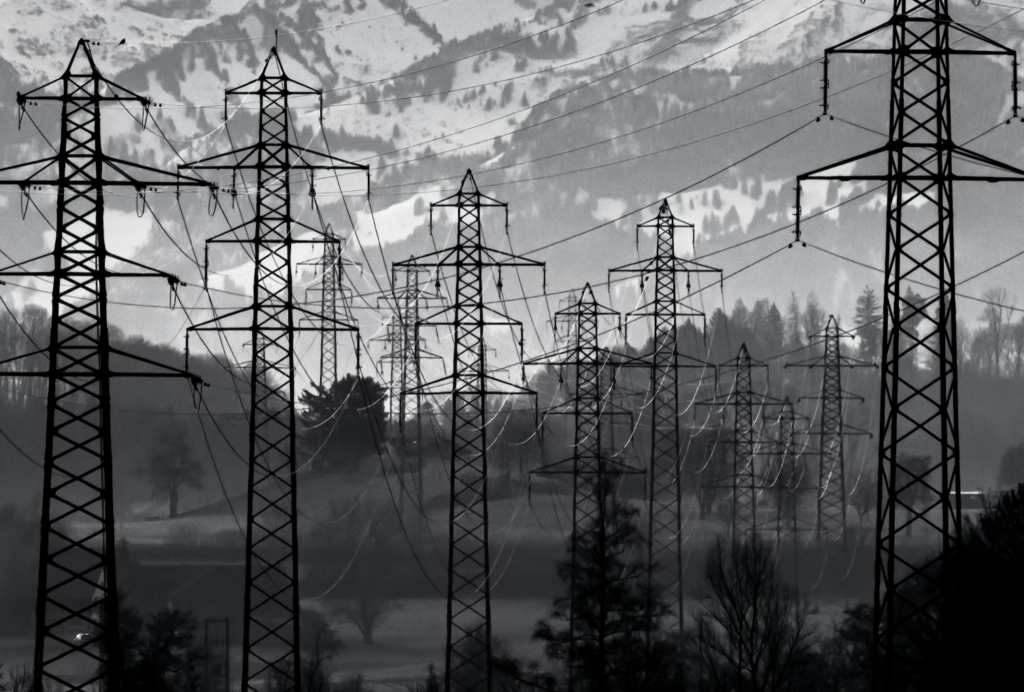 Winter storms can be a nightmare, especially if you live in the northeastern United States. These colossal storms, known as nor'easters, form when cold Arctic air collides with milder Atlantic air. Sadly, escaping to a warm beach in Florida is not as simple as clicking your ruby slippers together, leaving many individuals trapped in the bitter weather.
The latest winter storm or "nor'easter" has caused at least four northeastern states to suffer severe power outages, leaving residents shivering in the cold. According to NPR, "Northeastern states are being pummeled by an intensifying storm that is dropping several several feet of snow in some places and left roughly a quarter of a million customers without power by Tuesday evening."
Nor'easters can occur between September and April, with March being known for some of the worst storms. These include the Ash Wednesday storm of 1962 and the March 1993 "Storm of the Century," which caused billions of dollars in damage and claimed numerous lives.
This current winter storm has affected not only Massachusetts but also other states in the region. New York, Connecticut, and Rhode Island have also reported power outages and treacherous conditions. The storm has also caused road closures and flight cancellations, making it difficult for people to travel.
As a result of the winter storm, people have been left without power, heat, and other essential services. This situation has led to widespread concern among residents, who are struggling to cope with the harsh winter conditions. In New York, for instance, Governor Kathy Hochul has asked residents to stay indoors and avoid unnecessary travel to reduce the risk of accidents and injuries.
According to PowerOutage, there were around 270,000 power outages across New York, Massachusetts, New Hampshire, Vermont, Maine, Connecticut, and Pennsylvania on Tuesday afternoon. The United States appears to be battling to restore services. 232,510 families were still without power shortly before 10 p.m.
The power outages have also led to concerns about the impact on vulnerable populations, such as the elderly and those with medical conditions that require electricity. According to the New York Times, "power outages have prompted officials to open emergency warming centers and urged residents to check on elderly or disabled neighbors."
To make matters worse, the NWS Weather Prediction Center has warned that residents in New York and New England should expect "3 to 8" inches of snow on Wednesday. The center has also issued a caution to residents about the risk of heart attacks that may occur when shoveling snow during winter storms.
Despite the challenges, many people have found ways to cope with the harsh conditions of the winter storms. Some have resorted to using generators, while others have gathered around fireplaces and stoves to keep warm. As one Massachusetts resident told NPR, "We have a generator and propane heat, so we are OK. We are just waiting for the power to come back on."
The situation shows how important it is to be ready for extreme weather, especially during the winter. In case the power goes out, experts say that people should have emergency kits with flashlights, batteries, and other important items. They should also ensure that they have enough food, water, and medication to last for several days.
---