Coastal storms are impacting both the east and west coasts with heavy snow, winds, and flooding.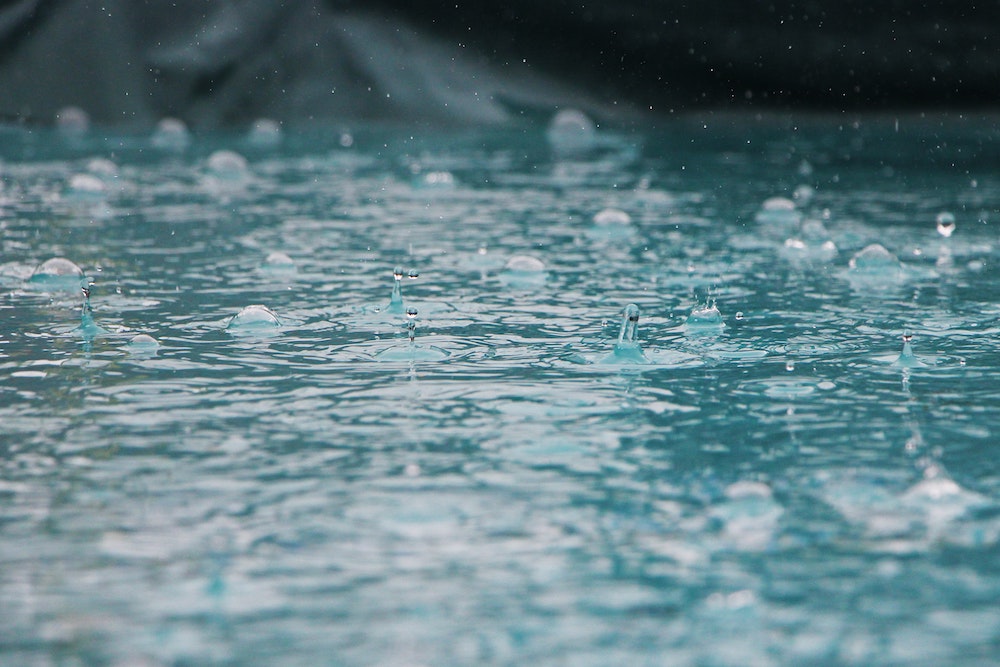 People from New York to California are bracing themselves for a wave of powerful coastal storms. The latter is preparing for potentially catastrophic flooding as the former gears up for a hazardous nor'easter. According to NBC News, the coastal low is expected to rapidly strengthen into an extratropical cyclone which will affect the east coast on Wednesday, March 15th.
The National Weather Service issued a warning for 22 million people across the region a day earlier. Power outages also increased to 270,273, PowerOutage.us reports. Precipitation is expected to measure between two and three inches per hour. The coastal storms will also make traveling a dangerous and impossible feat.
Additionally, the agency warned that the heavy nature of the snow, coupled with wind gusts of 55 mph, was likely to cause more power outages and tree damage. Snow between 12 inches and higher are forecast for upstate New York and some parts of New England. The severe coastal storms could also bring localized snow totals between 24 to 30 inches.
Earlier this week, numerous towns in Massachusetts had already reported over two feet of snow. Parts of Vermont experienced 14 to 28 inches. Addressing the coastal storms, Connecticut Governor Ned Lamont said areas in the northwestern part of the state were reporting around 17 inches of snow. He added that folks should prepare for more.
The National Weather Service says all state offices in Maine were closed on March 14th, with Governor Janet Mills urging people to stay off the roads as the area could get up to a foot of snow. Due to the coastal storms, New Hampshire State Police warned that snow was causing "white out conditions," which affected vision while driving.
In California, the coastal storms resulted in increased rainfall over central and southern areas. The severe weather could cause widespread flash flooding that could affect those living in poverty. A front stretching from the northern Rockies to central California may potentially bring a wave of low pressure onshore over the state.
The coastal storms have also caused 26 million residents to be under flood alerts as high-elevation areas faced heavy snow. Oregon and the Great Basin were expected to experience heavy rainfall, NBC News reports.
"Heavy rain, combined with snowmelt in the terrain below 5,000 feet, would result in more widespread flooding in low elevations and areas with shallow snowpack," the report said.
The latest round of coastal storms follows significant flooding and severe winds during the weekend. Since then, members of the California National Guard have rescued over 200 people in the lowlands north of Salinas. The weather service in Sacramento also confirmed that Tuttletown was affected by a tornado about 50 miles west of Yosemite National Park.
Forecasters said it was an EF-1 vortex. That means the coastal storm was aided by winds of 79 mph. It was accompanied by major thunderstorms and hail. People in the affected areas are advised to stay indoors as much as possible. Anyone forced to leave their home should take the necessary gear and precautions.
---