The desert hills of California are filled with multicolored superblooms due to an unusually rainy winter, which can be seen from space.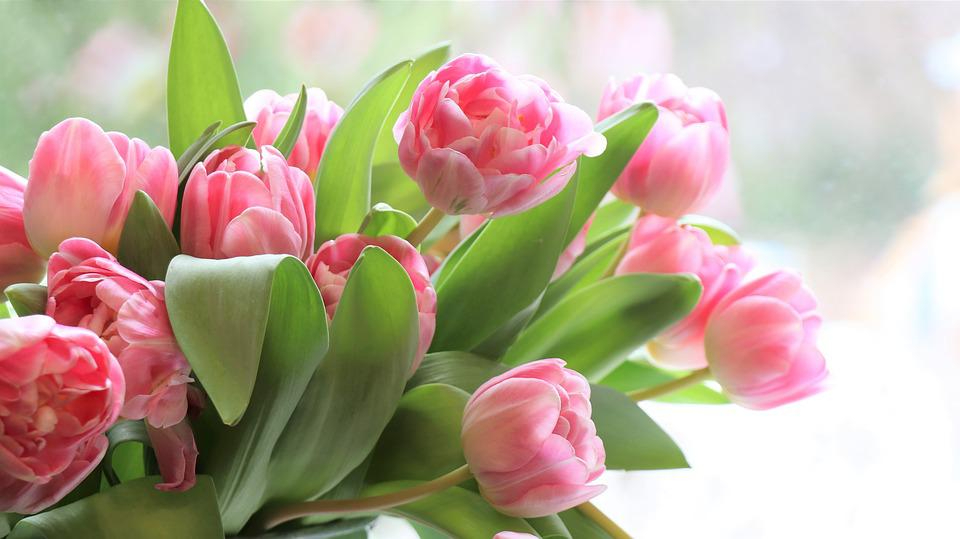 As spring approaches each year, the desert hills of California are filled with beautiful wildflowers. But due to an unusually rainy winter, the region is covered in multicolored superblooms, which can be seen from space. The carpet of blossoms follows a unique combination of environmental elements last seen after an atmospheric river storm battered the state in 2019.
Interestingly, superblooms don't have a scientific definition. According to the Good News Network, these flowers are a cultural phenomenon that is bestowed with the title when millions emerge in the same place at once. The California Department of Parks and Recreation says there are seven locations in Southern California where people can experience the blooms.
Environmental experts recommend downloading the iNaturalist app, which can help visitors identify the species of superblooms they are viewing. Learning about each flower often creates a close relationship and a new appreciation for nature. The California Department of Parks and Recreation has also sorted the flower sites by their distance from downtown Los Angeles.
The superblooms can be found in Chino Hills State Park, where guests are advised to explore Bane Road and the nearby Bane Ridge Trail. Antelope Valley California Poppy Reserve: West of Lancaster, expects blooms along the Antelope Trail North Loop and Kitanemuk Vista Point. The Eastern Kern County Onyx Ranch State Vehicular Recreation Area also expects a wave of lavender.
According to the Los Angeles Times, Red Rock Canyon State Park includes superblooms like the "desert dandelions, blue dicks, desert or wild parsley, and red maids." Tule Elk State Natural Reserve currently boasts an array of goldfields and filaree. Visitors at the Anza-Borrego Desert State Park can experience the beauty of sand verbena and desert sunflowers.
And Colonel Allensworth State Historic Park includes yellow goldfields. While superblooms are a beautiful sight to see, it's important to practice responsible tourism and leave the flowers undisturbed. Walking or driving through the fields can damage delicate plants and disrupt the fragile ecosystem. The flowers are also likely to attract pollinators like bees, hummingbirds, and butterflies.
The beautiful superblooms phenomenon also squashes preconceived ideas about deserts being nothing more than a dry wasteland. These areas are actually filled with biodiversity that needs a minor change in climatic conditions to become epic. The wildflowers, which previously appeared in 2019, do a fantastic job of challenging any misconceptions.
Seeds released by parent plants can't grow in arid conditions. Fortunately, they can remain dormant for years until just the right amount of rain turns them into superblooms. Along with providing habitats for pollinators, these flowers can improve soil health, prevent erosion, improve water quality, and increase crop yields.
Native superblooms also evolve with the area's climate and pollinators, requiring less water and fertilizer to grow. Over time, they become less prone to disease and are more tolerant of pests. Additionally, the cultural phenomenon benefits local communities as visitors spend money on accommodation, food, and souvenirs.
The superblooms natural beauty can have mental health benefits too. Time spent in nature reduces stress and improves overall well-being. Flowers are also just beautiful to look at.
---