After a series of storms left residends in Texas without power for days, the state is looking to make updates.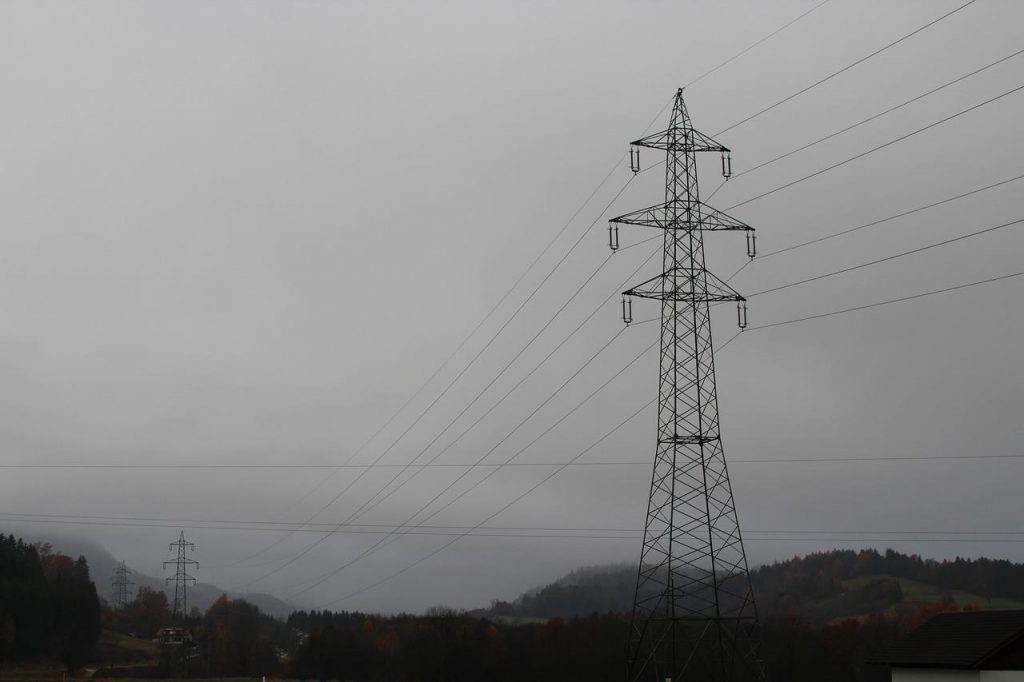 It comes as no surprise that Texas wants to make significant changes to their electrical grid. In 2021, a winter storm left hundreds of thousands of Texans without power for as long as two days, while 246 people died from hypothermia and carbon monoxide poisoning. More recently, in February of 2023, Texas's extreme winter weather resulted in thousands of Texans experiencing power outages.
ERCOT and its role in the Texas power grid
Currently, the Electric Reliability Council of Texas (ERCOT), is the organization that operates Texas's electrical grid, the Texas Interconnection (which supplies power to more than 25 million Texas residents), and represents 90 percent of the state's electric load. In other words, ERCOT manages the movement of power in the cable lines. The cables are responsible for moving the power from the electric providers to Texans' homes and workplaces.
The other part of ERCOT's job is to track the supply and demand of power on the electric grid. Since Texas primarily uses non-renewable resources such as natural gas and coal, it makes it very difficult during a winter weather storm to obtain sufficient gas from natural gas providers that are also experiencing power outages and equipment failures due to below-freezing temperatures. When the demand exceeds supply, ERCOT uses the electric grid and steps in to implement controlled temporary power outages to avoid over-consumption and potential long-term damage to power lines and equipment. 
According to comptroller.texas.gov, in Texas 2019, 47 percent of electricity generation was fueled by natural gas, 20 percent was fueled by coal, 10 percent by wind, and 11 percent by solar power. 
Public Utility Commission
The Public Utility Commissions (PUCs) of Texas, regulates the state's electric, telecommunication, water, and sewer utilities, implements respective legislation, and offers customer assistance in resolving consumer complaints according to their website. More recently, the PUC voted and approved a plan called the "performance credit mechanism" that would require the companies that sell power to people to pay additional money on generators that guarantee to be available when the electric grid becomes unpredictable due to weather, however, critics worry that the additional costs could possibly be on consumers to pay according to Kxan.
The PUC's chair, Peter Lake, stated, "That's the crux of this whole thing: We have to make sure we have adequate power when it's really hot, when it's really cold, when the wind's not blowing, and the sun's not shining,"  Similarly, Texas. Governor, Greg Abbott, wrote in his letter to the PUC addressing the new electric grid system, "As the Legislature has noted, a reliability standard must be the foundation of any reliability design. The PCM best meets this call because it is based on a reliability standard, incentivizes new dispatchable generation, and maintains Texas' energy-only market."
Potential concerns
According to the Texas Tribune, there are concerns with this new system ranging from costs to reliability, "Critics of the PUC proposal worry that dirtier, dispatchable power generators will get an influx of cash in exchange for promising they'll provide power — and then do nothing differently. There's no requirement that the money made from the credits will go to building new power generation facilities."  Many critics feel the additional costs may be taken out of their wallets, and if it is, there is no promise that the electric grid would even work.
---