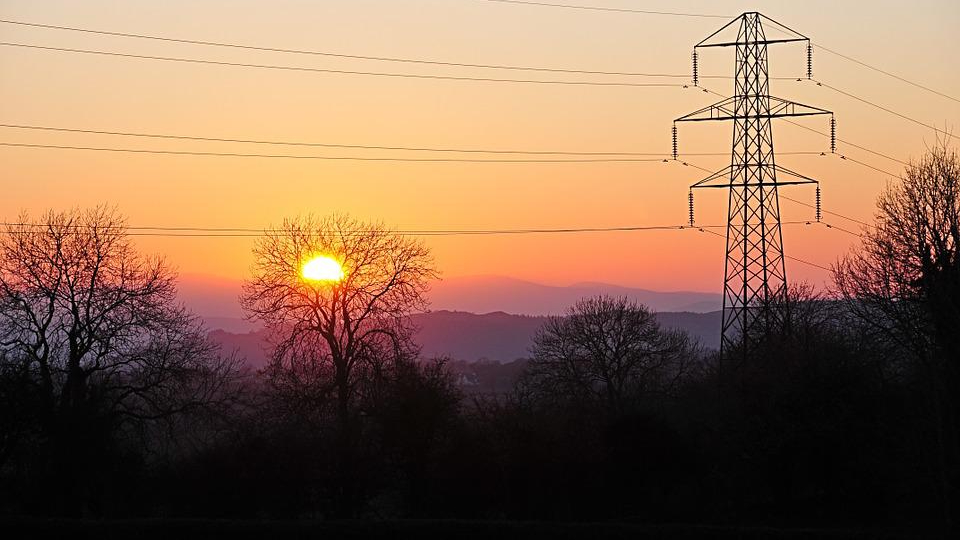 With summer on the horizon, large areas of the country are at risk of blackouts as the entire U.S power grid feels the strain of increased demand caused by higher temperatures. The frightening revelation was made in the North American Electric Reliability Corporation's (NERC) annual summer assessment. Released last week, the report said that the Upper Midwest is facing a capacity shortfall leading to a high risk of energy emergencies. The entire Western U.S. could also face a power outage emergency in the event of spikes in energy use. 
According to Vice, the nonprofit corporation, which sets regulatory standards for U.S power grid operators, said that the Midcontinent Independent System Operator's energy reserves are at high risk of falling short of its normal energy requirements. MISO powers the Midwest, Arkansas, Mississippi, and Louisiana. The report added that Texas and the Western half of the country are at "elevated risk" of seeing grid shortages should its power needs go beyond normal levels.
In Texas and the South, extreme heat ultimately means a surge in demand. As the U.S power grid struggles under the pressure, forced outages and other emergency procedures (like load shedding or supply cuts) will be needed to reduce the strain. This is reminiscent of last summer when the grid operator asked Texans to decrease their usage amid a June heatwave. Unfortunately, hot conditions and grid shortages introduce several heat-related health risks to vulnerable communities, beyond the regular discomfort of raising the thermostat.
Speaking to CBS MoneyWatch about the impeding U.S power grid crisis, NERC's Director of Reliability Assessment and Performance Analysis, John Moura said the company had been doing assessments for almost 30 years. And this year's data is probably one of the grimmest pictures they have painted in a long time. Sadly, the problem is can't be helped as a hotter-than-expected summer simply means more people will require more power to cool workplaces and homes and offices. The high heat coupled with the drought will drain the electricity supply.
Moreover, NERC's projection for the U.S power grid this summer also points to the ongoing strain on the supply chain. This is a direct result of pandemic-induced labor gaps and Russia's invasion of Ukraine. As such, several ongoing energy generation and transmission projects have been slowed due to product unavailability, shipping delays, and labor shortages. To make matters even worse, potential cybersecurity threats from the Kremlin and others are a constant source of concern for electricity and critical infrastructure in the country.
The late-summer wildfire season which has been known to affect transmission lines in regions where flames break out, adds to the mosaic of risk factors for U.S power grid operators. This is why the North American Electric Reliability Corporation's report encourages them to prepare for the strain. "It's a sobering report," director John Moura told Utility Dive. "It's clear the risks are spreading. And the pace of our grid transformation is a bit out of sync with the underlying realities and the physics of the system."