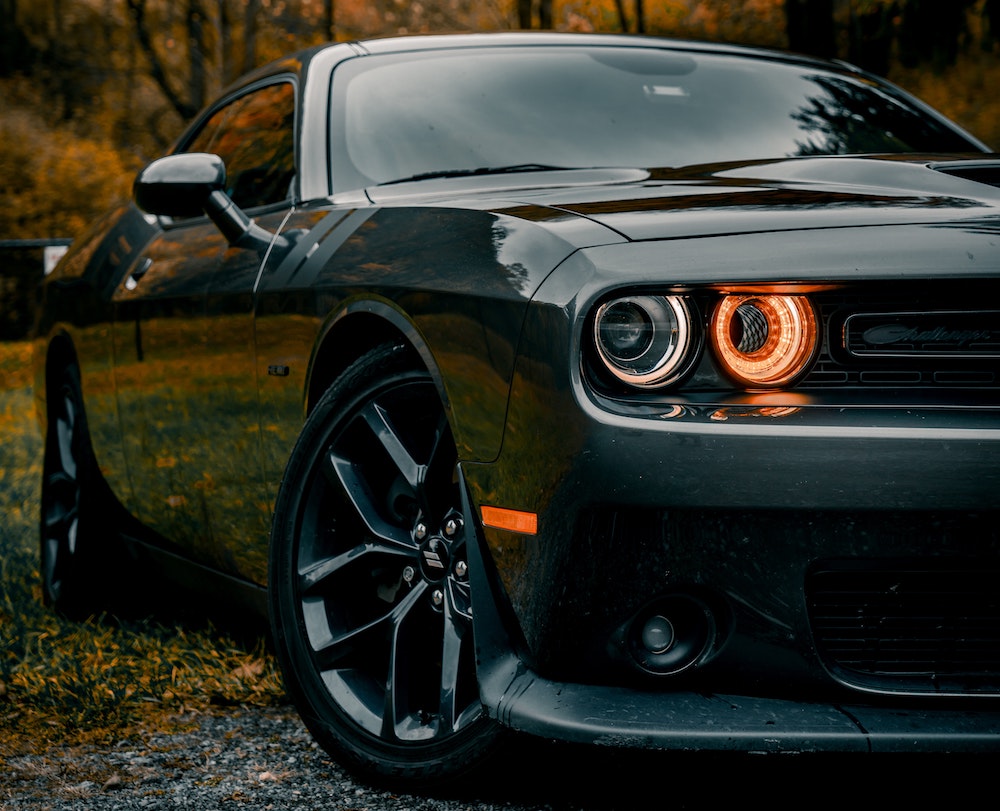 Stellantis, the parent company of Dodge and Chrysler, has issued a stop-drive order for approximately 250,000 vehicles. The warning applies to units from the 2005 to 2010 model year. This includes Chrysler Magnum station wagons, Dodge Challenger coupes, as well as Dodge Charger and Chrysler 300 sedans with original driver-side Takata airbags.
Chris Freeman, the manager of Takata recall programs, said the airbags from the various Dodge and Chrysler vehicles need to be replaced due to degradation. "What happens in a crash if the parts inside have deteriorated, even in a minor crash, parts of the airbag can break apart and come flying through the airbag toward the driver or passenger," he told KNPR News. That can result in serious injury or death.
Dodge and Chrysler owners have been advised to check if their Takata airbag needs to be replaced by entering their vehicle information at checktoprotect.org. If the parts are faulty, the dealer will pick up the car and repair it at no cost. The warning follows a report of a similar nature from early November. At the time, Stellantis urged owners of 276,000 older vehicles to stop driving immediately after three crash deaths.
The fatalities were also tied to Takata airbag inflators malfunctioning in the seven months prior. Stellantis said replacement driver-side airbags have been available for the Dodge and Chrysler vehicles subject to the stop-driving notice since 2015, NBC News reports. More than 10,600 of the affected vehicles were found in southern states. Tennessee reported 3,000 vehicles, Mississippi 800, Alabama 1,300, Louisiana 1,400, Arkansas 500, North Carolina 2,300, and South Carolina 1,300.
Sadly, more than 30 deaths and hundreds of injuries globally have been linked to Takata airbag inflators. Across vehicle brands, Takata airbags have exploded, unleashing metal shrapnel inside cars and trucks. Stellantis made more than 150 contact attempts to convince the owners of Dodge and Chrysler vehicles to get recall repairs completed.
While Dodge and Chrysler are affected, most of the deaths reported have been in Honda Motor vehicles. In November, The National Highway Traffic Safety Administration (NHTSA) confirmed that two people died in separate crashes involving 2010 Dodge Chargers where the Takata driver's side airbags exploded. Stellantis said the same airbag was suspected in a third death.
Approximately 67 million Takata airbags have been recalled in the past decade, the National Highway Traffic Safety Administration says via Commercial Appeal. At least 21 people have been killed and 400 injured by exploding airbag inflators. But Dodge and Chrysler's parent company isn't the only manufacturer having problems. Volkswagen Group of America is recalling some 2022 Audi S3 and A3 sedans.
According to USA Today, the retention force of the seat belt tensioner on the driver and front passenger seats may be inadequate to properly restrain the occupants during a crash. The fault affects approximately 2,584 units. So as folks prepare for the holiday travel season, they should keep track of all urgent stop-drive warnings issued for older Dodge and Chrysler vehicles. It's the best way to stay safe while driving.
---