Elon Musk is planning on ridding Twitter of many of its advertisers which could cause the whole platform to be put behind a paywall.
Elon Musk is planning to charge users a fee to use Twitter. However, to fully grasp the potential ramifications of a possible Twitter subscription fee being handed down by Musk and Company, we need to understand what has been going on since Elon announced he was going to be purchasing the company in April of 2022. Ever since Elon officially completed the purchase of Twitter on October 27th, 2022, users have been leaving the platform at a rapid pace.

It has been a rough two weeks for all the employees of the giant social media platform. As of last Friday, Elon and his executive team laid off close to 5,000 of the company's staff. It left the company in complete disarray over the weekend during which many employees that were retained did not even know who their managers were going to be the following week.

As many of the laid-off employees reacted on sites such as Blind where they could anonymously recount some of the pain points of the layoffs. Some said that they went to log into their workstations and received a security block to their login attempt. They also commented in mass about Musk's plans around Twitter Blue and Twitter subscriptions moving forward.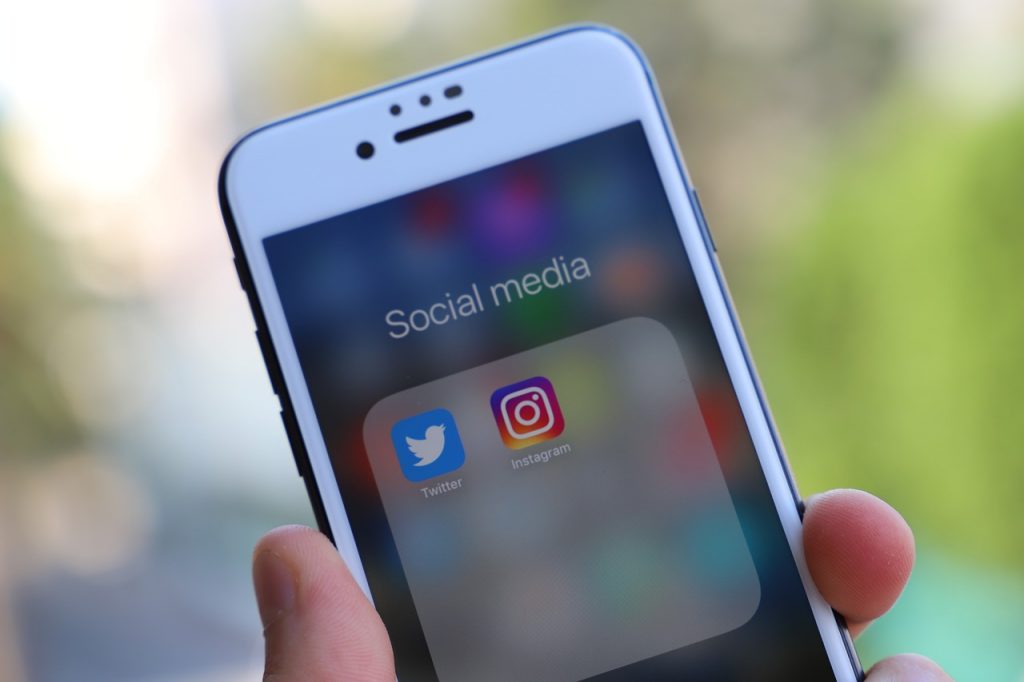 When Elon took over operations at the end of October and walked into Twitter Headquarters with a sink under his arm, he made it clear to the staff that he was going to be making radical changes to their operations including those layoffs, and looking to push Twitter subscriptions as a new source of company revenue. Platformer relayed, "But all of that could be a prelude to the biggest change of all: charging most or all users a subscription fee to use Twitter."

According to a person familiar with these discussions says Elon and his close advisor David Sacks might leave open the option to possibly have a user plan that is free of charge. This plan would limit the amount of time you could view the platform before you would need a Twitter subscription to continue to view content. What could possibly be the need to erect a paywall in one of the largest social media networks in existence?

This need for a Twitter subscription might be brought on by another one of Elon's Twitter Blue changes that are aimed to benefit the platform's users. Since Elon's purchase of Twitter, the billionaire spoke about his intentions to unload half of the advertisements that are currently used on Twitter Blue to intrude less on those platform users. That will cost Twitter about $6 in advertisement revenue per user per month.

That will explain the massive cuts in payroll expense if they intend on going through with a more customer-experience-focused approach to the platform and protecting their users from being inundated with advertisements. If they remove a consistent source of revenue, it makes perfect sense why you would have to charge a Twitter subscription fee to the users to replace that inflow of revenue.

The real question is whether the platform's creators and their followers will be on board to pick up the tab. Is the removal of half the sites' advertisements worth the content that they would now be paying for? One thing is certain, Twitter will never be the same as it was before Elon stormed into the picture and only time will tell whether the new era Twitter subscriptions will be more relevant than the Pre-Elon era Twitter.

---