Learn why Musk's Twitter takeover is still on hold.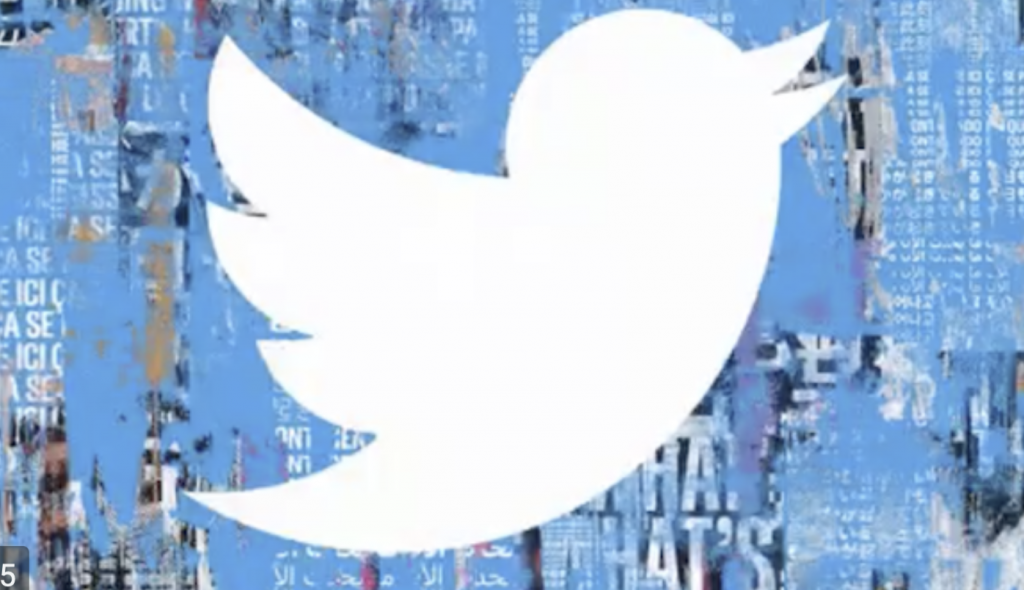 In the latest chapter of the Elon Musk Twitter buyout saga, the billionaire reiterated his claim that fake and spam accounts make up more than 20% of the site's users. And, until he gets proof of the social network's assertion that less than 5% are faux, he says the deal cannot move forward. The move comes days after the Tesla CEO put his $44 billion deal on hold. He made the announcement on the micro-blogging site, alongside a Reuters link citing Twitter's regulatory filing estimate of that figure for the first quarter of 2022.
In response to a report by Teslarati, Elon Musk tweeted, "20% fake/spam accounts, while four times what Twitter claims, could be much higher. My offer was based on Twitter's SEC filings being accurate. Yesterday, Twitter's CEO publicly refused to show proof of [less than] 5%. This deal cannot move forward until he does." The SpaceX boss made similar comments at a Miami tech conference on Monday. During the presentation, he said there's just no way to know the number of bots. "It's like, as unknowable as the human soul," he said via Bloomberg.
In response to Elon Musk's claims, Twitter told Bloomberg it is still committed to promptly completing the transaction on the agreed price and terms (which is $54.20 per share). The social media giant has long maintained that fake accounts only make up 5% of its users. But it has acknowledged in securities filings that the true number could be higher. As previously reported, the billionaire's newfound hesitation is likely related to him waiving due diligence when agreeing to purchase the platform on April 25th. He made that choice to get the San Francisco-based company to accept his best and final offer, NDTV reports.
Since then, there's been speculation that Elon Musk is using the number of bots as a tactic to negotiate a lower acquisition price. This may be true since the deal has heaped pressure on Tesla's stock in a risky market environment. That, coupled with other financial factors, may have caused the Tesla boss to get cold feet. Adding fuel to that rumor, at Monday's conference, the CEO said a viable deal at a lower price wouldn't be out of the question.
If Elon Musk can prove he was misled about the number of fake accounts, it would give him the option of walking away. However, legal experts have expressed doubt about that strategy. The terms of the agreement come with a $1 billion termination fee. Additionally, his sudden withdrawal could trigger a messy legal battle since the contract does not allow Elon Musk to change his mind because he is unhappy with statistics that have been in the public domain for a while.
According to The Verge, Elon Musk's attempts to get clarity on the number of bots led to an angry public exchange with Twitter CEO Parag Agrawal. On Monday, Agrawal gave details on the number of spam accounts that the site suspends every day, and outlined how they are identified. But he added said the company doesn't believe this specific estimation can be performed externally, given the critical need to use both public and private information. Musk responded to the lengthy explanation with the poop emoji.
---