In a surprising turn of events Elon Musk has announced that he is putting an immediate hold on his takeover of Twitter.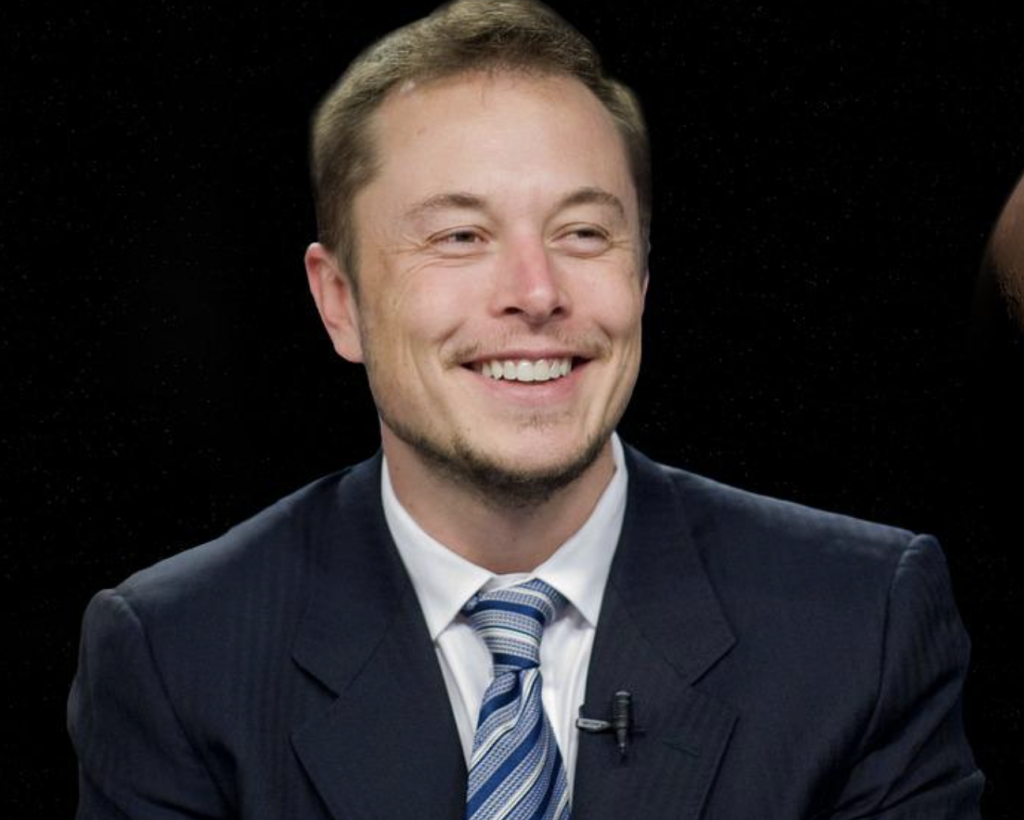 Since announcing his successful $40 billion bid to buy Twitter, Elon Musk has been touting several ideas for the social media platform. Now, in an interesting twist, the deal has been temporarily put on hold. In a post on the micro-blogging site, the business mogul explained that he is waiting for confirmation that spam and fake accounts only represent less than 5% of users. He attached a Reuters link to the post, which cites Twitter's regulatory filing estimate of that figure for the first quarter of 2022.
The unexpected announcement from Elon Musk sent Twitter shares plunging. However, the Tesla CEO added a follow-up tweet saying that he was still committed to the acquisition. The sudden halt is directly related to his decision to waive due diligence when he agreed to purchase the platform on April 25th. That choice was made to get the San Francisco-based company to accept his best and final offer, NDTV reports.
Check out Elon Musk's comments about his Twitter deal below:
Elon Musk did not respond to questions on social media about any official steps taken to halt the acquisition. But, based on its stock price, the platform's value has dropped in recent weeks along with a broader decline in tech stocks. According to NBC News, the social media giant was worth approximately $35 billion as of Friday morning. After The Tesla CEO's tweet, the company's stock dropped by 13% in pre-market trading. Twitter bosses have not commented on the news yet.
And there has been no immediate reaction from the investors that Elon Musk asked to raise $7.1 billion in funding last week. Interestingly, the estimated number of spam accounts on Twitter has been below 5% since 2013. This is according to regulatory filings from Twitter, which has prompted some analysts to question why the billionaire is raising the issue now. Analyst at Hargreaves Lansdown, Susannah Streeter thinks the move is a negotiation technique.
"This 5% metric has been out for some time. He [Elon Musk] clearly would have already seen it. So it may well be more part of the strategy to lower the price," Streeter told NDTV. Moreover, Tesla shares have lost around a quarter of their value since the CEO disclosed a stake in Twitter. At the time there were concerns about him being distracted as Tesla's chief executive and that he may have to sell more of those shares to fund the Twitter deal.
It's worth noting that the precedent exists for Elon Musk to lodge a potential renegotiation of the Twitter price tag following a market downturn. Several companies altered the figure on agreed acquisitions when the pandemic surged in 2020. But the legal jargon in the social media deal agreement does not allow Musk to change his mind because of a deteriorating business environment.
Elon Musk is contractually obligated to pay the company a $1 billion quitting fee if he does not complete the deal. And the language in the contract appears to cap any damages that Twitter can seek from the businessman to that effect, NDTV says.
---