Elon Musk will reportedly lay off a total of about 5,000 Twitter employees at once, and the layoffs have already begun with some employees finding that they had been locked out of their work computers overnight.
More and more companies are laying off employees by the hundreds and in some cases, thousands. Twitter layoffs are among the most recent to take place as the new owner plans to lay off around 5,000 employees. Since Elon Musks' takeover, big changes have begun taking place and the results are not good.
Employees who are a part of the recent Twitter layoffs were given little to no heads up and were suddenly locked out of accounts. Most employees are shocked and left scrambling and confused about what exactly is happening. It's devastating to be locked out of your work computer and even see it flash before your very own eyes as it's remotely wiped with no warning at all.
Elon Musk started the Twitter layoffs by removing the board and making himself the sole executive. These changes and employee cuts are taking place within the first week of his new ownership of the company. The company was purchased for a ginormous $44 billion and is being transformed before our very eyes.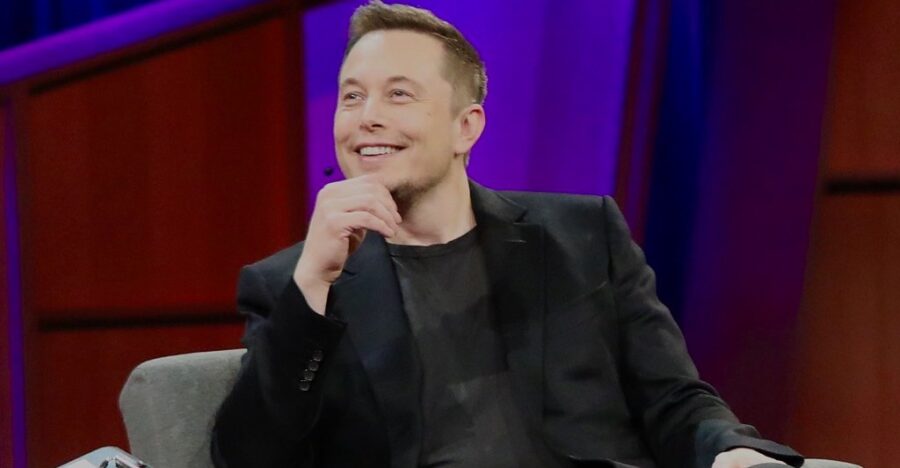 Some of the employees affected by the Twitter layoffs are planning to and in some cases, have already taken legal action. A class action lawsuit has been filed against Twitter because of the layoffs and the amount of notice that was given. What will come of this is unknown as the former employees navigate new territory.
The Twitter layoffs are said to be because of a drop in revenue for the company. Since Elon Musks' controversial takeover, companies like Chevrolet, have paused paid advertising with the company as they see exactly what direction the social media platform will take. Additionally, the company is taking steps to prepare and position itself for success with a recession looming overhead.
With changes in ownership, one might expect changes to take place within the company. No one could have expected such a massive and abrupt overhaul as the Twitter layoff that has happened. Some of the employees that are being let go have been with the company for nearly a decade.
Twitter layoffs are not the only layoffs happening as companies in all sectors prepare for financial hardships ahead. Lyft has recently let go of nearly 700 corporate employees in preparation for the likeliness of a recession soon to hit. There is one major difference in the layoffs between Twitter and Lyft though.
The Twitter layoffs were swift and abrupt and have left employees in a bind. In some cases for Twitter layoffs, employees have not even officially been notified. Lyft on the other hand is handling the layoff of their employees with so much dignity and respect.
Opposite of Twitter layoffs, Lyft formally notified their employees and is offering assistance in the transition. Lyft will provide up to 14 weeks of pay and continue to provide medical benefits well into next year to employees affected by layoffs. A lot can be said about those in power regarding how they handle situations like these.
The recent Twitter layoffs are speaking volumes about Elon Musk. As he continues his Twitter takeover, the world will watch and see just the kind of character he has. Twitter will be transformed and one can only imagine.
---