Elon Musk has officially purchased Twitter for $44 billion, has already fired at least four top executives, and is taking steps to take the company private.
Alas, the months-long Elon Musk-Twitter saga has finally come to a close (or has just begun depending on how you look at it). Musk actually went through with the deal and officially purchased the social media giant for a total of $44 billion. Since that is all squared away, it gives rise to the question, now what?
Well, according to the New York Times, Elon Musk is not wasting any time. Before the ink on the contract has even dried, the mogul has reportedly already ousted at least four top Twitter executives. Among those top executives were the social media giant's current CEO Parag Agrawal and Chief Financial Officer Ned Segal. 
Individuals familiar with Elon Musk's overarching plans for Twitter expected he would take swift action to remove the social media giant's upper echelon. Why? This is speculation to a degree, but it's likely that Musk wants the freedom to exercise his vision for the company without any pushback from the current leadership. 
Prior to closing the deal, Elon Musk asserted his desire on multiple occasions to turn Twitter into a less regulated platform that supports his view of free speech. In fact, that free speech pursuit is what largely motivated the business tycoon to purchase Twitter in the first place. What "free speech" on the platform will come to look like, however, is another matter entirely. 
David Kaye, a law professor at the University of California, Irvine, thinks that what Twitter could turn into under Elon Musk's direction could have direct "real-world consequences." Especially in terms of the political fallout that could take place. The New York Times highlighted the potential for misinformation and disinformation from both sides of the political spectrum to circulate unregulated.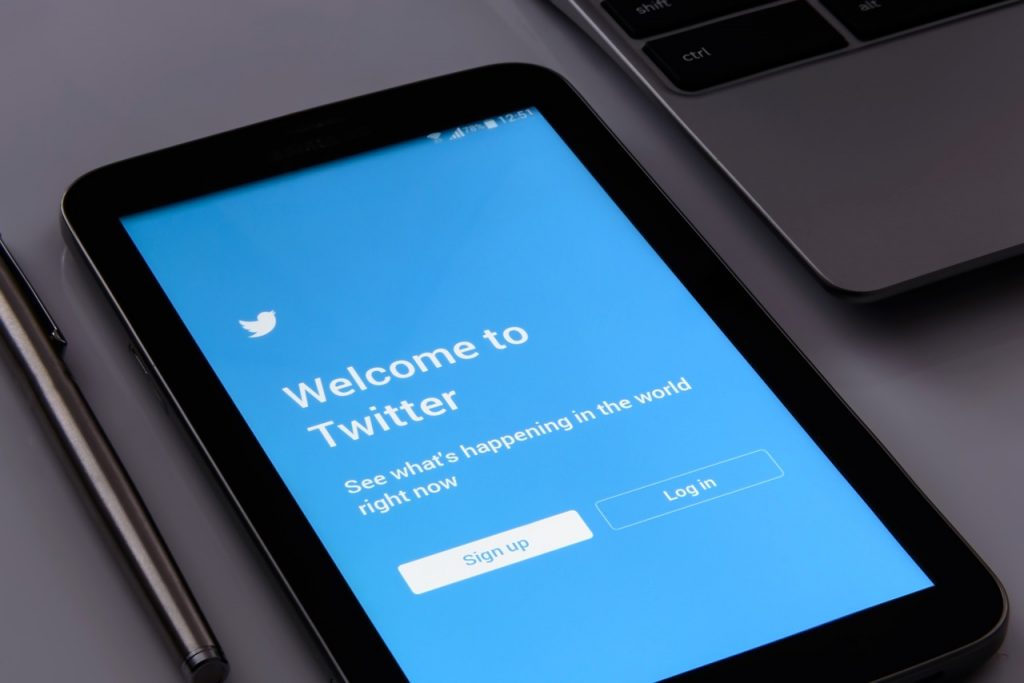 That is a scary thought, especially if you consider how many individuals take what they read online (and on social media in particular) at face value without doing any kind of fact-checking coupled with the country's current political polarization problem. Colin Crowell, Twitter's former head of global public policy believes that the platform will become akin to the wild west. But Crowell did also express that every wild west eventually needs some kind of sheriff. 
"People eventually realize that the Wild West needs a sheriff, both for ensuring the safety of citizens but also for enhancing the prospects for commerce," said Crowell. When and if Elon Musk will realize that remains to be seen, however. For now, the billionaire is going full steam ahead with his Twitter overhaul plan.
To ensure that he transforms the company as he sees fit, Elon Musk has already initiated the steps to take the company private. In the coming days and weeks, he is expected to layoff a significant number of Twitter employees, in addition to the executives that he's already let go. Also, apart from Musk's purported mission to turn the platform into a free speech free-for-all, the tycoon has expressed plans in the past related to making Twitter what he touted as an "everything app." 
Elon Musk has yet to speak publicly about his official purchase of Twitter. But his actions are certainly speaking loud and clear. At the very least, it will be intriguing to see what Twitter will become under Musk's reign. 
---