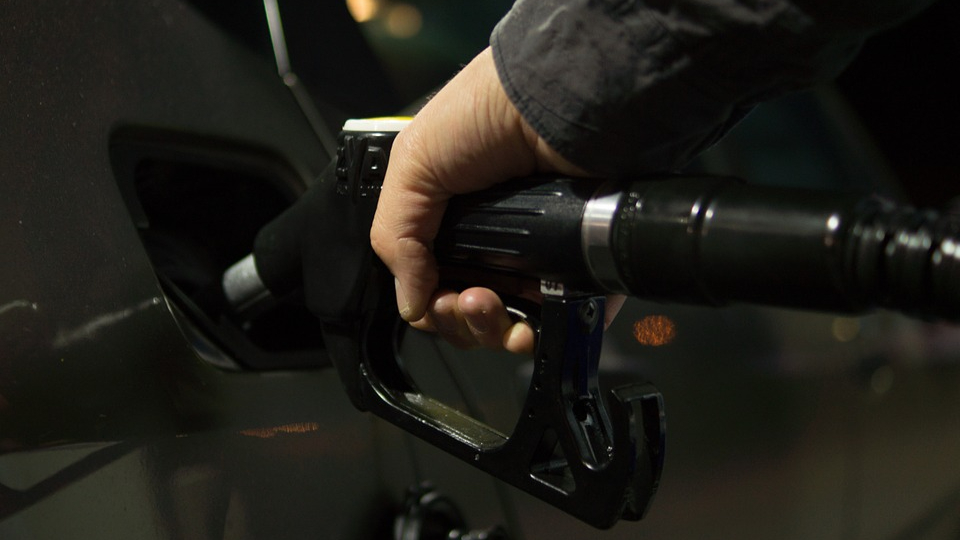 It's a crisis that may get much worse before it gets any better. Europe is out of gas and the United States is in no position right now to help them as our own natural gas supplies are dwindling.
This may come as somewhat of a shock as the U.S. is the home to vast shale fields that can hold a seemingly endless supply of natural gas. The U.S. is also home to numerous giant terminals that are capable of turning shale into liquid power and sending it overseas.
But now, for a variety of reasons, the U.S. is in no position to rescue Europe from its energy crisis. What's even scarier is the fact that America is finding its own energy supply dropping, which is causing the sky-high utility bills seen across the nation. We haven't even hit winter.
Summer heatwaves and the post-pandemic (are we truly past it) recovery have caused a diversion of fuel to power plants and factories in need across the nation. For this reason, the U.S. stockpiles have not been restocked in the past several months as they normally would be.
To add to this shortage, many of the major shale drillers have focused on their climate goals rather than boost production. The results are being felt across the globe.
With the minimal U.S. supply cushion we are facing, whatever small amount we may have to help is going to be fought over. Although European importers are desperate for gas, Asia is looking at an energy shortage of their own and they are willing to pay a premium price to alleviate their crisis.
This new reality is in stark contrast to what the U.S. has seen in recent years. Now, Americans are likely to be looking down the gun barrel at some of the highest energy bills in years. So far in 2021, the New York-traded gas futures have more than doubled. This is without peak-demand season even starting.
The U.S. has seen its benchmark price jump to a seven-year high just this week and according to the research firm of BTU Analytics, it could jump more than double in the upcoming few months.
"In theory, the U.S. is the Saudi Arabia of natural gas, but the reality is we have no new gas coming online," said Campbell Faulkner, the chief data officer at OTC Global Holdings LP via SupplyChainBrain and Bloomberg. "These prices tell you how worried people are about not having enough gas."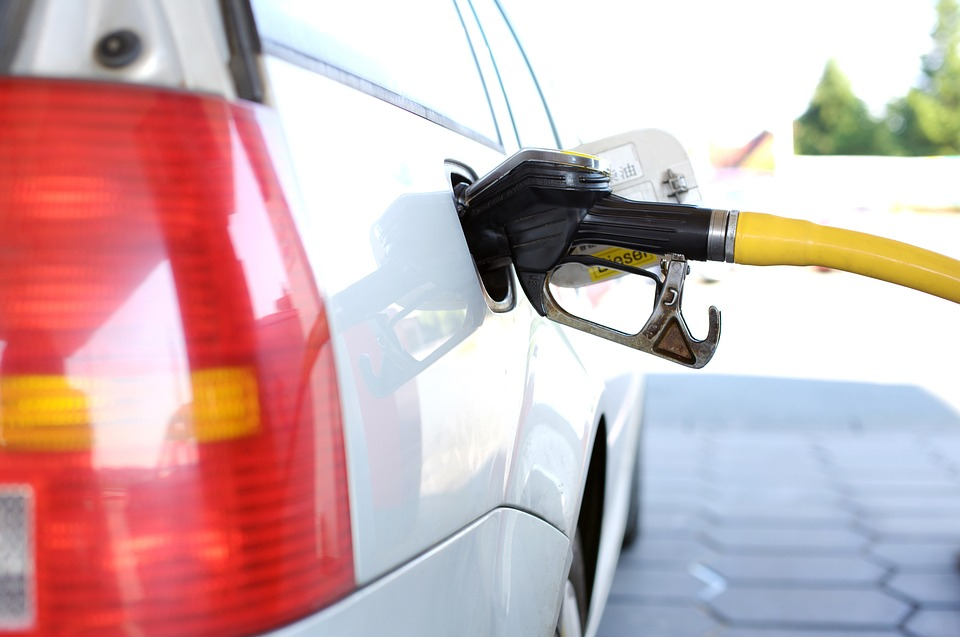 Household bills could be the least of our, as well as Europe's, worries. Europe is a prime example of how bad things can get as their energy supply shortage has led to record prices to go along with corporate failures scattered across the U.K power market. The U.K.'s largest chemicals producer, BASF SE, has had to cut its output because of soaring feedstock costs.
As mentioned earlier, the New York natural gas futures are lined up to see the steepest jump annually since 2000 when prices quadrupled that year. New shale-extraction techniques were introduced over the next two decades leading to the U.S. becoming a global exporter.
Article continues below headlines
---
But then the steady expansion the U.S. had seen for its shale field production dropped.
Environmental, social, and governance goals caused this slowing of production. "There's been a dramatic shift in sentiment away from production growth and toward shareholder returns and ESG initiatives," said Connor McLean, an analyst at BTU.
To drive that point home, the amount of gas the U.S. stores underground in depleted water aquifers and salt caverns is 21% below our 10-year average. This is especially tough on our supply because the underground storage is what supplies energy during the peak demand of the cold winter months.
Gas for October delivery jumped a huge 11% and saw its BTU per million climb to $5.50, the first time we've seen that on the New York Mercantile Exchange since 2015.
Out in California, prices are already seeing a huge jump. On the Southern California border, gas traded at $7.40 and in the Los Angeles area, the price reached nearly $11.
Even if the U.S. sees more mild temperatures than expected to allow for more available U.S. supplies, don't expect gas exporters to send much to Europe. Asia, instead, would most likely get the bulk of it since they are willing to pay a much higher price to stay warm.
Bundle up unless you're willing to pay a premium to stay warm this winter. This is a shortage that doesn't look to have an inexpensive answer to it.