Elon Musk's runaround and subsequent legal battle relating to his purchase of Twitter have caused Tesla investors to lose confidence in both the billionaire and his company.
Elon Musk's tumultuous Twitter purchase has had adverse effects on his primary companies. Tesla investors are concerned about Musk's lack of attention to his battery-operated car company, which needs revitalization and product expansion. Though the CEO has many fans and supporters on Wall Street, he may not have them for much longer due to an impending federal investigation of his Twitter deal.
Though Tesla is now a household name, its stock suffered greatly in the market this year. According to CNN, Tesla reported that its stock had decreased by 35% since the year began. The company stated that its overall demand dropped in 2022, with fewer shipments than expected in the third fiscal quarter.
Wall Street and financial analysts expect Tesla to continue increasing sales over the next year despite this devastating outcome. A consensus of analytic forecasts believes the car company will have a 60% increase in revenue and overall profits. Some analysts aren't as convinced that Tesla will be that fortunate, with specific estimates recently adjusted over the past several weeks.
Tesla's diminishing profits have plenty to do with green-energy cars' increased popularity, with more large manufacturers attempting to construct battery-operated vehicles. Giant car manufacturers like Ford and General Motors are now infringing on the market that Tesla previously dominated, affecting its overall shipments in 2022. China is also exporting electric cars in massive numbers, with EV companies like Nio, Li Auto, and Xpeng cutting into Elon Musk's profits, car orders, and revenue.
While Tesla dipped drastically in its third-quarter earnings report, most car manufacturers and companies have experienced financial divots due to inflation and supply chain disruptions. US, European and Japanese car company stocks had a combined decrease of 20% to 40%. Car manufacturers focusing solely on EV production have dipped by 60% to 80%, which is a significant reversal of 2021's heightened electric-car demand.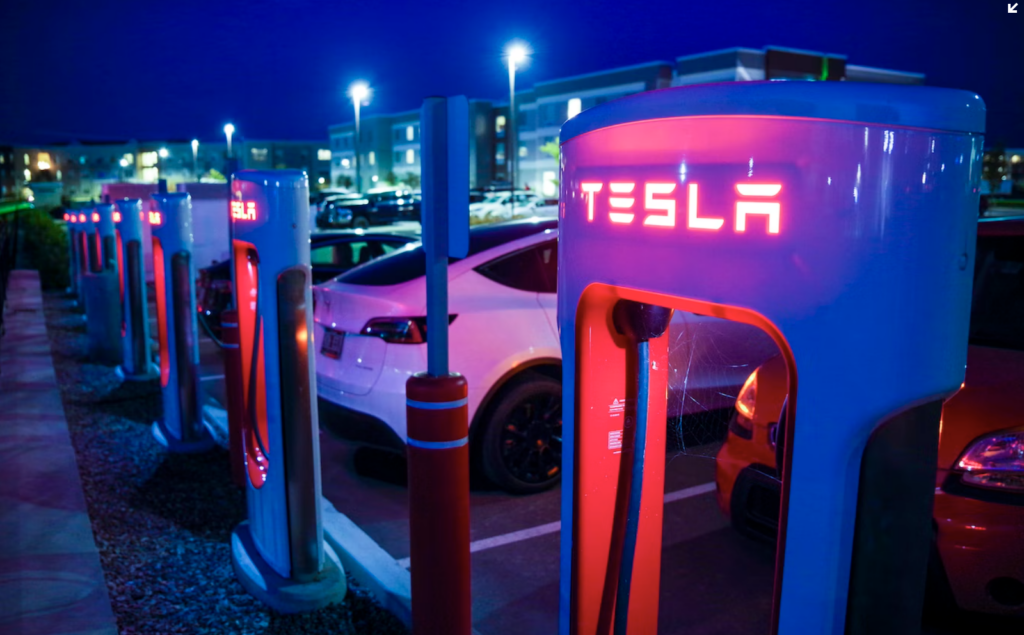 Tesla may not be the only EV company experiencing significant losses, but it's the only one affected by its CEO's turbulent deal with Twitter. Gary Black, a managing partner at the Future Fund and investor in Tesla, has been tweeting his disapproval of Musk's convoluted purchase of the social media platform. Black stated that his major problems with the deal are the Twitter overhang from the impending purchase and Musk's distraction which affects his company's deterioration.
Musk is no stranger to multitasking. Alongside his purchasing of Twitter, Musk owns several companies, including Tesla, SpaceX, Neuralink, and The Boring Company. To top it all off, Tesla has not hired a COO, which means Musk has to fulfill that role as well as his CEO position, impending d his focus and control over his EV company and damaging the trust of Tesla shareholders.
It doesn't help Tesla that it's attempting to lift its abysmal sales and deliveries at a time when inflation and supply chain issues are hindering EV companies worldwide. If Musk and his team raise EV prices while its vehicles are already astronomically expensive, demand will continue to suffer. Experts also note that Tesla will have to expand its range of products to contend with other huge companies releasing EV models.
---