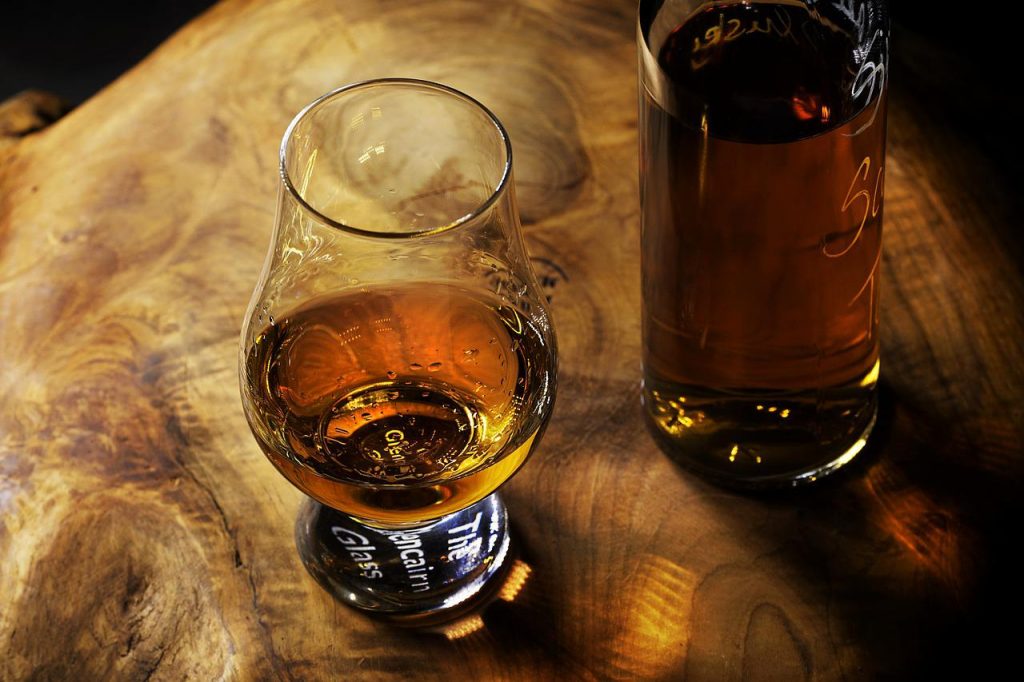 Companies finding creative ways in which to breathe new life into their brands has become somewhat of a trend, as of late. McDonald's is now making one-of-a-kind rugs. Guinness made a breakfast beer. Coors light manufactured their own lollipops. Now, Country Crock is the latest to hop onto this unconventional bandwagon. In an aim to position and solidify itself as a sustainable brand, Country Crock embarked on an ambitious joint venture with the J. Rieger & Co. distillery to create a one-of-a-kind whiskey. Take a look a the new whiskey below.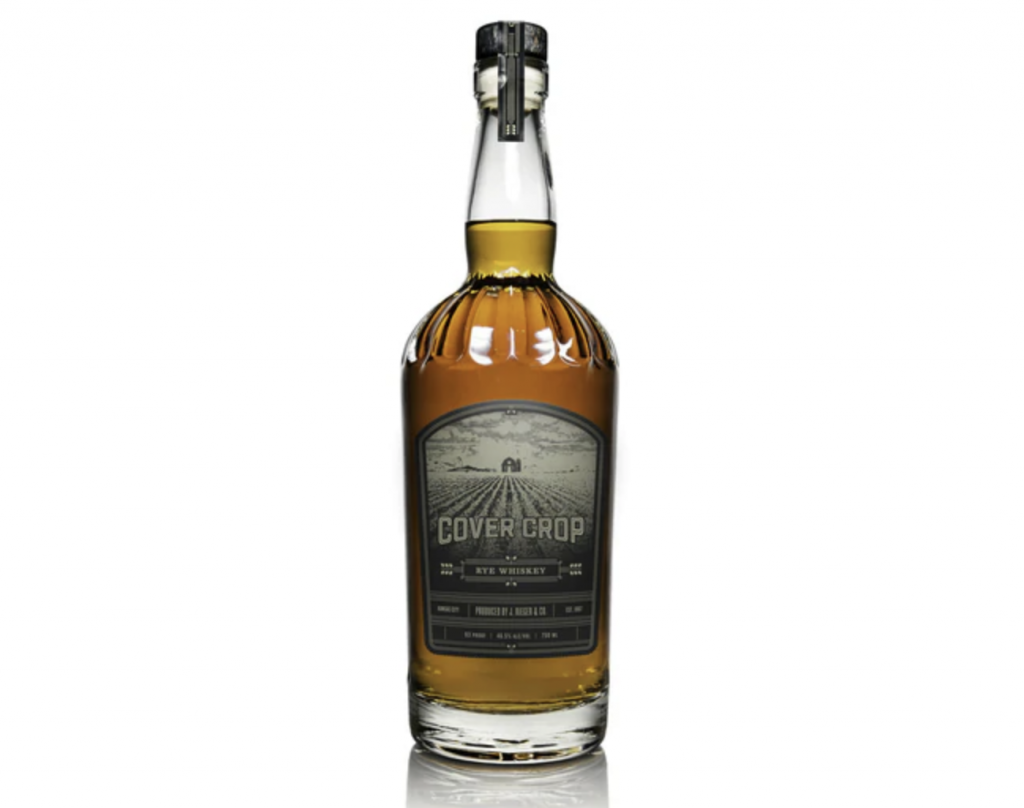 Country Crock and J. Rieger & Co.'s whiskey-making partnership was one that was birthed out of their collective effort to bring awareness about the importance of cover crops in agriculture. Cover crops are essentially crops that are planted in soil that has lost many of the vital nutrients needed to sustain various types of plants. Cover crops are essentially plants that give the soil back what it needs in order for it to remain viable farming land. Keeping soil usable is vital to the agricultural supply chain. Perhaps now even more so given the uncertainties surrounding the global supply chain and the mitigating circumstances that are arising from the sustaining geopolitical conflict overseas. That being said, some cover crops happen to be perfect for producing whiskey. Hence, was the foundation for the unlikely partnership.
Country Crock and J. Rieger & Co. came together in their home state of Kansas in order to make their whiskey dreams a reality. The whiskey, aptly named Cover Crop Whiskey, is partially made with cereal rye that, before harvest, had been planted as a cover crop to restore nutrient-depleted soil on a farm in Kansas. With their collaboration, Country Crock and J. Rieger & Co are hoping to use the limited-edition whiskey as a tool for cover crop awareness to gain traction. Their collective hope is that this will not only occur in Kansas, where agriculture remains such an essential component of the local culture and economy, but nationwide.
The Country Crock whiskey itself shaped up to be quite the specimen. With an ABV of 46.5%, Cover Crop Whiskey is being touted as a superior blend of distilled Whiskey with a buttery smooth finish akin to that of Country Crock's iconic spreads. Those looking to purchase this impressive-sounding spirit might have to act quickly to snag themselves a bottle. The Cover Crop Whiskey is being sold as a one-time-only batch. A mere 500 bottles were produced. The Whiskey is currently available while supplies last for $40 and is being sold exclusively through Mash & Grape.
Whether or not Country Crock's Cover Crop Whiskey will serve to bring the awareness that the company and J. Rieger & Co. are hoping for remains to be seen. However, judging by the reviews of the whiskey some people have already taken notice. One purchaser wrote "Highly recommend. Raise a glass for our American farmers!" All in all, both Country Crock and J. Rieger & Co. should be applauded for their efforts and commitment to supporting a future where sustainability is paramount.