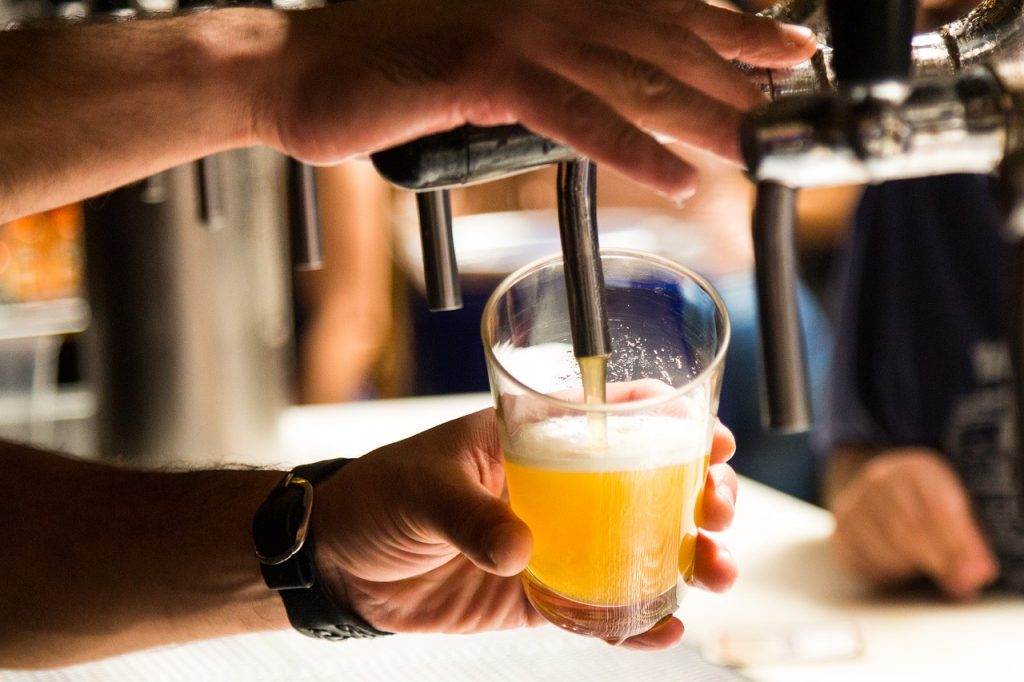 Occasionally indulging in some boozy breakfast beverages is most often associated with staple cocktails such as Mimosas, Bellinis, or Bloody Marys. However, beer may soon find a place next to the classic brunch trio. At least for St. Patrick's day, that is. According to Food & Wine, Guinness' Maryland-based brewery has released a breakfast beer right in the knick of time to celebrate the Irish-born holiday. 
The limited-edition Guinness-crafted brew is called Guinness Breakfast Tea Amber and is a variation of the company's existing amber ale. It is characterized by an ABV of 4.8% and was uniquely crafted to be infused with strong notes of English Breakfast tea. If you're like many in the United States who lean into celebrating St. Patrick's day with an abundance of libations and lots of fun festivities, then Guinness' breakfast beer may just be the perfect way to get the party started. 
Guinness' uniquely brewed breakfast beer is an all-American creation. However, interestingly enough, it was inspired by a customer who visited the Maryland-based Guinness brewery from which this new breakfast beer was birthed. Thrillist detailed, that the customer happened to be from Dublin and that while visiting the brewery he regaled the staff of his fond childhood memories of growing up in Ireland. He expressed his deep-seated recollections of times gone by when his mother would savor a cup of tea in the morning as the aromas from the nearby brewery whirled around his kitchen. His distinct description combined with the fondness of how he recalled the combination of scents is what ultimately led to the creation of Breakfast Tea Amber Beer.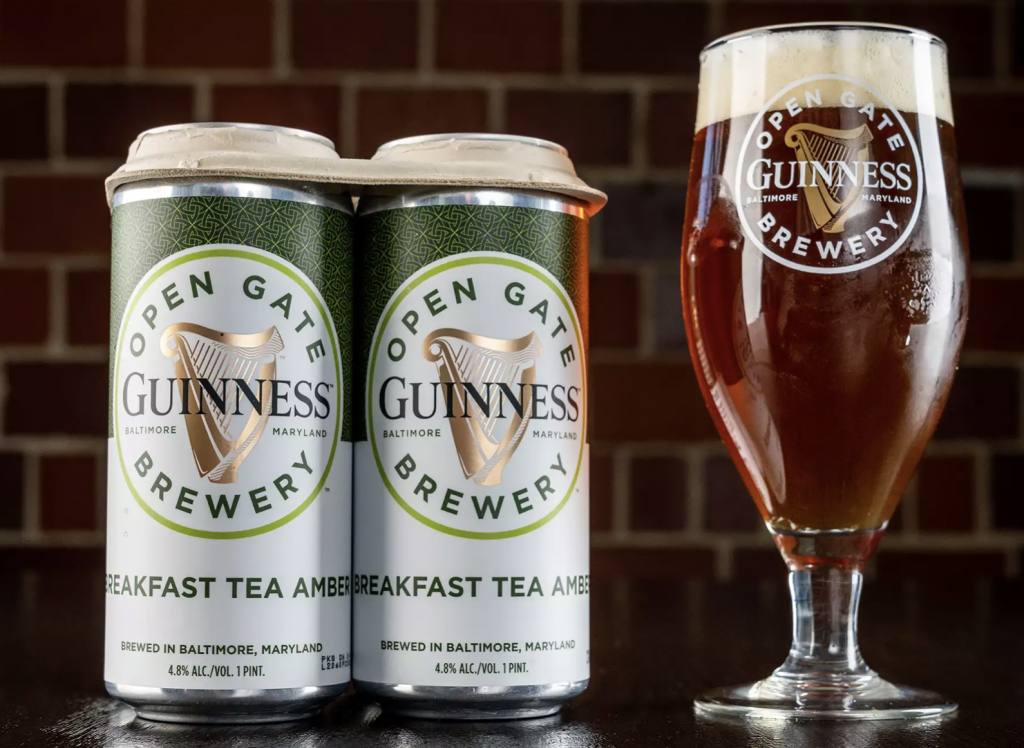 Breakfast beer isn't the only alcoholic beverage that has been making headlines as of late. Following a swatch of vodka dumping, Stolichnaya recently announced that it is officially shortening its name to Stoli in a move meant to represent its solidarity in standing with Ukraine amid escalating overseas turmoil. On a lighter note, Truly Hard Seltzer recently announced its emerging foray into the hard spirits sector. The company is slated to release a trifecta of new flavored vodkas to include Strawberry Lemonade, Wild Berry, and Pineapple Mango. Each will pack a heavy-handed boozy punch, at that, with each flavor boasting an ABV of 30%. 
Perhaps breakfast beer nor vodka appeal to your alcohol indulging preferences? If that's the case, packaging company CCL Container has something up its sleeve that might catch wine lovers a little off guard. The company developed a wine bottle made entirely of aluminum that is meant to serve as an alternative packaging option for notoriously pricey Burgundy wine. The company is steadfast in its assertions that its aluminum creation is far superior to the glass bottles that wine is overwhelmingly bottled in. The move could prove to be advantageous for liquor vendors and wine enthusiasts alike, however, the jury is still out on this one. All in all, from breakfast beer and flavored vodka to a new way to enjoy wine, the alcohol industry is primed and ready for the public to simply pick its poison.